Hey, improve your world 
Get three guides on how to start a new project,  in this guides we will tell you approximate price of your endeavor, we will let you know common mistakes to avoid when remodeling your sacred space and we will explain the ultimate process to shorten the time in construction. All these just a button away, 
Gutierrez & Uribe
, is based in Wellington, Fl. The studio was founded in 1993, and after almost three decades they still believe in the same idea. The idea in which the buildings should be designed around their occupants and their needs and not a design that follows trends or fashion. We believe that the buildings should offer a connection with the site, buildings that should be inspired by vernacular architecture and buildings that offer a straight forward construction process.
 The firm was formed from a commitment to
design excellence
.  Commitment to design excellence is based on two important factors. The first is that the most important
relationship behind
any building project is between the architects and the clients. This relationship is dependent on a client / architect dialogue and the sharing of a common language of standards. The second factor is the importance
of team chemistry
. This chemistry is possible not through familiarity but through a mutual respect for the individual talents of the team members. Critical to team chemistry is assembling the right individuals and consultants to structure a team based on the requirements of the project. Individuals with different background skills and talents not only bring their expertise to a project but can step out of their professional boundaries to act as catalyst for creative problem solving.
We believe that the outer appearance of a  building should respond to the surrounding environment while at the same time be unique in its own way

. 
Light, breezes, and water have always been vital in their designs, clear circulations that provokes order, and still surprise. The question has always been how to stay innovative without neglecting tradition, how to revive the sources but being part of today's universal culture. And the answer will be design spaces that provoke the expanding of the body, mind, and soul. Every time is how to create spaces that extol the senses. 
CREATING SPACES THAT PROVOKES THE EXPANDING OF THE BODY,THE MIND AND THE SOUL
AND ALWAYS
, create spaces for the senses.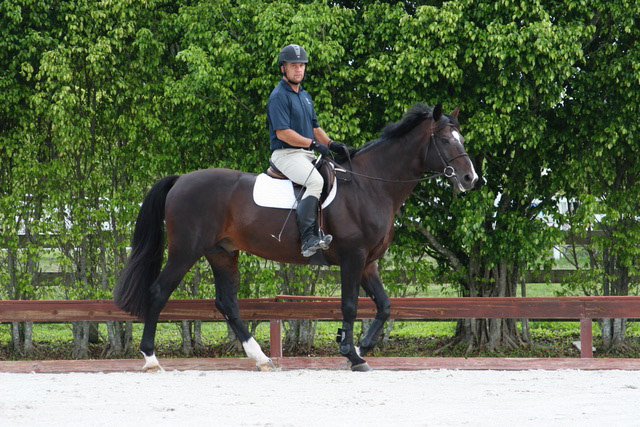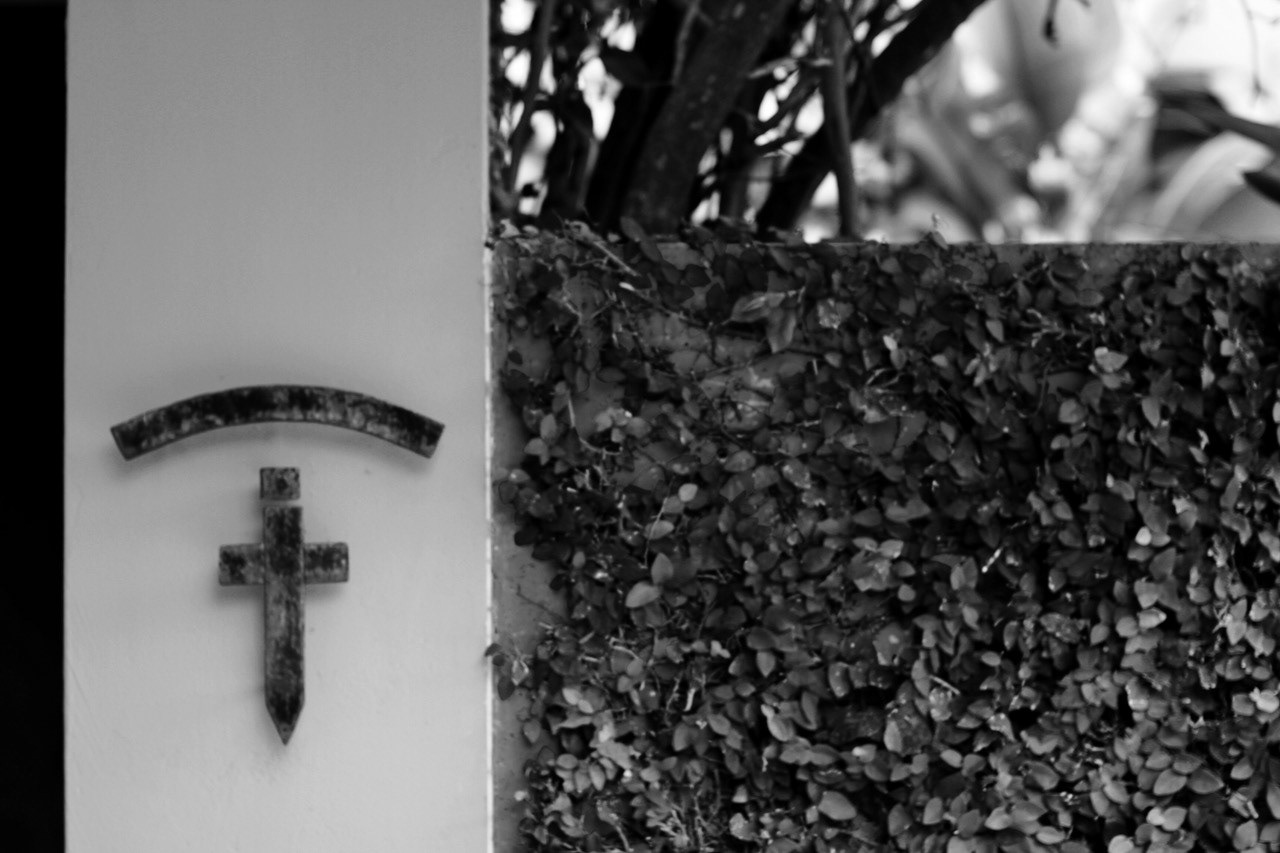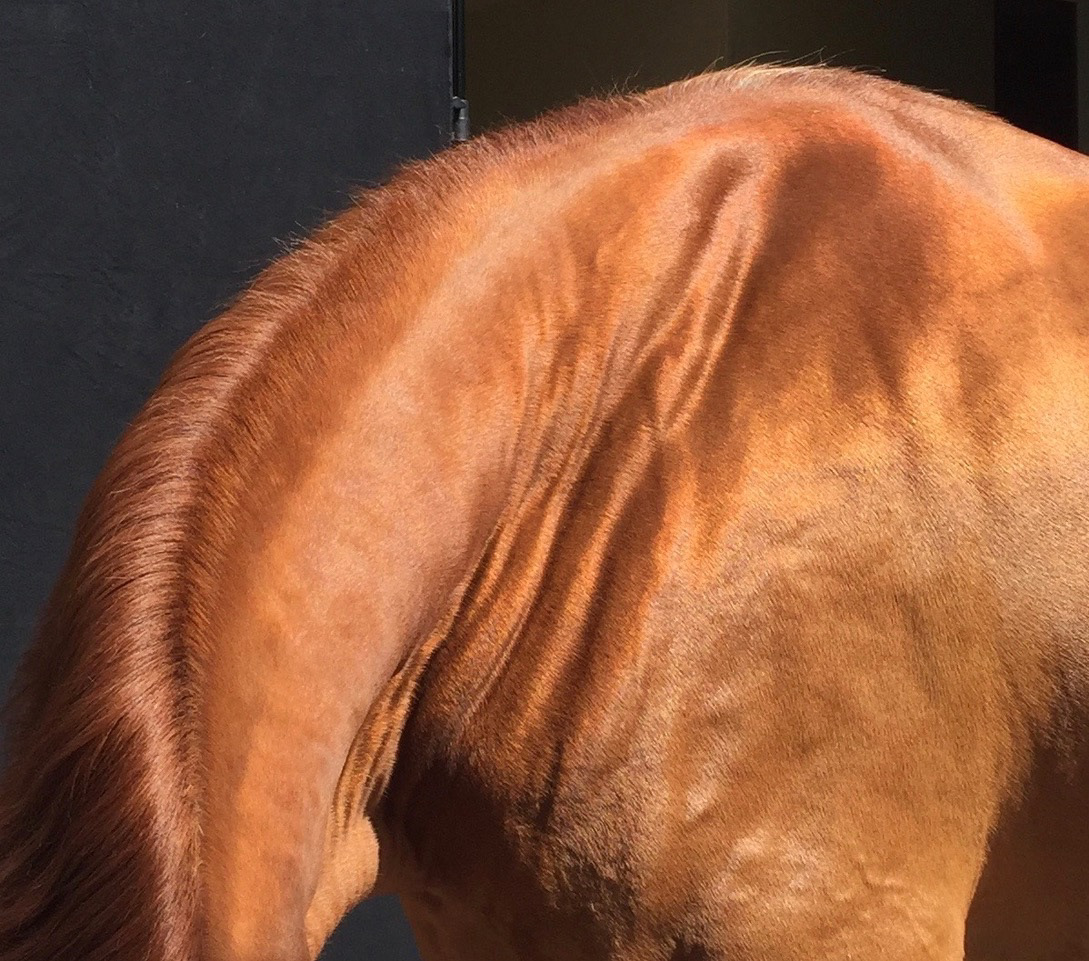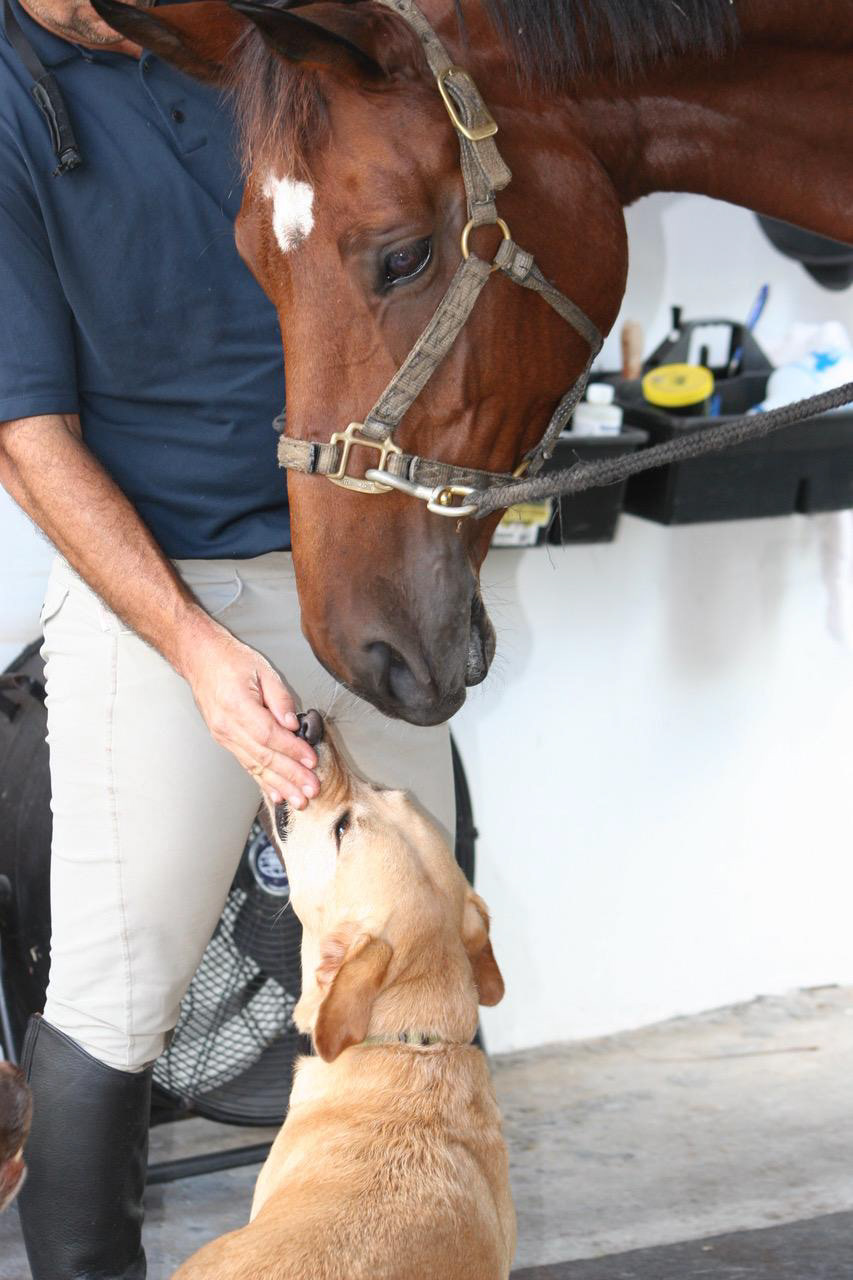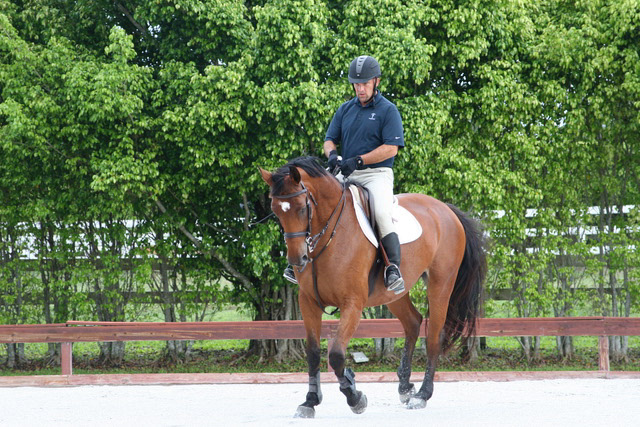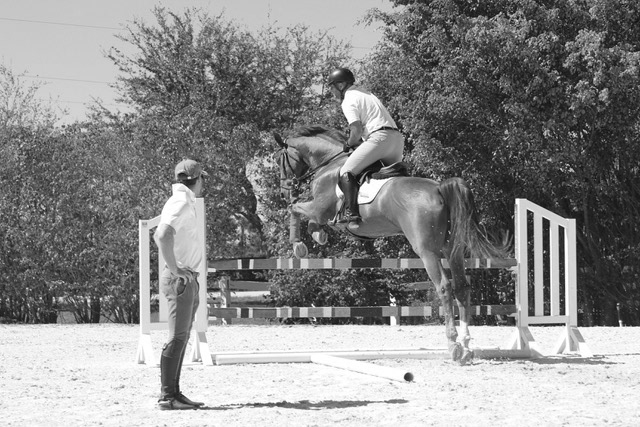 LUIS M. GUTIERREZ, A.I.A., S.C.A
.
Luis M. Gutierrez began his career studying architecture in Colombia, S.A. As a student in Colombia, he worked for a studio, Nagui Sabet Arquitectura, that was involved in the Medellin Metro Stations project. Medellin was the first city in Colombia where a metro system was projected, and the main intention of the stations was to stitch the city and make them important centers in the city. It was important to develop patterns of transit and circulation inside the stations.
This urban process was important in the way this gave him techniques and procedures to respond effectively to a big scale project solving real urban problems in a third world city.
  In this studio, he also designed a 12-story apartment building, in here the importance of working with interdisciplinary teams.
Post-graduation Luis moved to London to work for an architecture studio: Module 2.  An architecture office based in Wales that won a design competition to develop Picadilly Circus. There, he developed the pedestrian circulation system at the Piccadilly Circus Station in the underground system. He solved a complex staircase to evacuate in a safe manner the large amount of people from station and theaters adjacent.
While living in London he traveled around Europe with just a sketchbook, camera, and backpack
. Using these valuable travel experiences, as well as his natural abilities, he has been able to develop his great sensibility for proportions and color, giving him invaluable qualities that are reflected today in each of his projects.
After the experience in London, he travels for pleasure to Florida his inexhaustible desire to keep learning, he stopped at Barreta and Associates and started working as a Project Designer. He was a project designer where projects of many sizes and types cross his board, from a  renovation of a synagogue to a design for the Palm Beach College Theater. He had the opportunity to be part of the design team for FAU College of Education.  
These designs involved many hours dedicated to developing details and working with people from different backgrounds, countries and knowledge.
After a decline in building and economic activity, he worked together with Mauricio Cabal, designing aircraft interiors for private and large corporate planes, including the design of the first class for Malaysia Airlines. This process was a very exhausting and detailing process where every screw counts and where time is precious by the minute.
This taught him the importance of detail and pushed him to learn the available software and to solve complex geometry challenges.
He decided after this experience to make a change in his life and raise a family. He moved to Wellington, Florida where the famous Winter Equestrian Festival takes place every year from December to April. It is a town that breathes and grows around the equestrian world. The horses are a primordial part of his life and his family; he lives and works in the heart of the countryside.
The studio is a reflection of his dream
. He has a daily relationship with horses this gives him a sense of what a functional, healthy and beautiful barn is, and this is an advantage when he is projecting equestrian properties and barns.  The importance of living close to nature is reflected in each project, always with the respect of the land and environment, knowing that each place you build is sacred land.
He will continue to spread the importance of 
                   good design, in any type of project.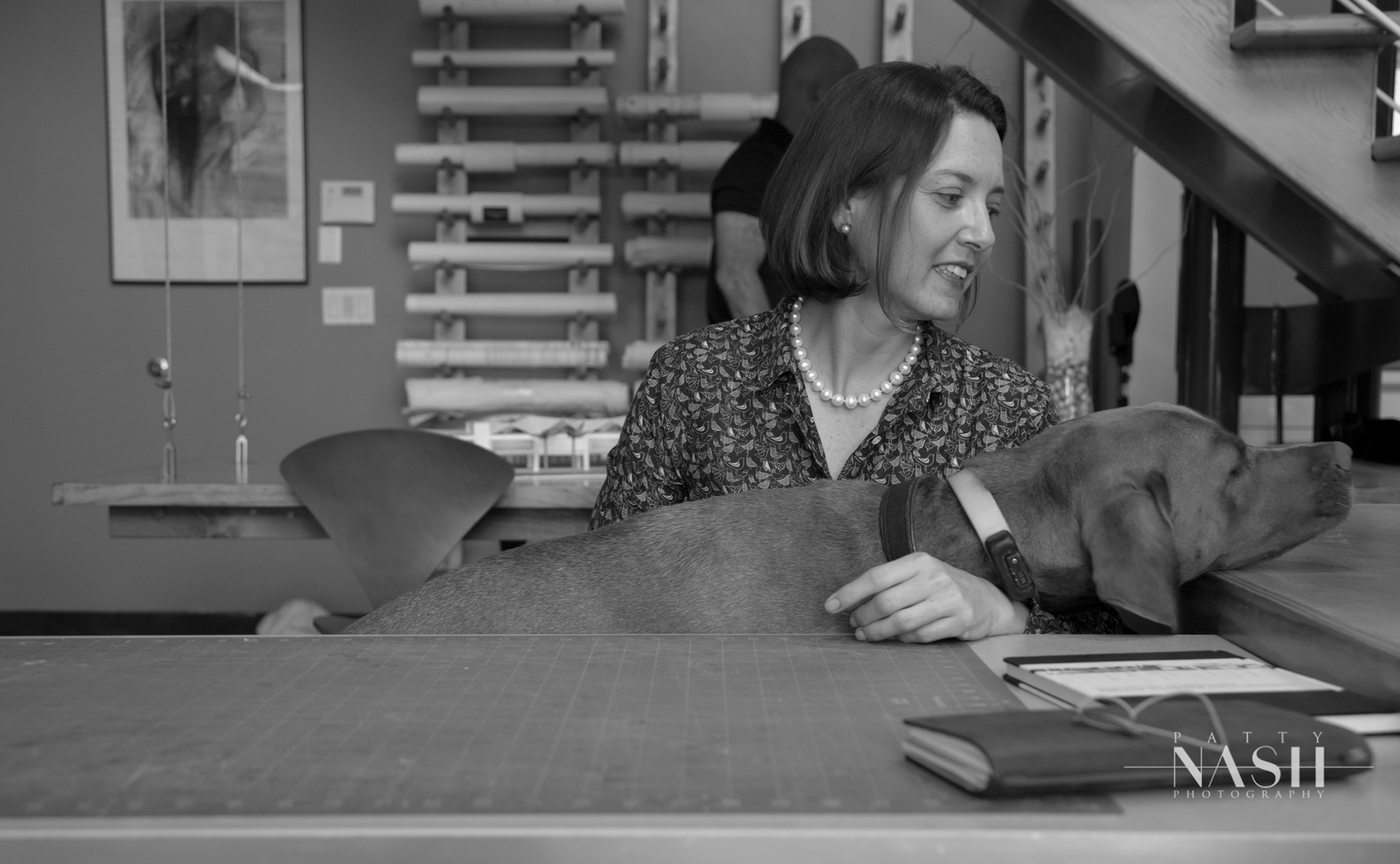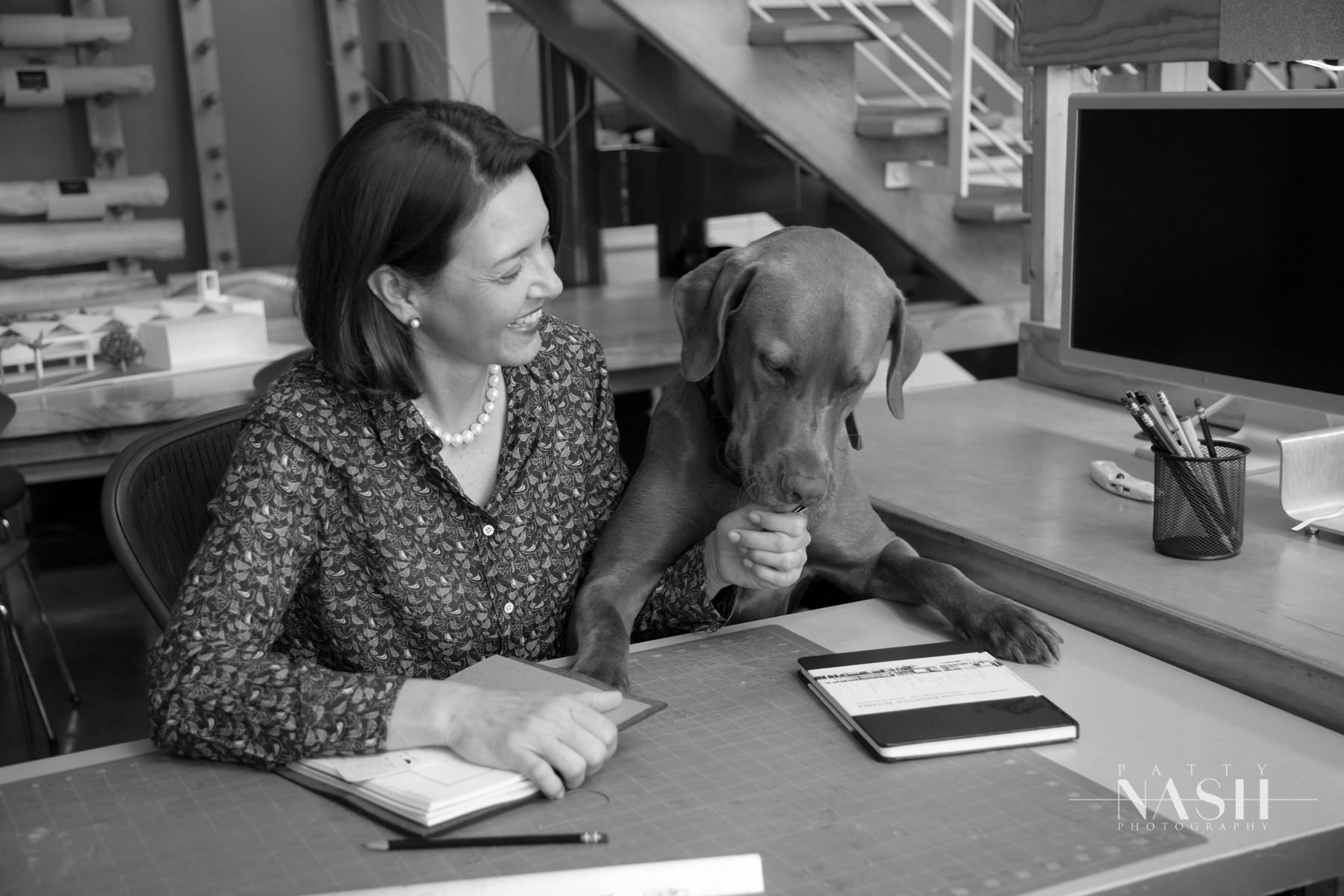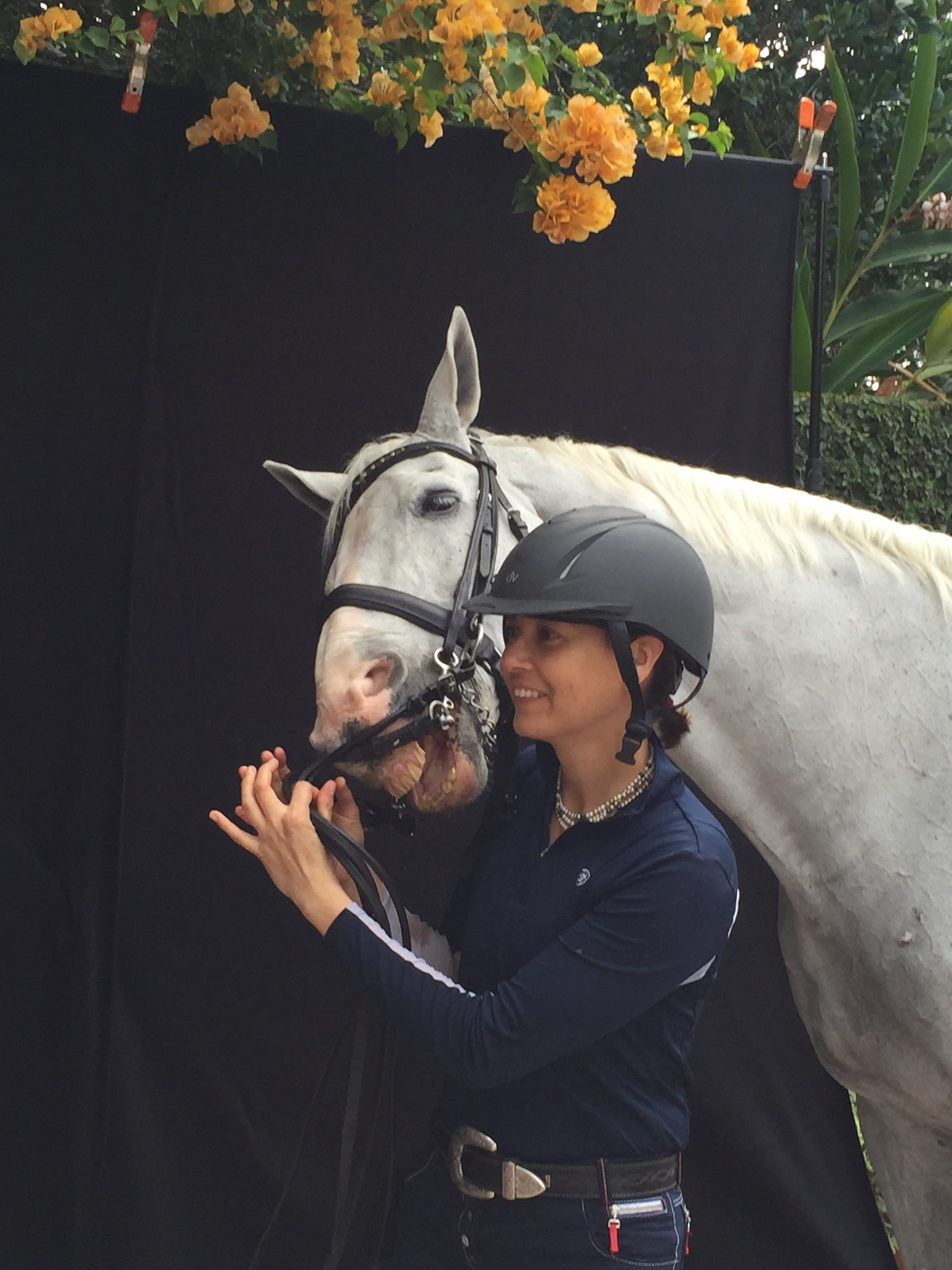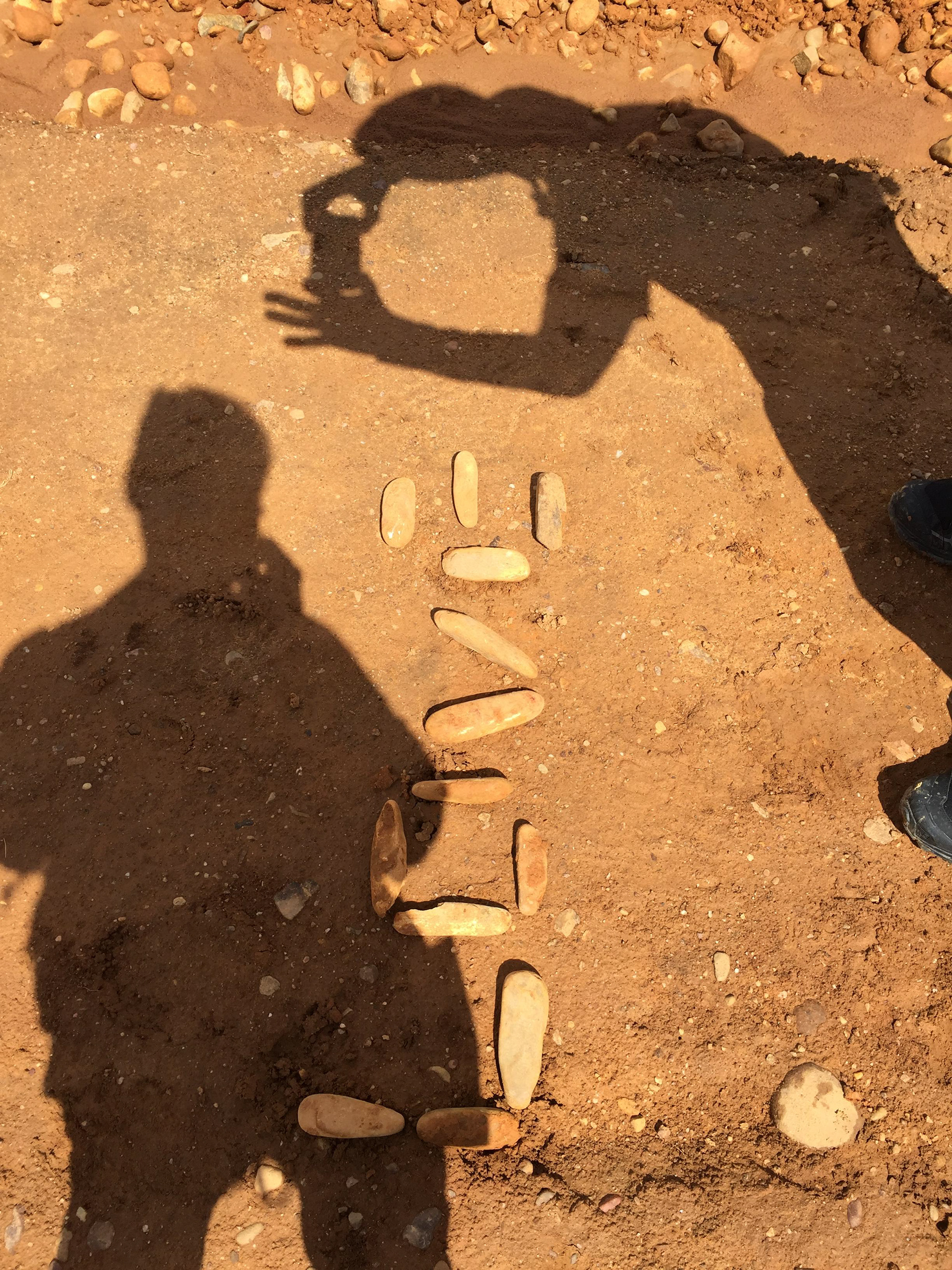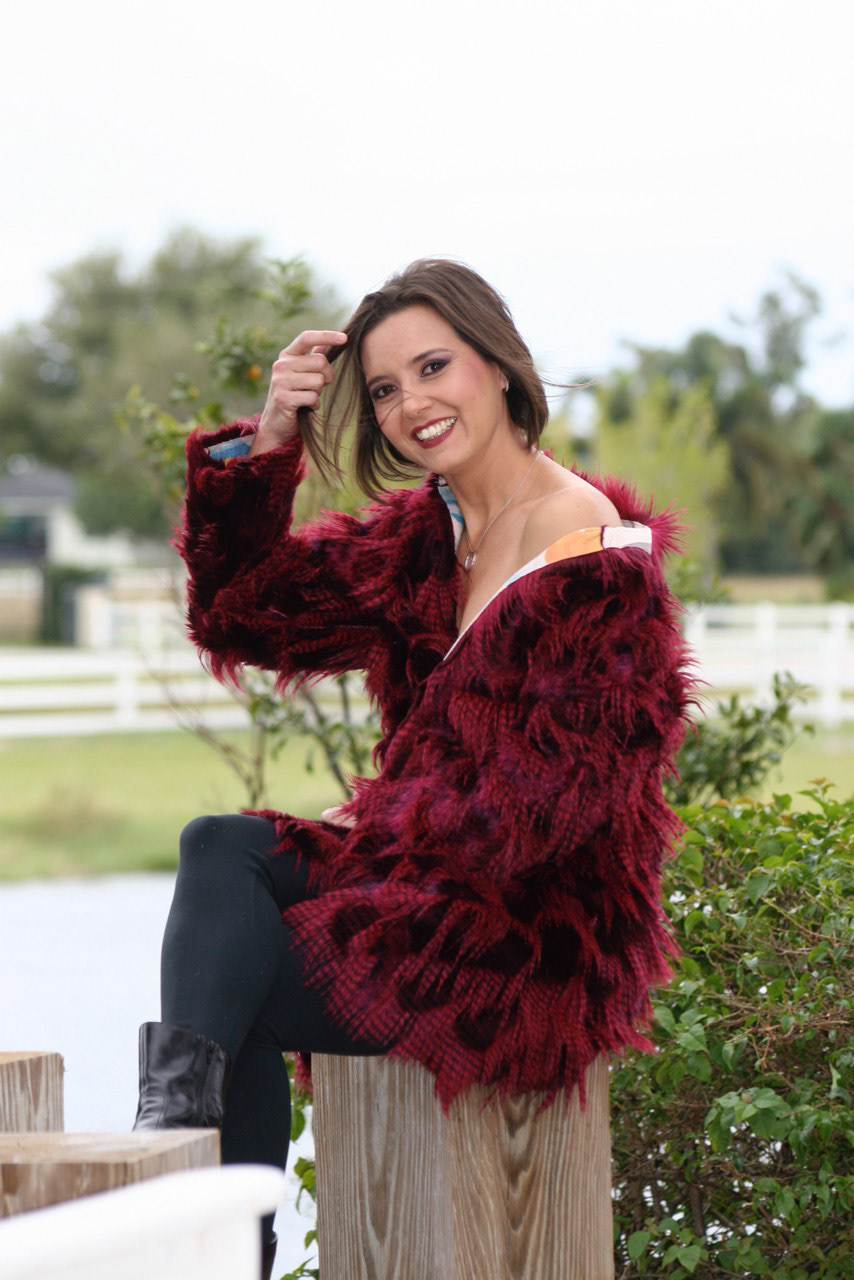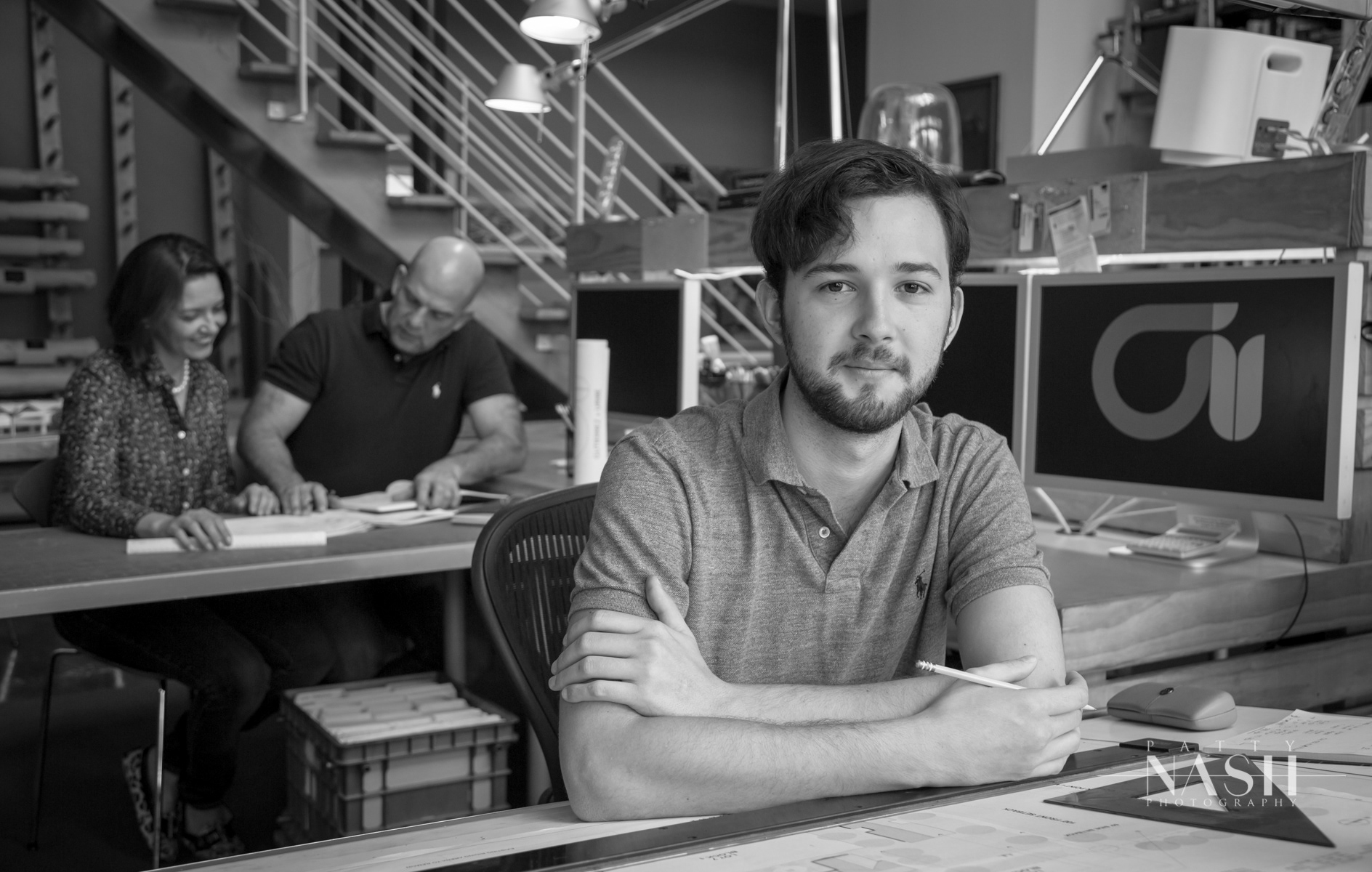 IMELDA URIBE GUTIERREZ, S.C.A.
Imelda Uribe Gutierrez, finished her architectural studies in Medellin, Colombia. Before graduation, she traveled to London for eight months and took the opportunity to visit museums and galleries, study culinary at the Cordon Bleu Academy on Bond Street and art at the Hamsted School of Art. After London she returned to Medellin and finished school.

During this time she worked for an Adult School of Art, teaching a class dedicated to the life of Pablo Picasso and participating in an architecture competition with an important firm.

Her knowledge and talents include photography, painting, calligraphy and sculpture.
In 1990 she married Luis M. Gutierrez and moved to Boca Raton, Florida where they bought a single-family home from the 60's. She developed an interest in plants and studied landscape design through the University of Pennsylvania. After ten years of marriage and a five-year-old son, they decided to move to Wellington. They designed and built the house where they live today. It has been transformed into a beautiful compound, their sacred temple.

They spend the time between the horses and the job.

The dogs and the horses sense the importance of the space where they live and interact each day as happy users

. Their complex is composed of three buildings: the home, the office, and the circular barn.

Her landscape ability and knowledge of plants has made this place a special hidden garden. 
She has, through the years, developed a great knowledge of construction pricing and is in charge of producing accurate estimates for 
Gutierrez & Uribe, Inc. Luis and Imelda work together as a really good team, and sometimes their son Miguel, also study architect, joins them for the design phase.  Imelda always supports the designs and contributes in the design process after the main idea of the project is set. They spend the days talking about architecture and everything related to how to improve the buildings that can enhance the lives of those who dwell in them. Each project is a result of the dialogue between these two, a dialogue comprehending many big aspects or sometimes details and tiny specs. The passion for a good design, the love for the land and respect for humans and animals defines her as a human being. 
 

 In company with Luis they will continue their journey in demonstrating the importance of design in the everyday life

.