HERE IS WHAT OTHERS HAVE TO SAY...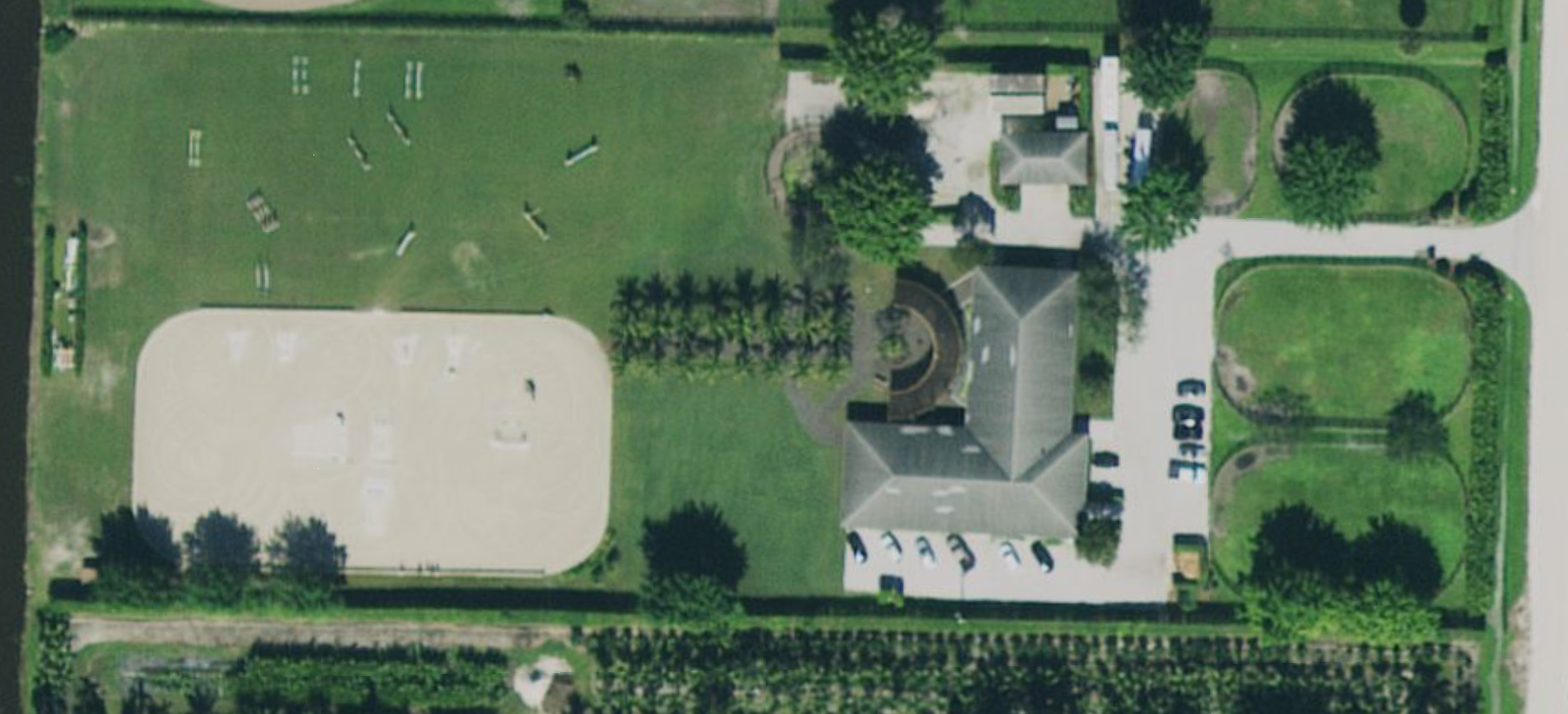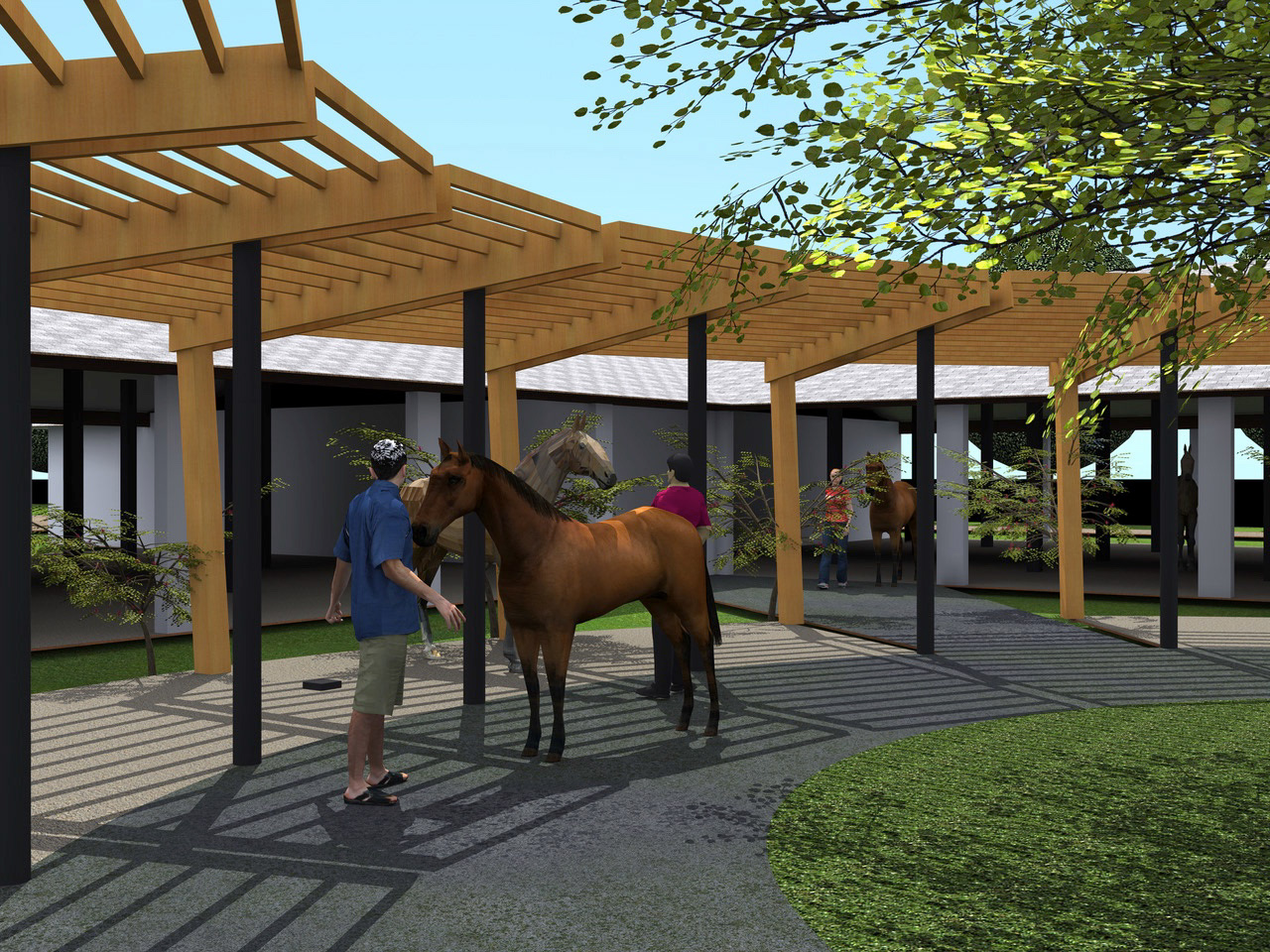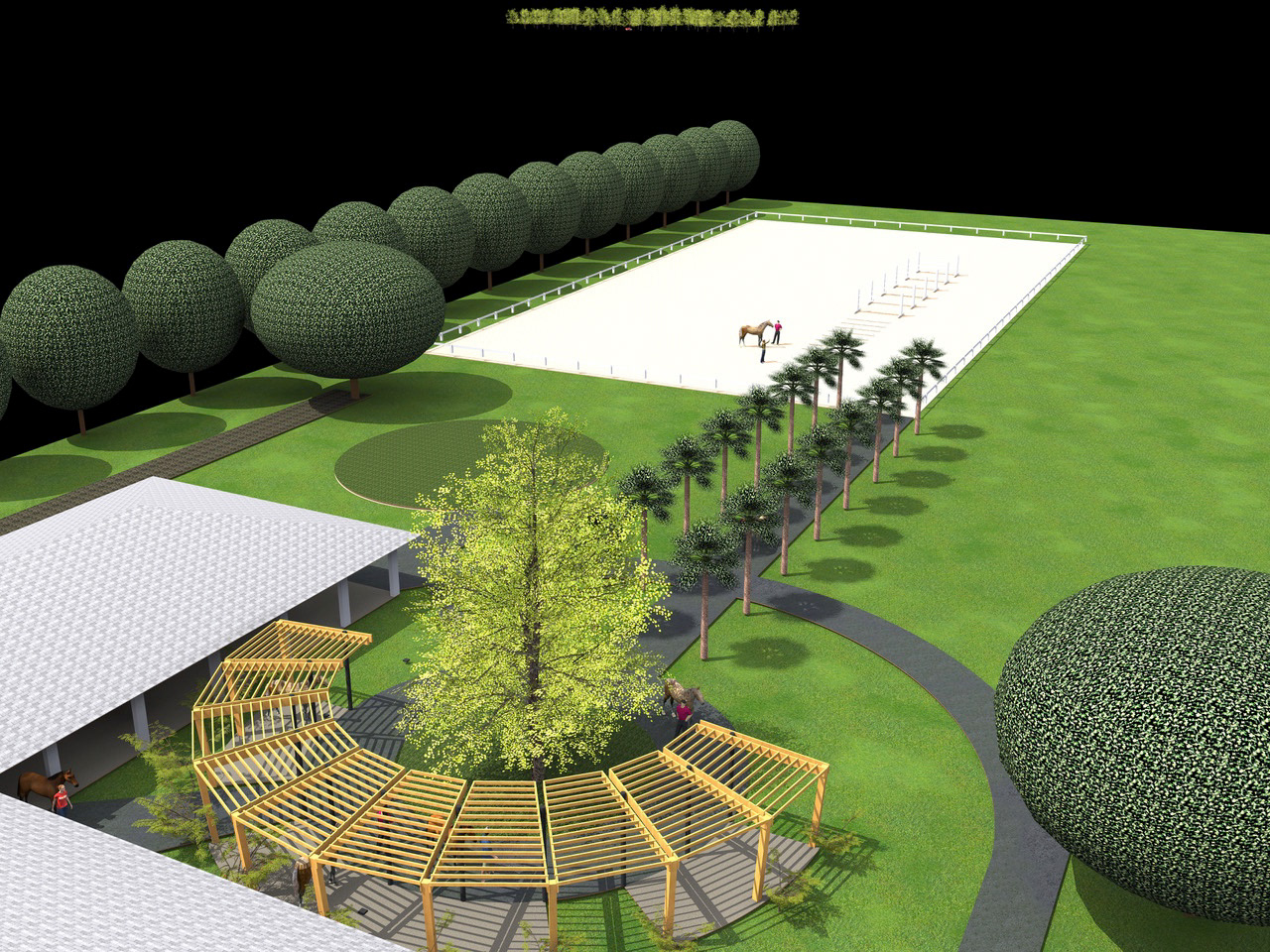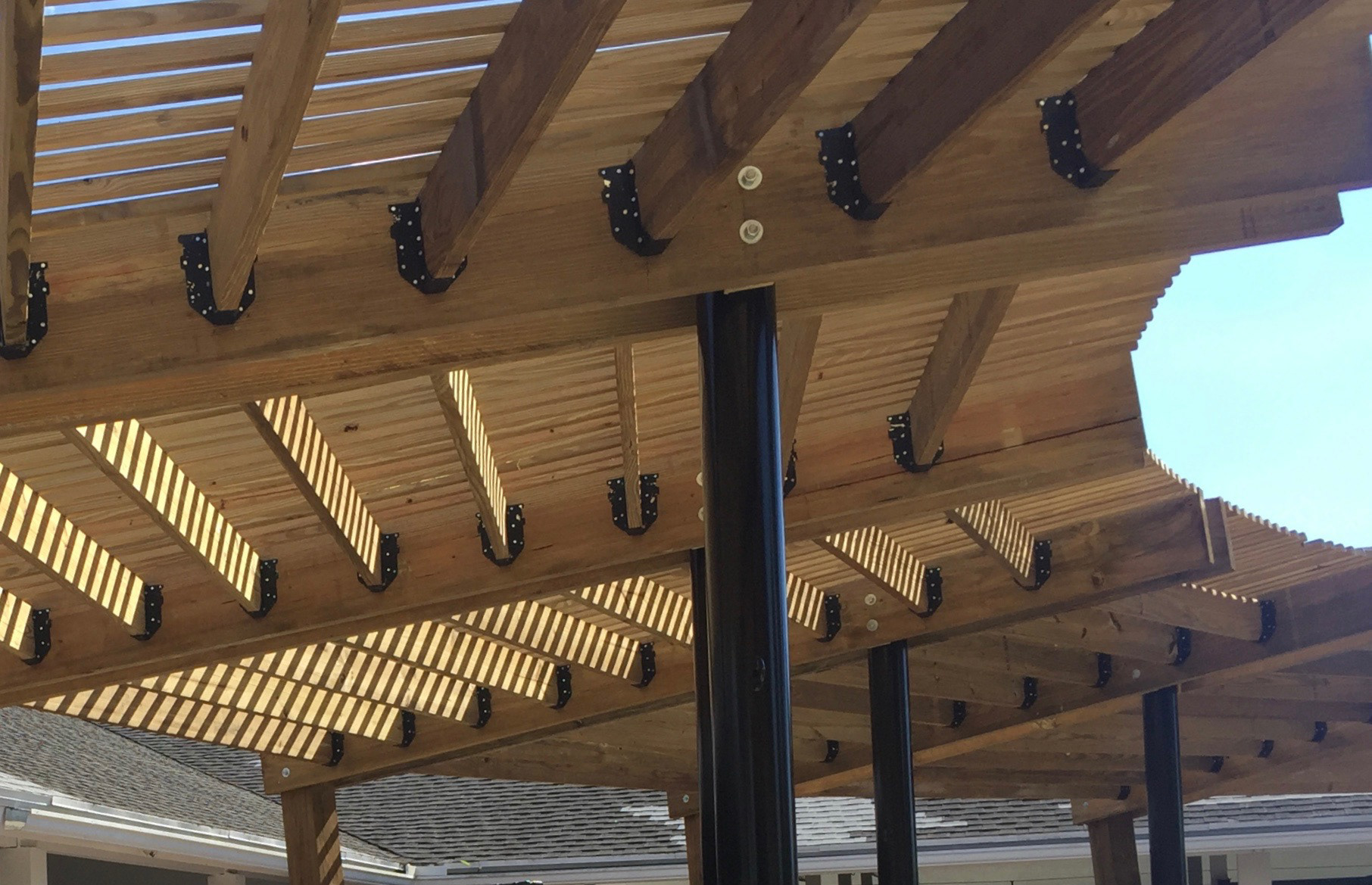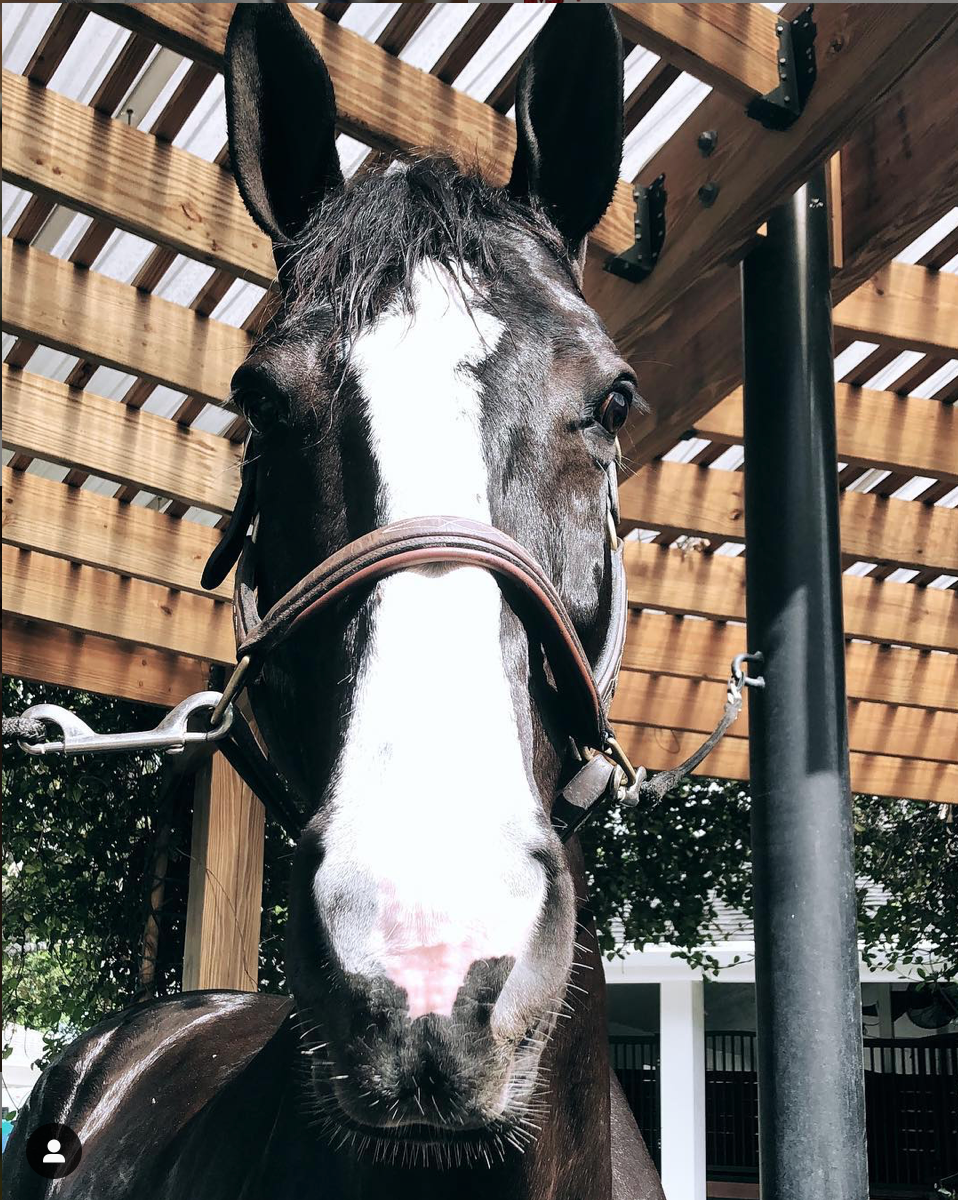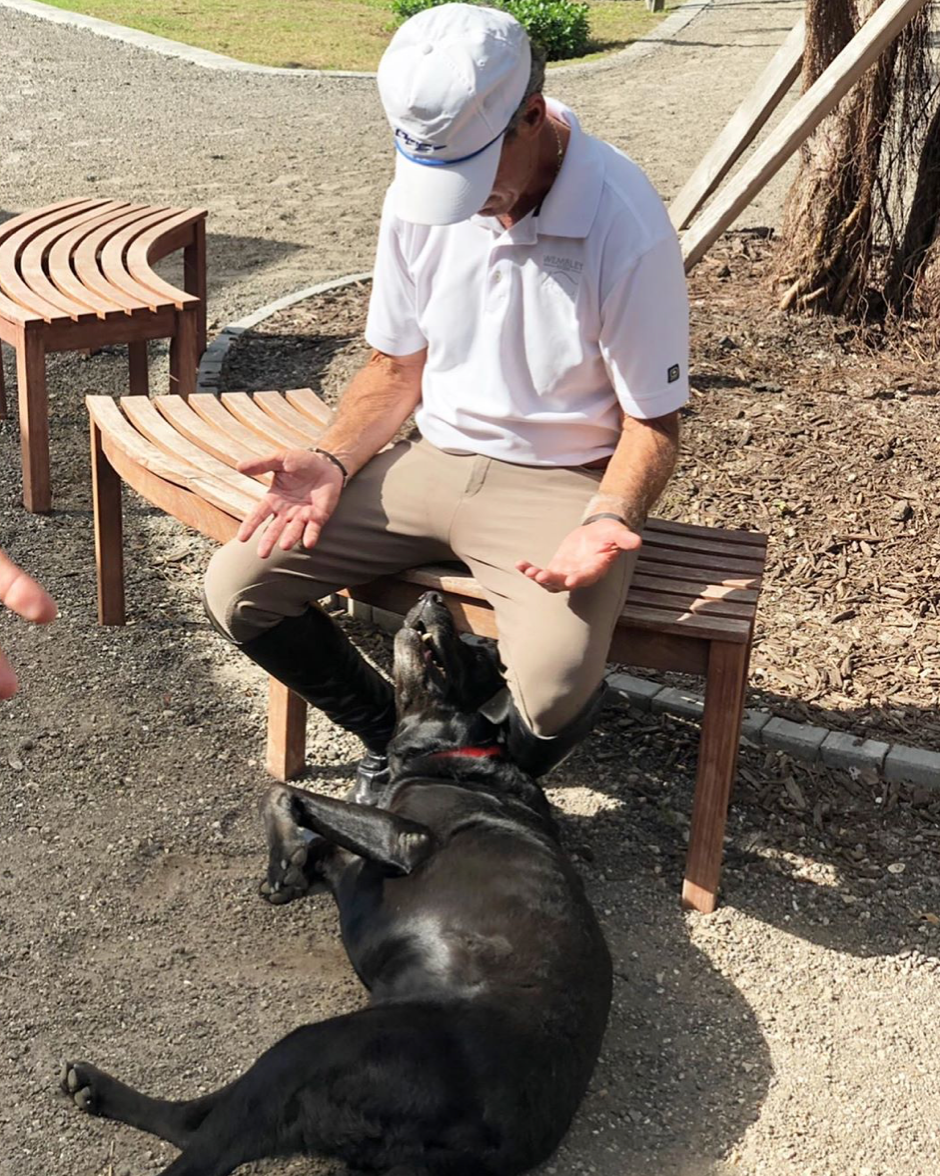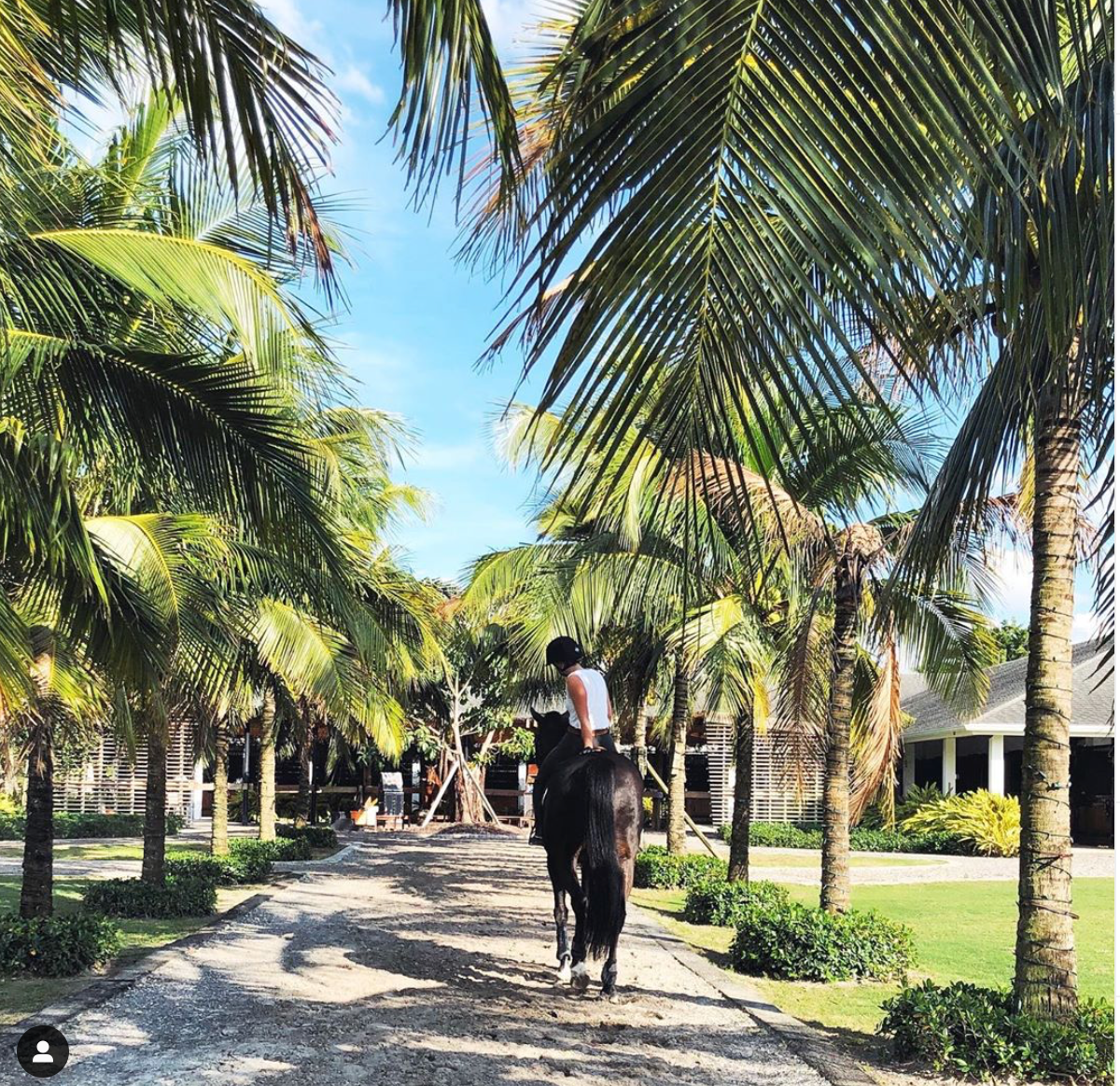 "We were midway thru our barn remodel, when we ran into some complications with design ideas. Lucky enough to find G+U, Inc. Luis and Imelda took over the project and turned it into something much more spectacular than we could imagined. What was a normal remodel turn into a whole new look and feel of our farm that we just love! They both are so creative and their attention to detail and the environment they are working with is terrific. So glad we found them. "  
NORMAN DELLO JOIO (Olympic Rider) &  JEANNIE DELLO JOIO.
"Working with Gutierrez & Uribe through the years has been very helpful. They are always available and prepared to face every challenge related to designing and building projects. They listened to us with great attention and did not miss any details that we wanted to be included. It was amazing to see how they pulled our idea of and ideal home from our minds and conceptually put them on drawings. " 
BLUMAN EQUESTRIAN TEAM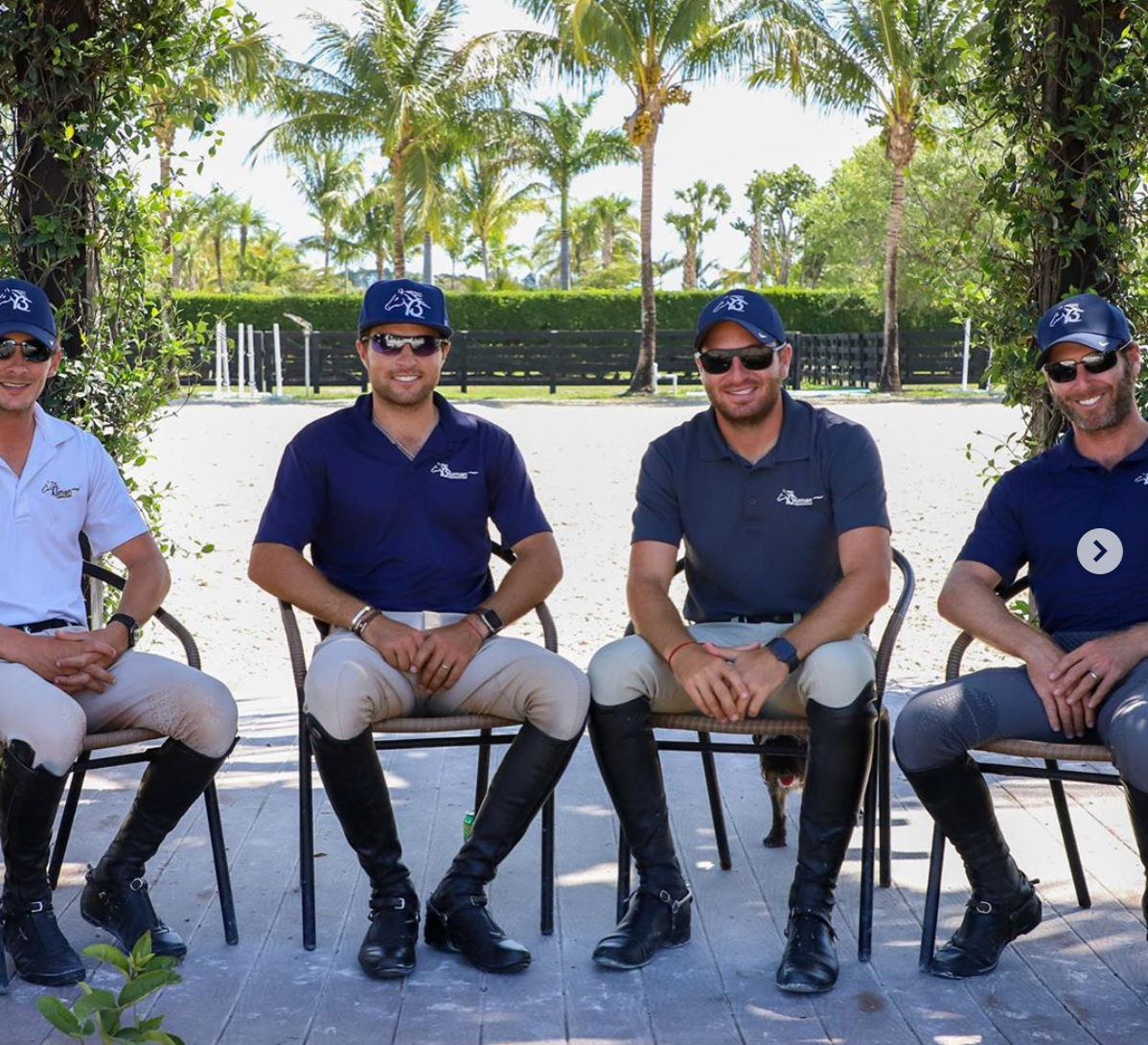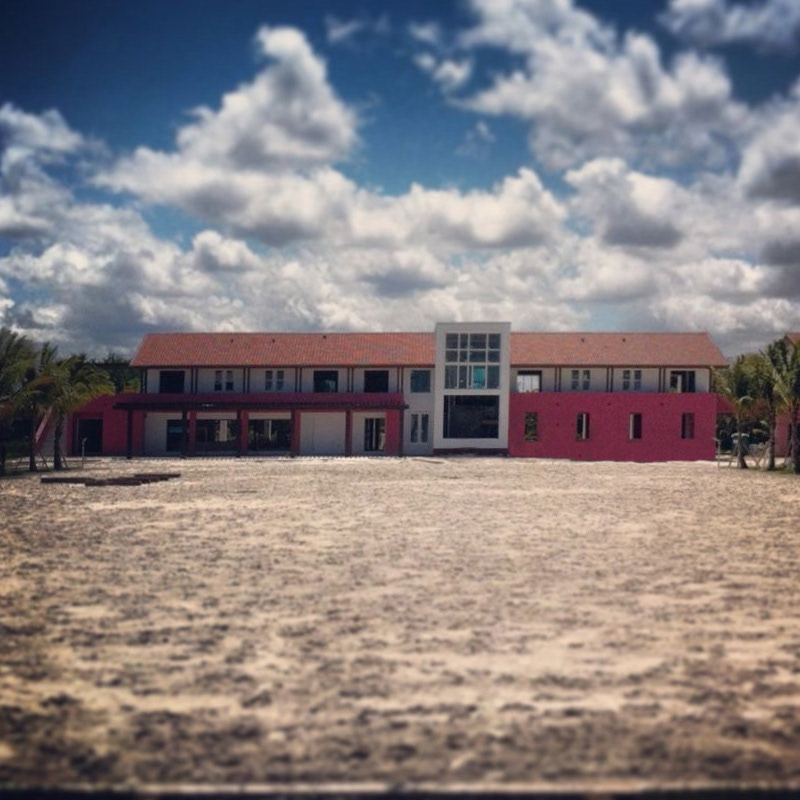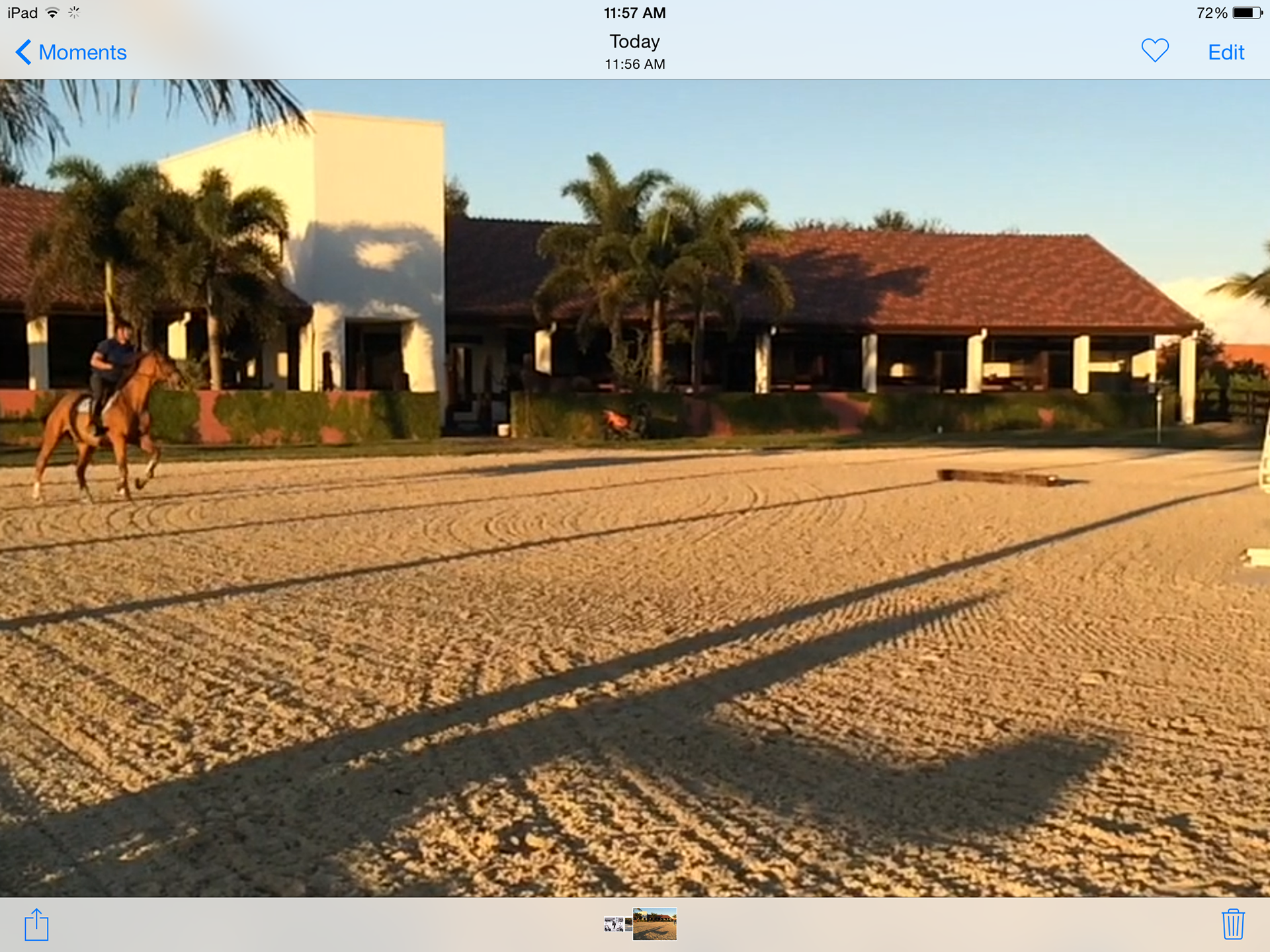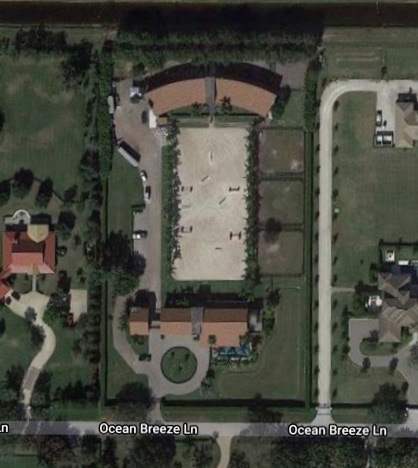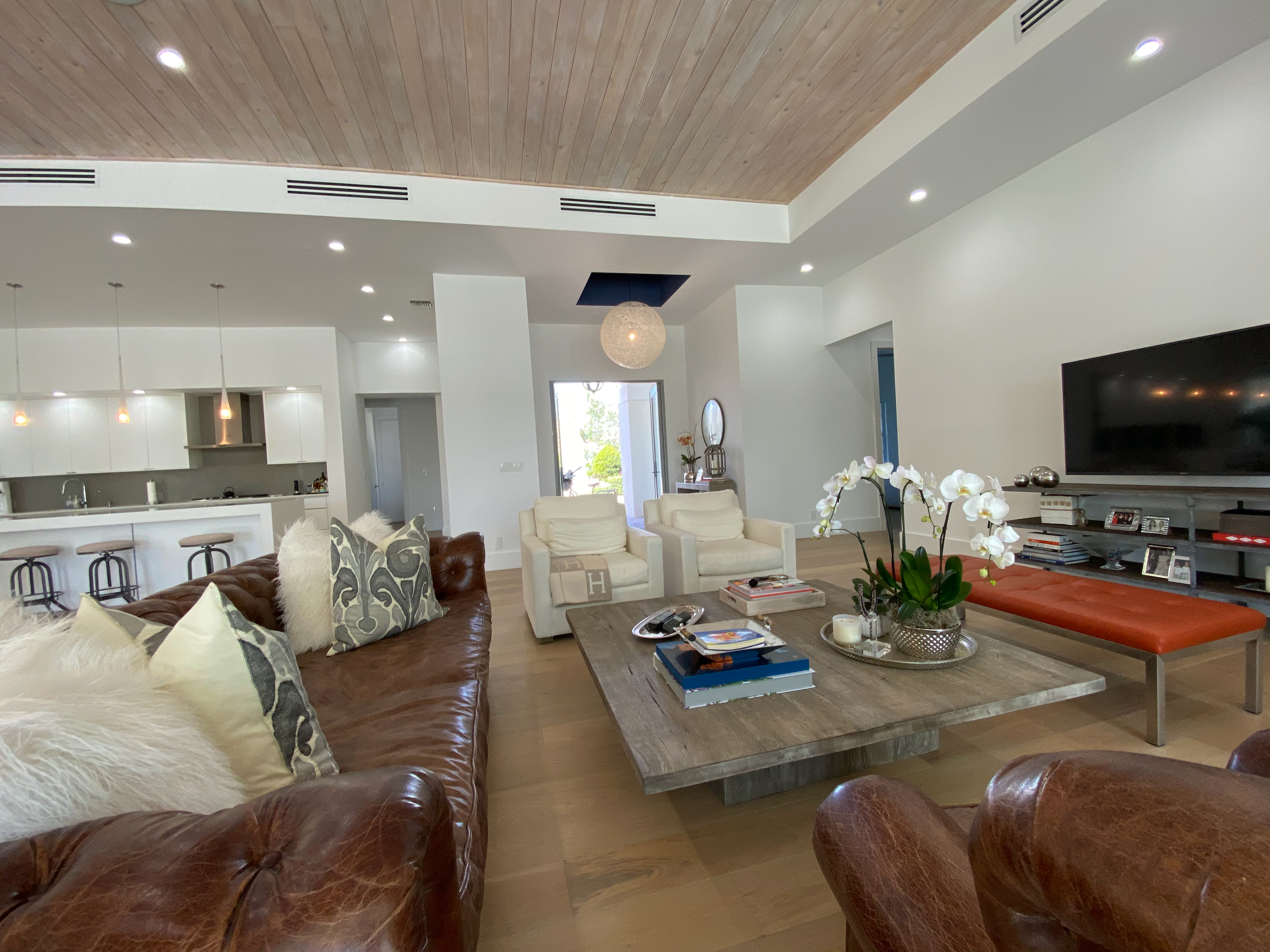 G&U has been the architectural firm for three projects we have built in the last five years. One project is in Kentucky, a renovation of an old barn building with a very restricted budget, the second one was a much bigger project, and the last one is an aggressive project of totally interior changes. Their knowledge of contemporary and modern design shows in all these creative projects.
D.V.M. Jorge Gomez & Alejandra Orozco (Real State)
"We hire to design and build our home expansion. The expansion consisted of the master bedroom with the master bathroom and one extra bathroom. It was vital for us to build a secure building for storms and a hurricane. They used monolithic concrete slabs and c.m.u. Walls, wood trusses everything to make to the very best and the top details. The design was thought above our expectations. The way they approached the site was spotless and beautiful, efficient, and with a lot of natural light coming to the interior of the rooms."
"I have worked and consulted with Gutierrez+Uribe for over nine years. I know them as a passionate group of architects, designers, and builders that offer a unique product tailored for each client. Their approach goes far beyond what most architectural groups provide, resulting in projects with the quality of being special. As a design/build practice, G&U has the construction experience for innovative solutions that deliver a product of fantastic value, character, and exceeding expectations. I am pleased to have the opportunity to write this recommendation for a group of professionals that understand commitment, integrity, and whose joy for their craft makes interacting with them a pleasure."  JUAN GOMEZ
 (Juan Gomez worked in our office in Wellington for over four years, now Juan lives in Denver, Colorado but he is still an important part of our team. Thank you Juan for your comment. We know you understand the commitment we have with every project. )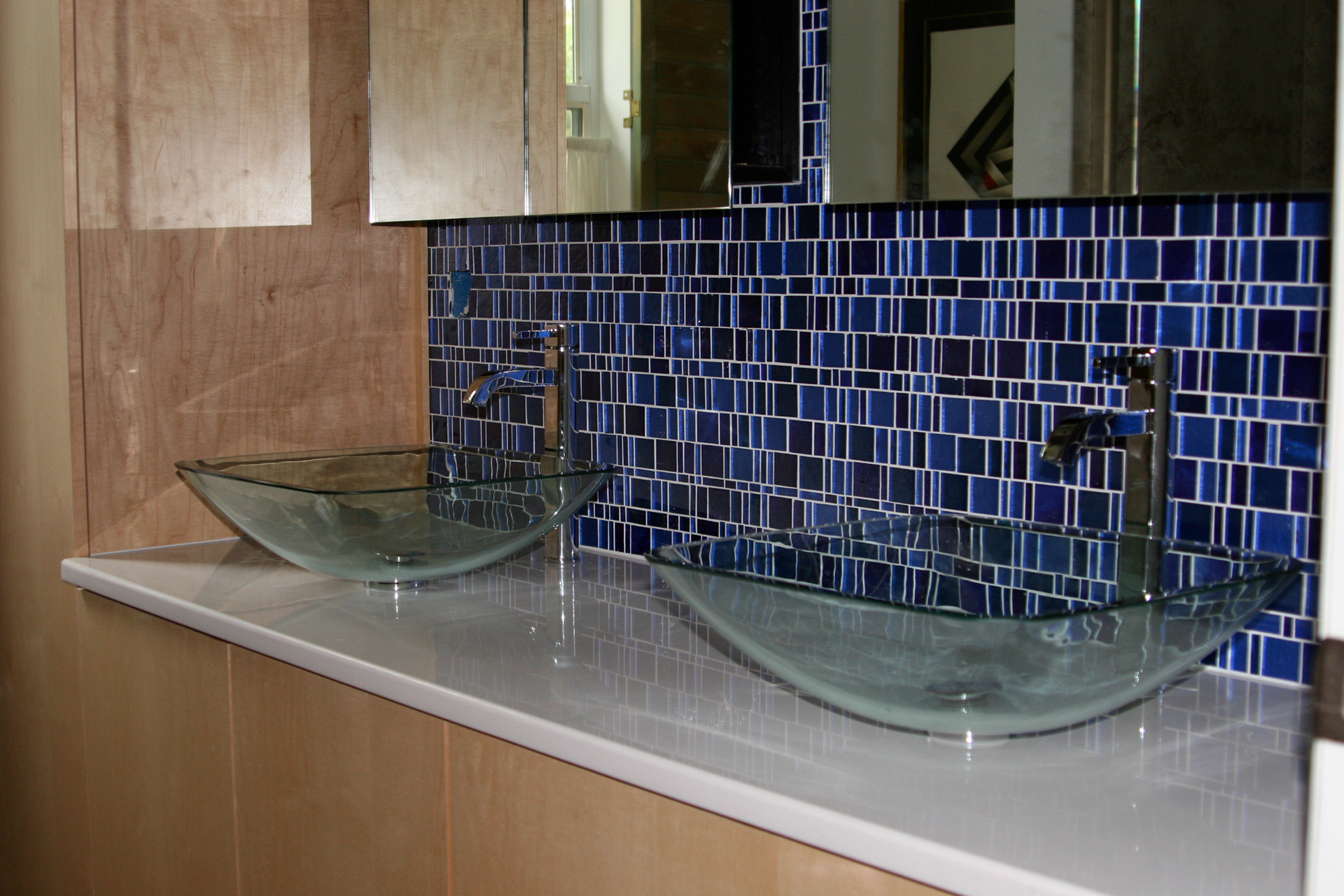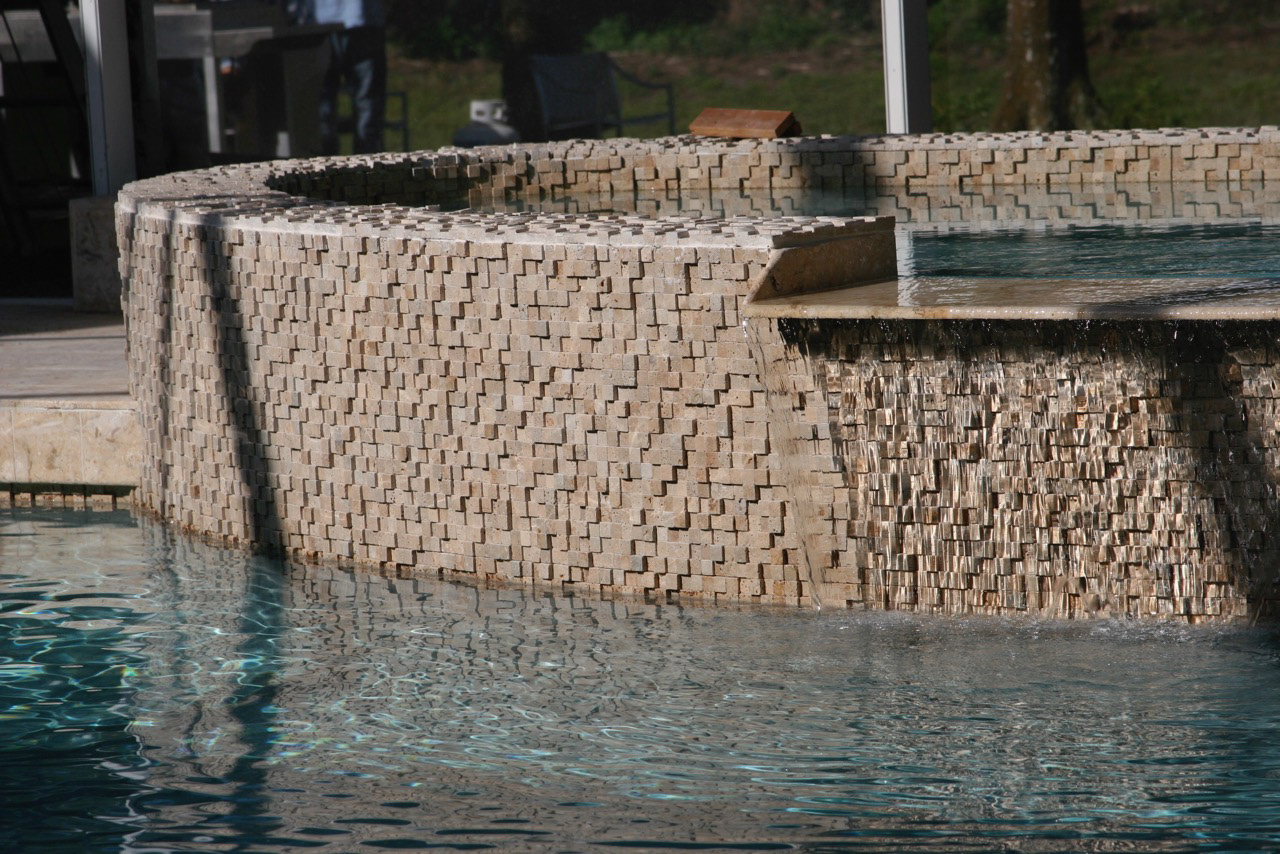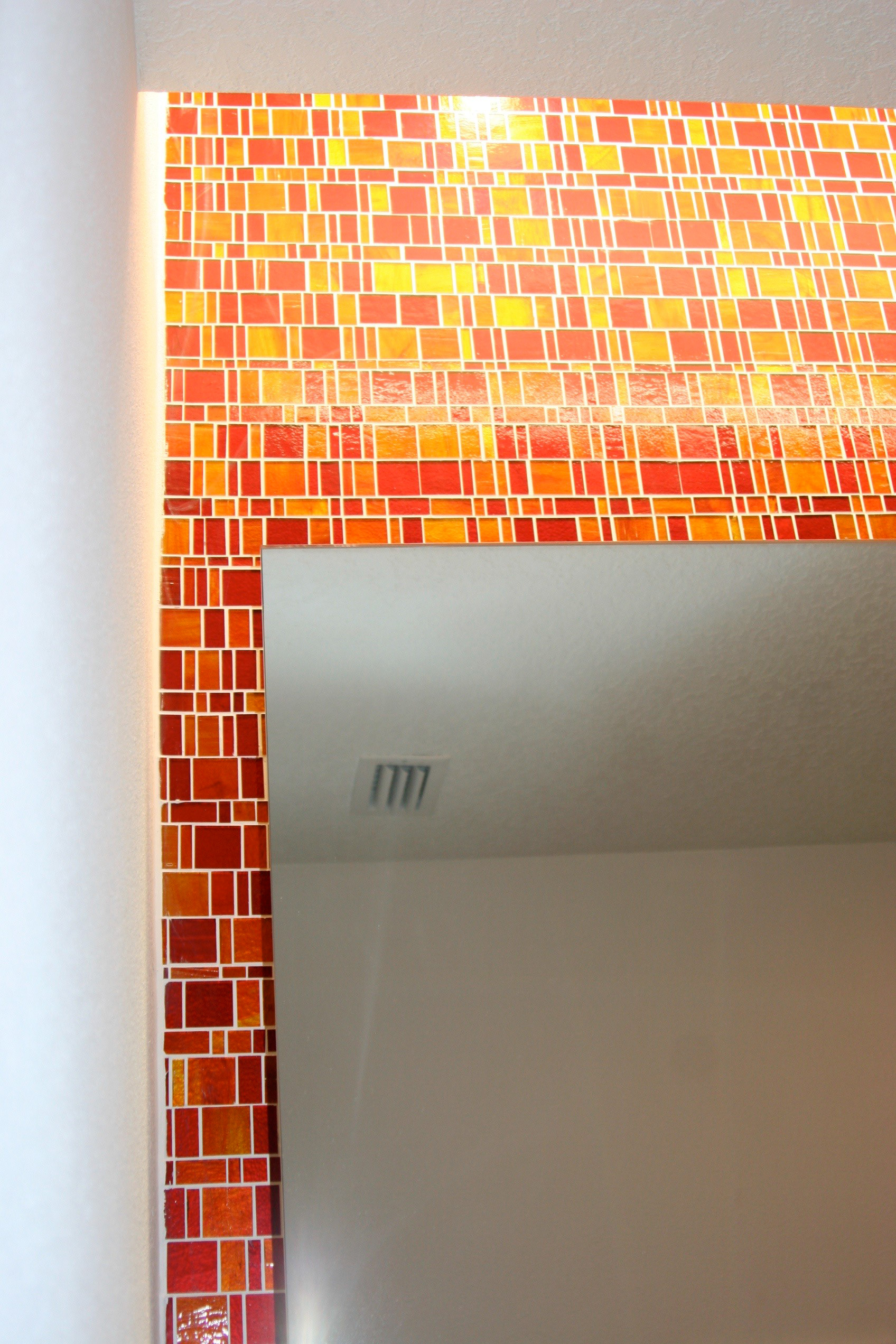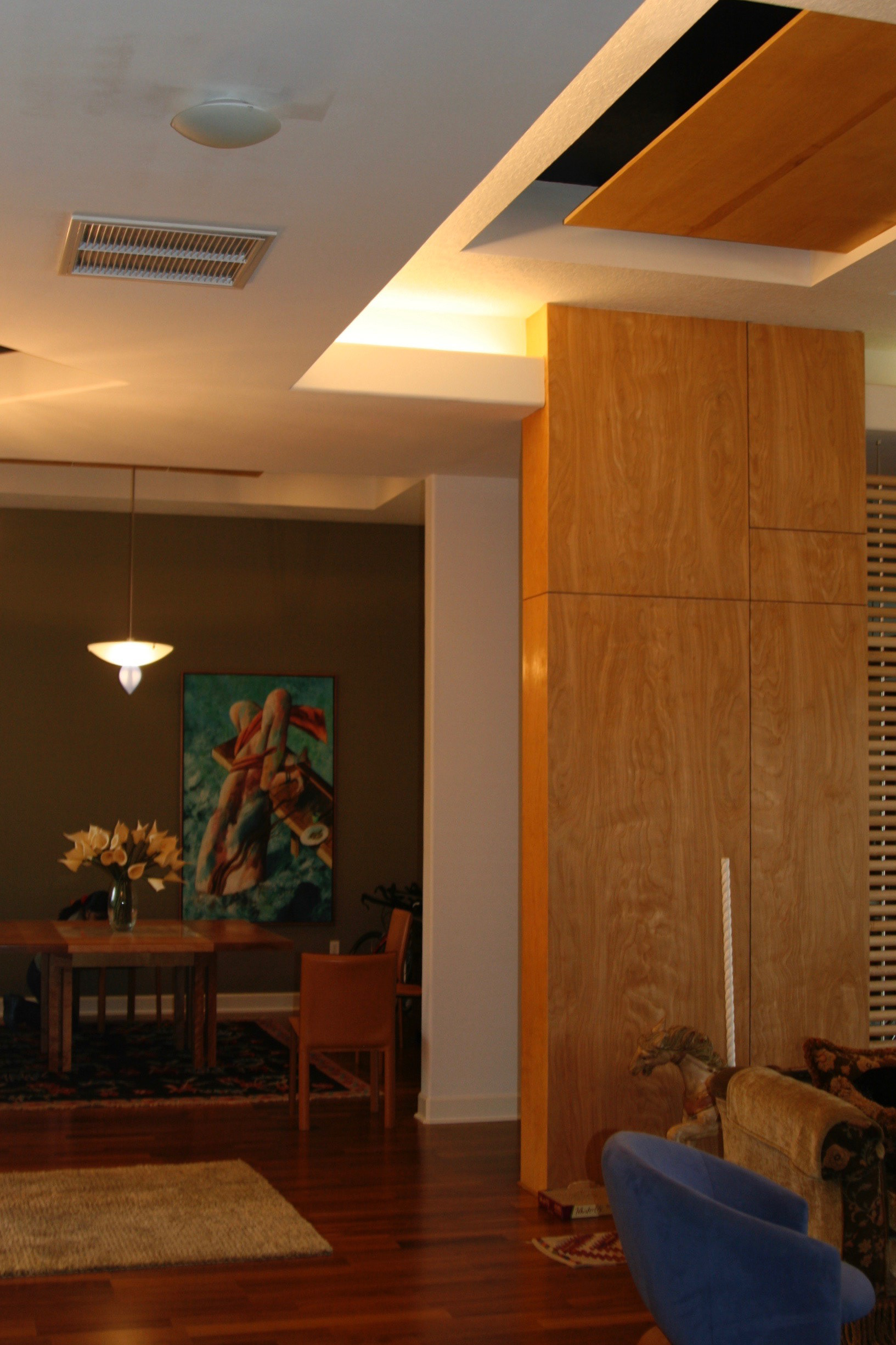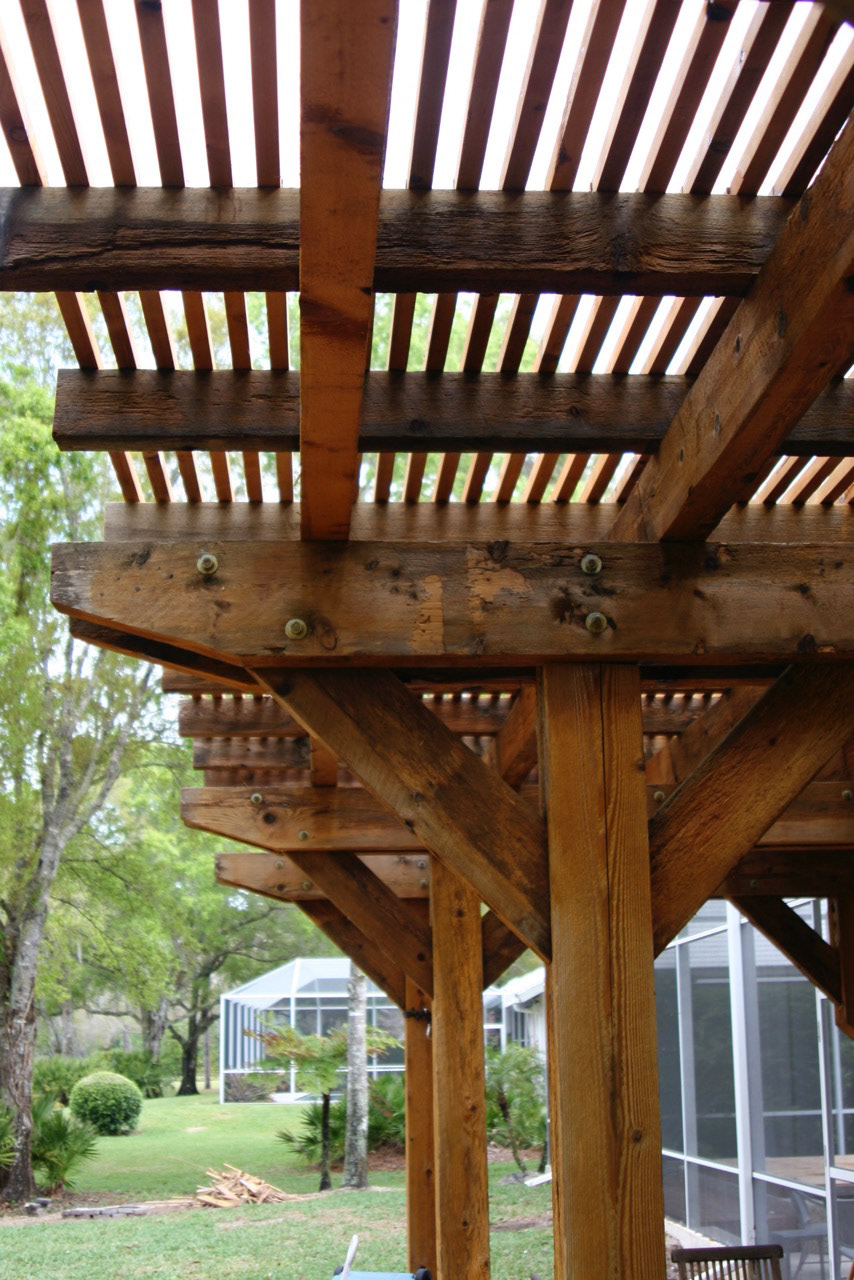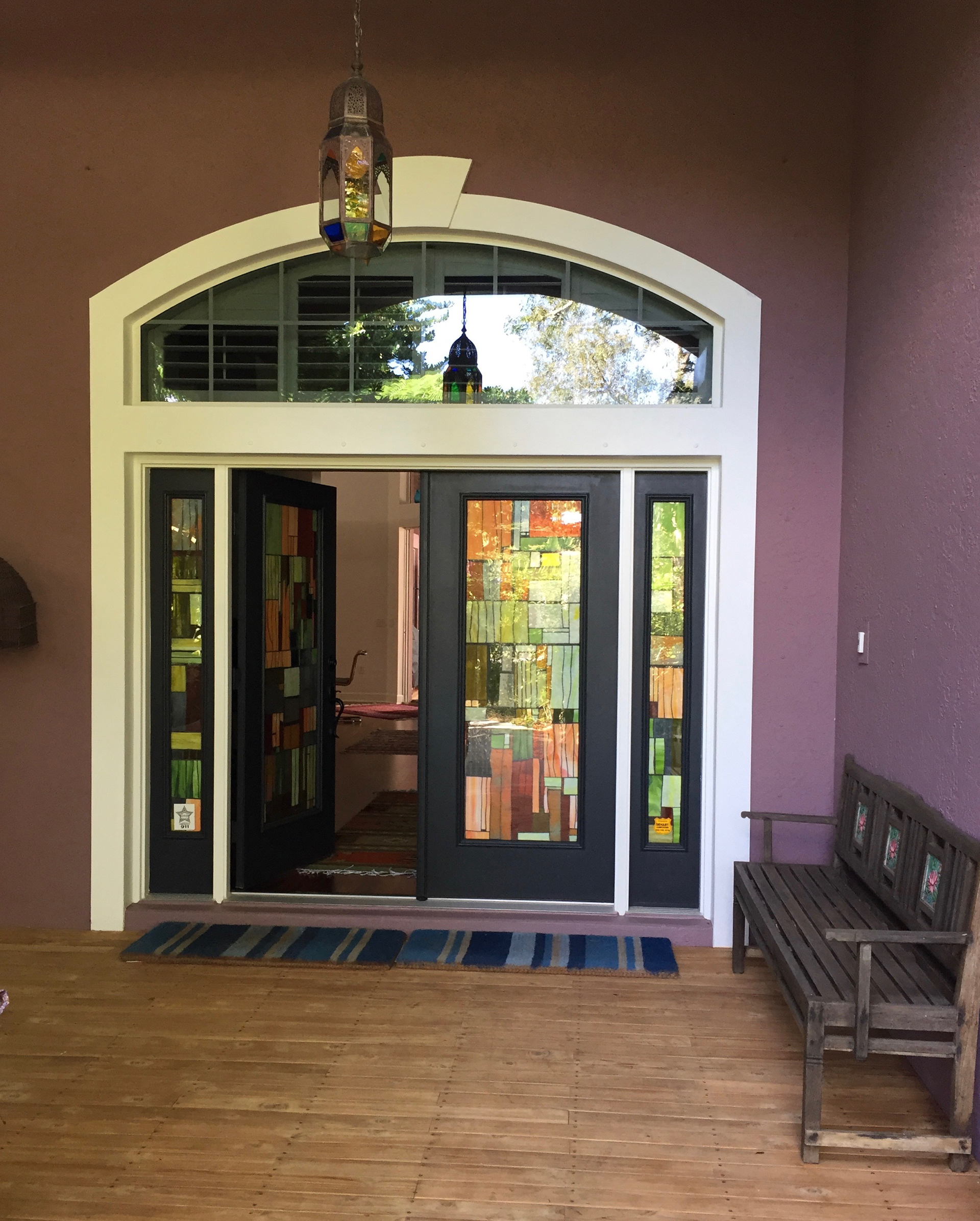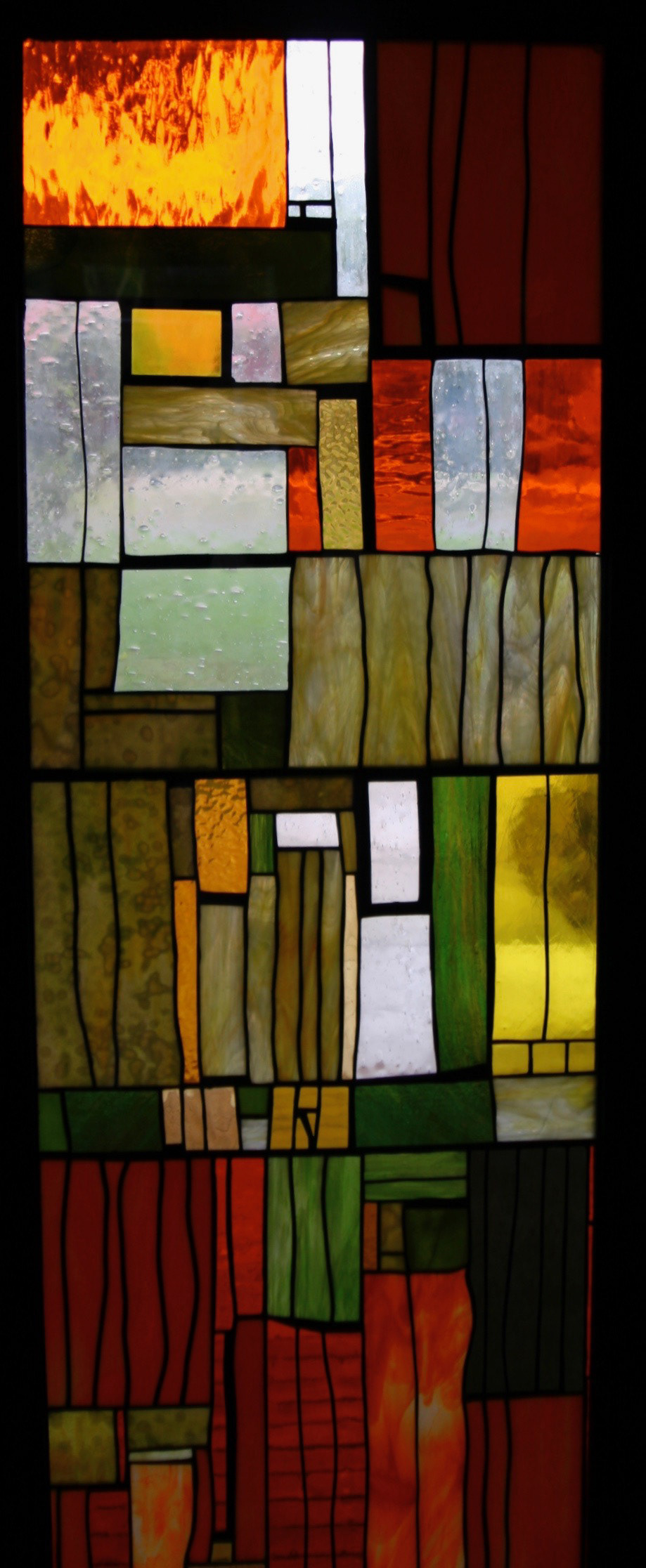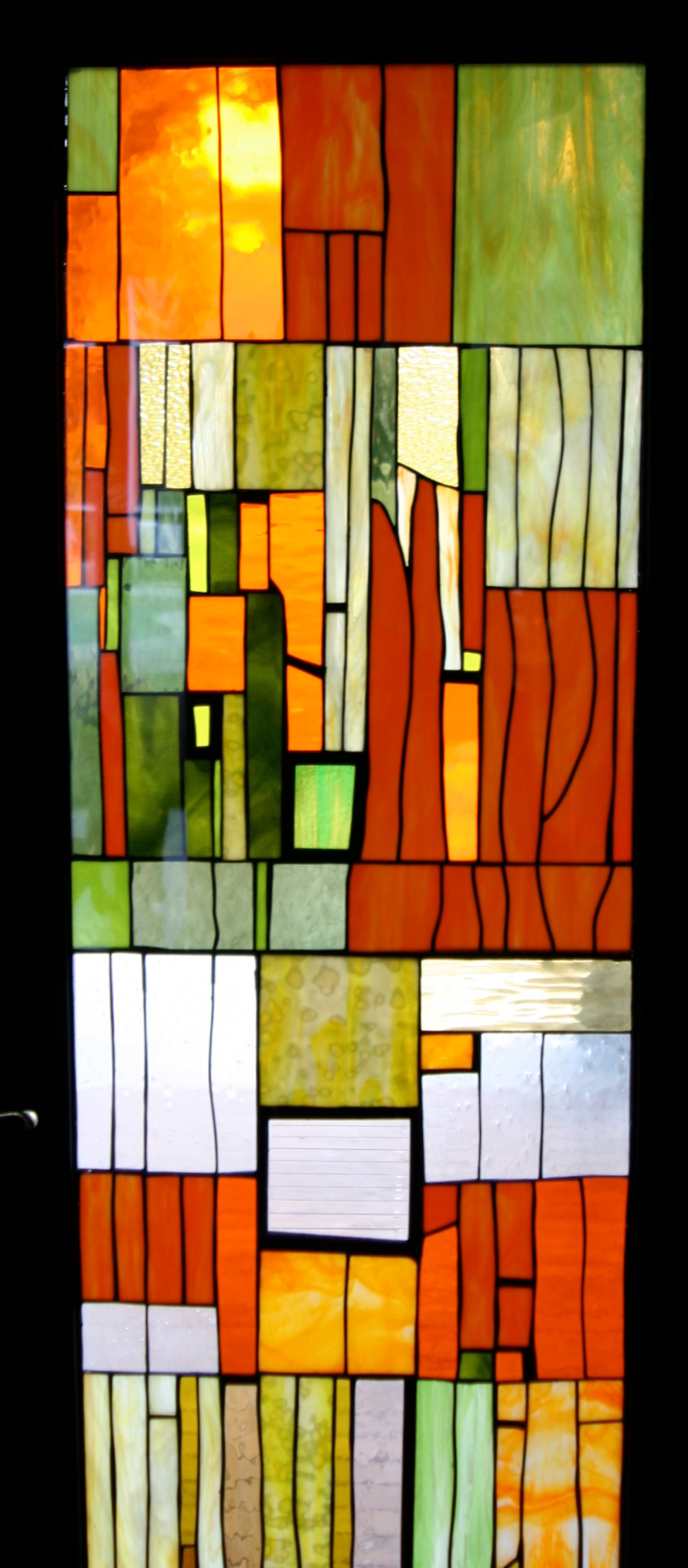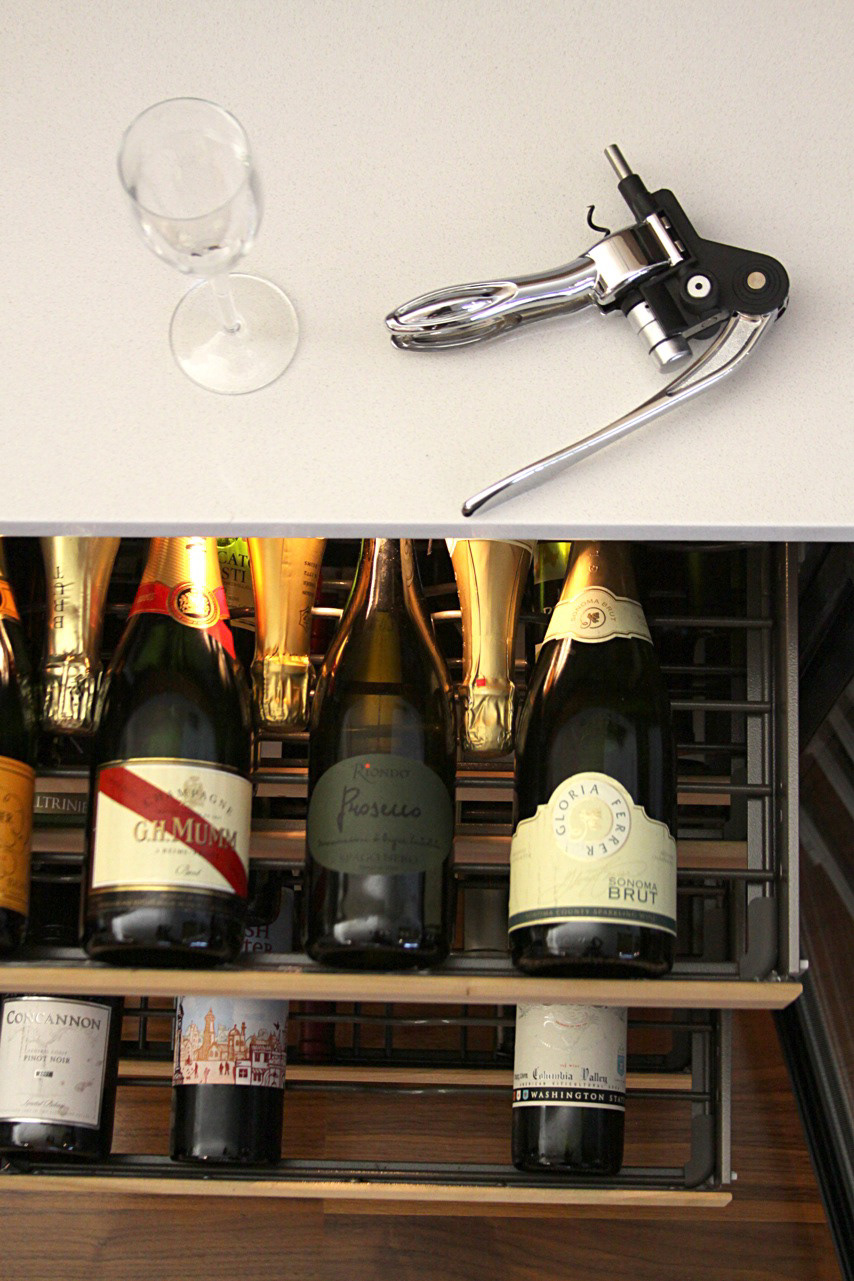 "We bought an antiquated house and contracted G&U for its renovation. We could not be happier with the results. Our guests are astonished by the visual magnitude of the interior design; it's contemporary elegance, space, visual harmony, and integration with the landscape represents our lifestyle. G&U's capability to resolve architectural issues brought forth by challenging spaces was not only impeccable but also functional. Their interior design speaks clearly about their sense of refinement, artful minds and knowledge in the management of colors and clean design. Luis Gutierrez and Imelda Uribe are amicable, talented architects that distinguish themselves by listening and interpreting their clients' ideas and delineating them accurately in the final construction." MAURICIO CONCHA  (Mauricio is our repeated client, three times and keep counting.)
Luis and Imelda are a super couple of architectural design. They were able to find the hidden beauty in our existing property and laid out the design to transform it into a fantastic place. They have great taste, an incredible vision, fabulous designers!

JUAN PABLO & ELVIA CECILIA GNECCO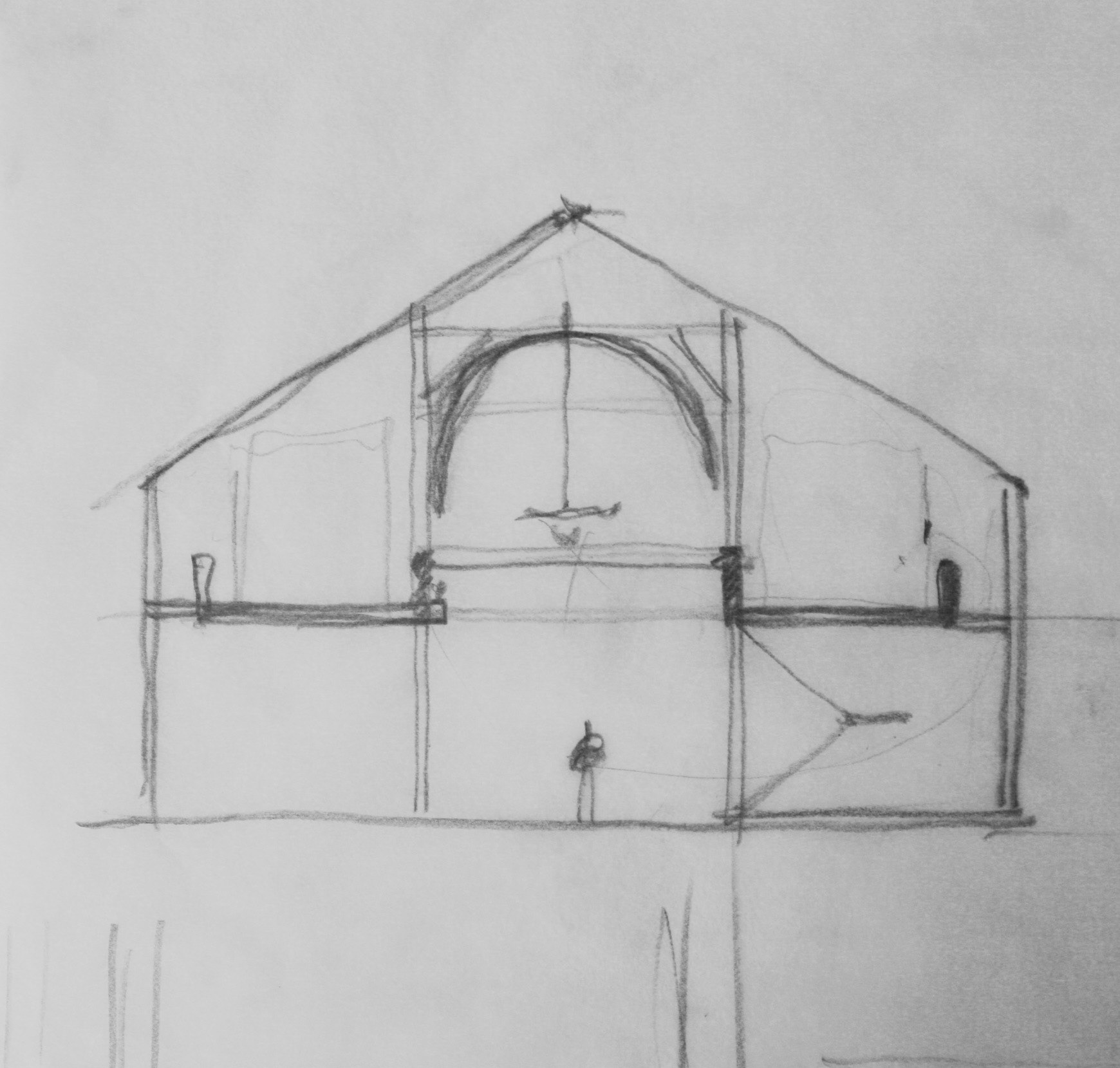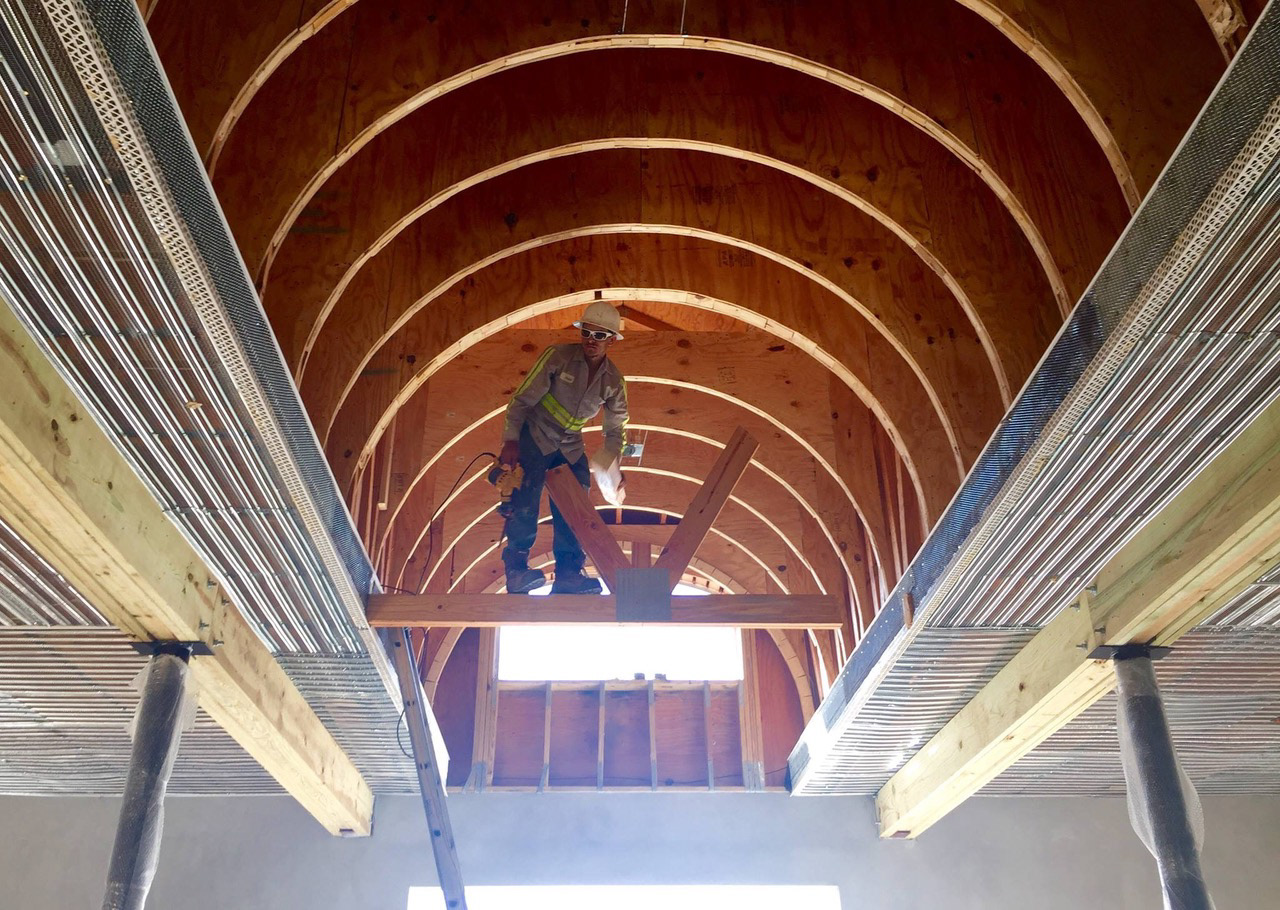 "I work for an interior design firm called Avant Custom Interiors that caters to very high end clients and this is the preferred architects we choose to work with. This dynamic husband & wife team are professional, creative, and an overall pleasure to work with. They are truly passionate about what they do and this is evident in all of their projects. Their ability to listen to the clients needs and translate that into the most usable plans while keeping the design intact is what really sets them apart from other firms. When designing a project they keep in mind all of the elements that could hinder or help the design; such as wind direction to increase a breeze and the best way to capture natural sunlight. We highly recommend this firm and they are capable of handling the largest of projects while never loosing sight of all the small details."    DIANA AND MAGGIE PETILLO
"In South Florida, G & U is the architectural firm to call. From the initial consultation to the concept, all phases of construction, and through to completion, each project is given the utmost thought, care, consideration, and attention. G & U possess the ultimate in style, taste, technical and practical knowledge, and experience. Not to mention courtesy. Their attention to detail is unmatched, particularly in (but not limited to) the area of equestrian assignments. In whatever projects of theirs that I have seen, I was inspired entirely and would not change a thing. It has truly been a privilege and a pleasure to work with them. They are a world-class operation all the way. " KAREN LEE MARZAK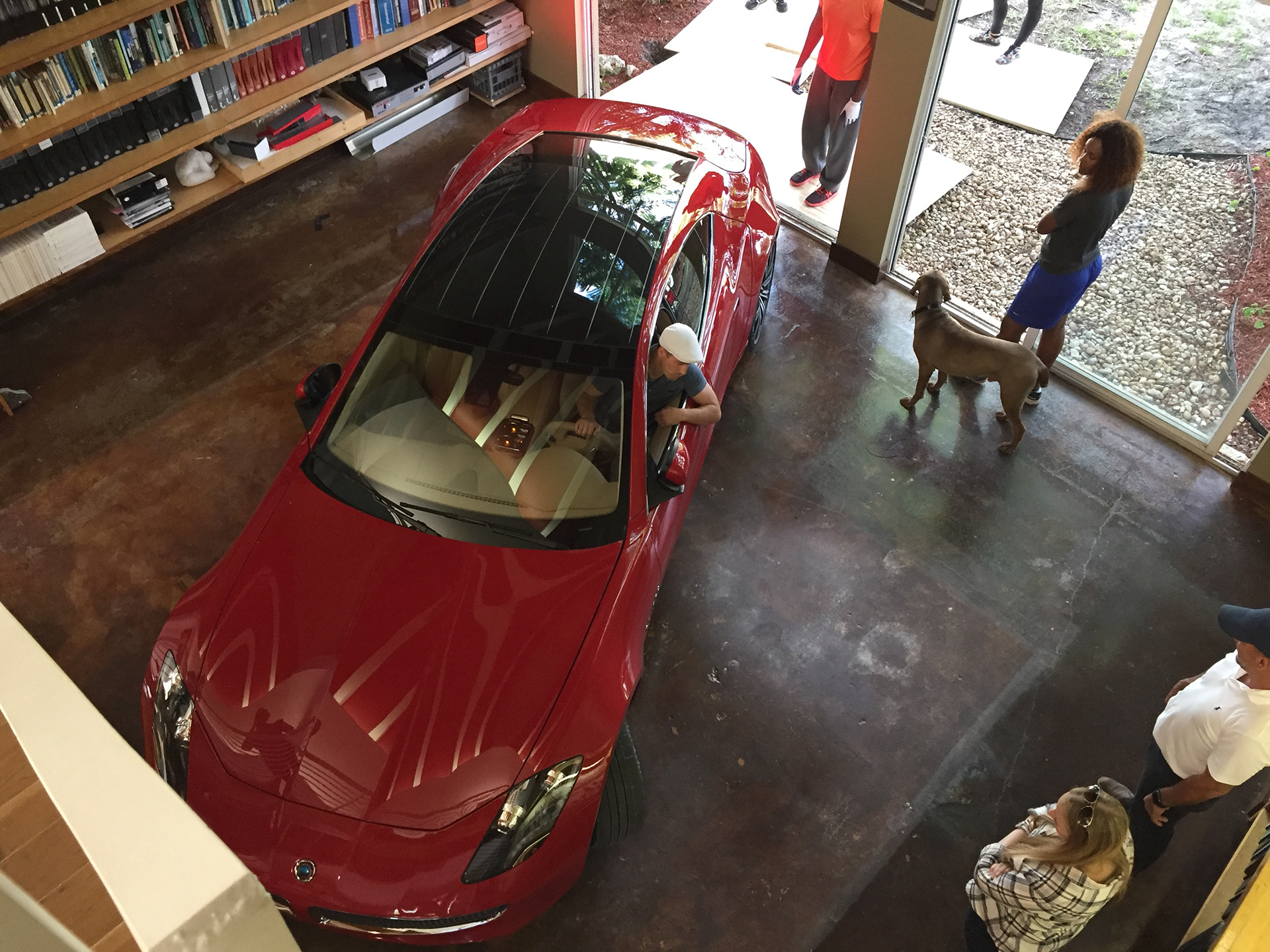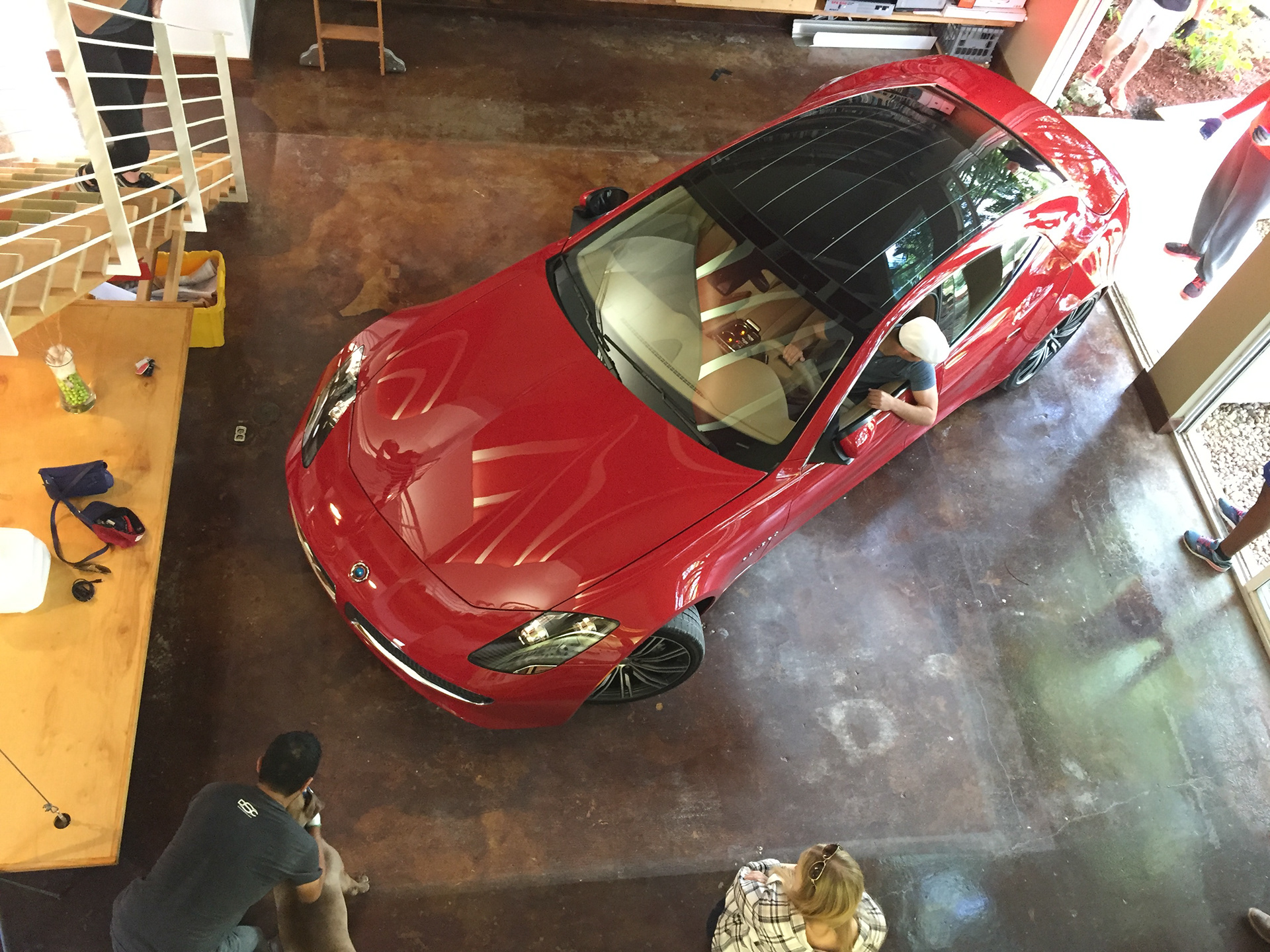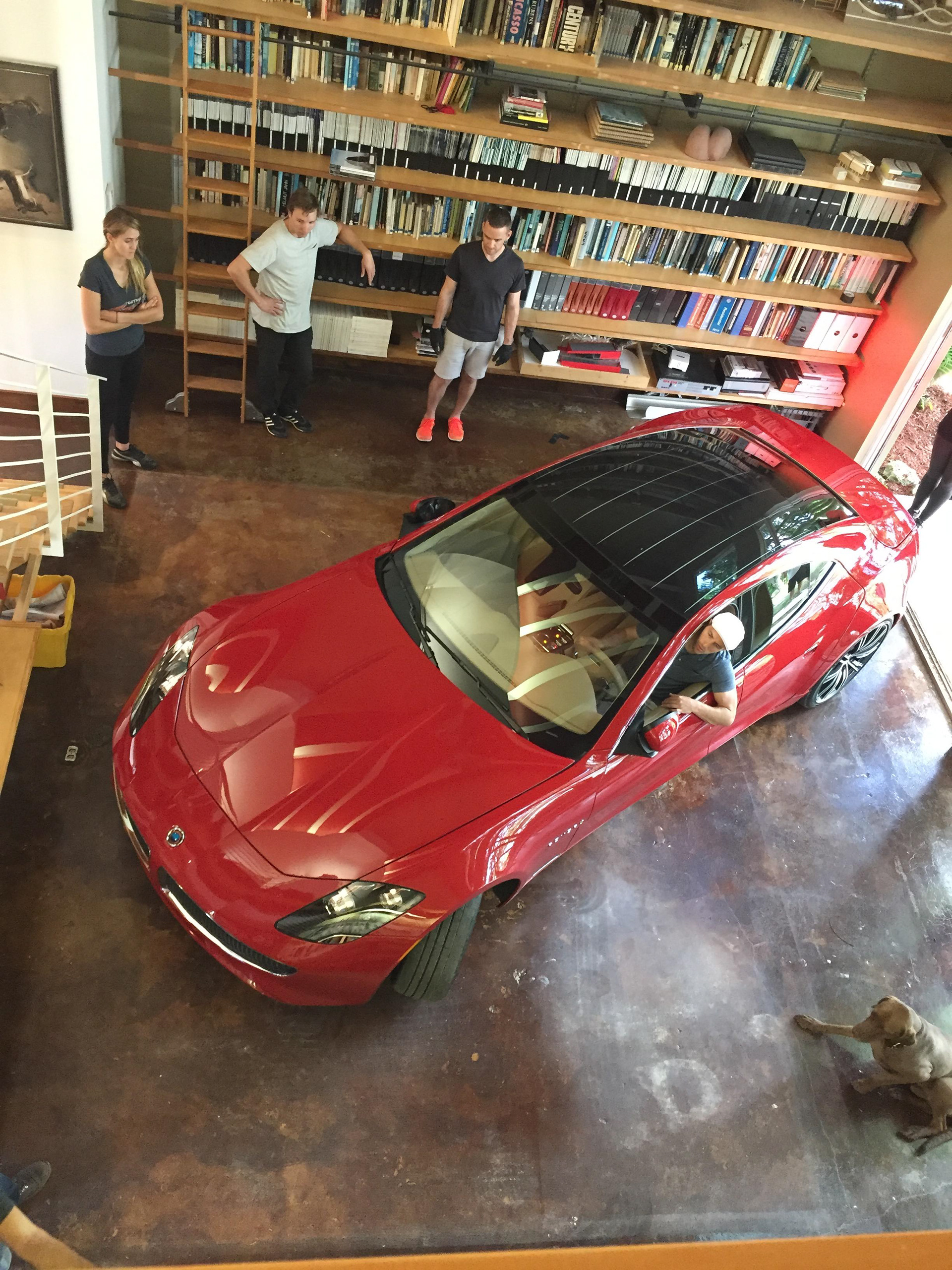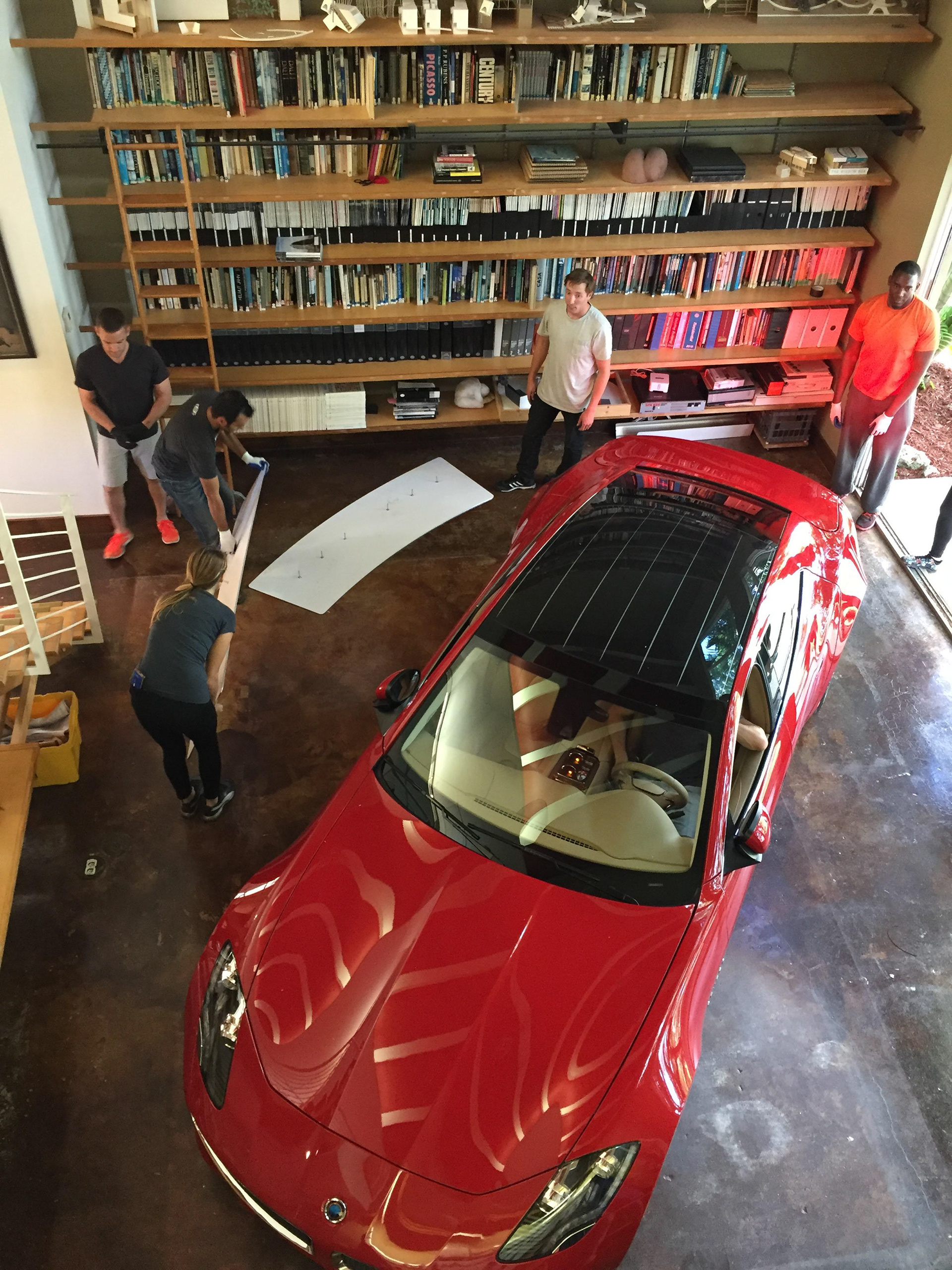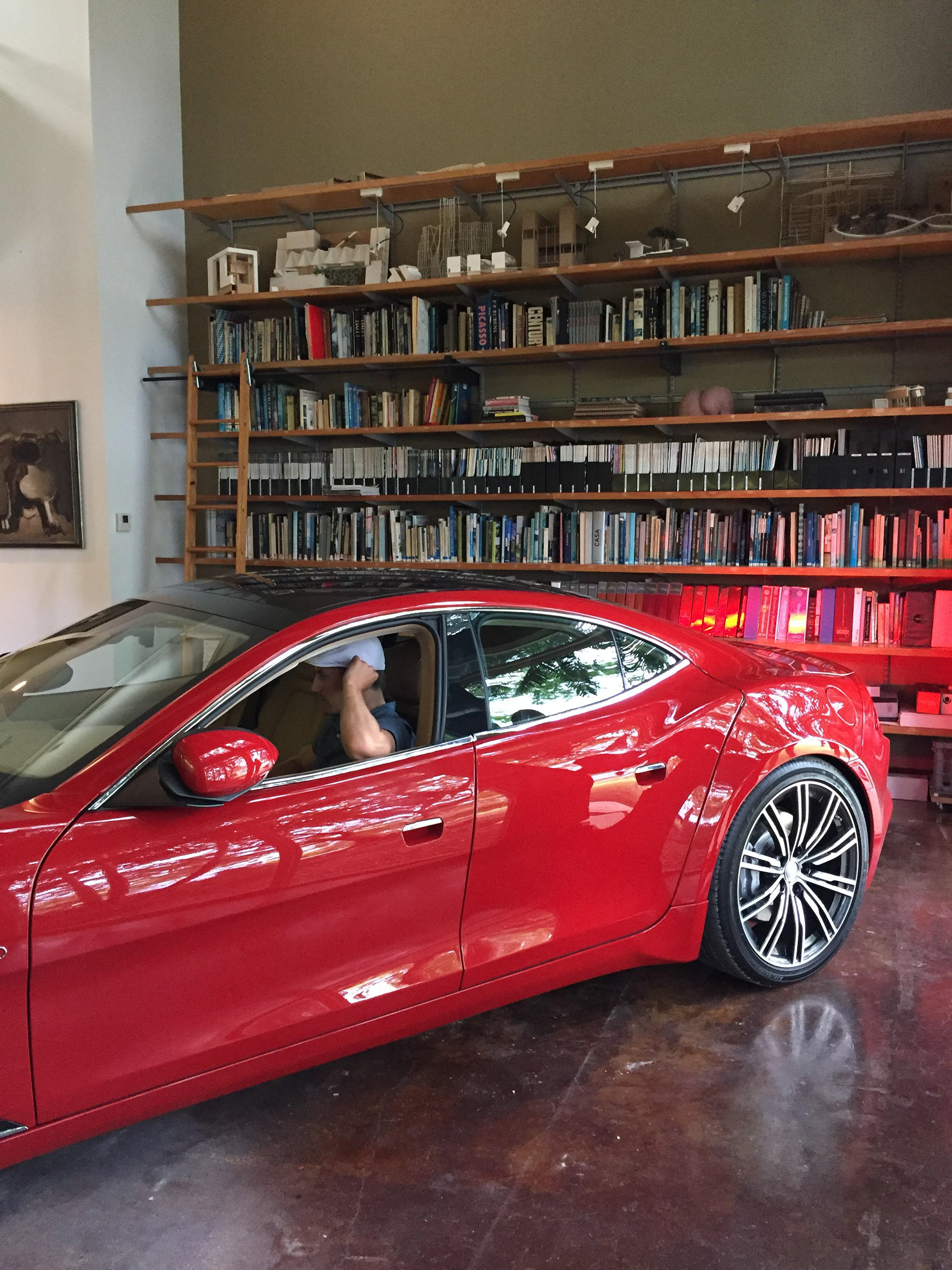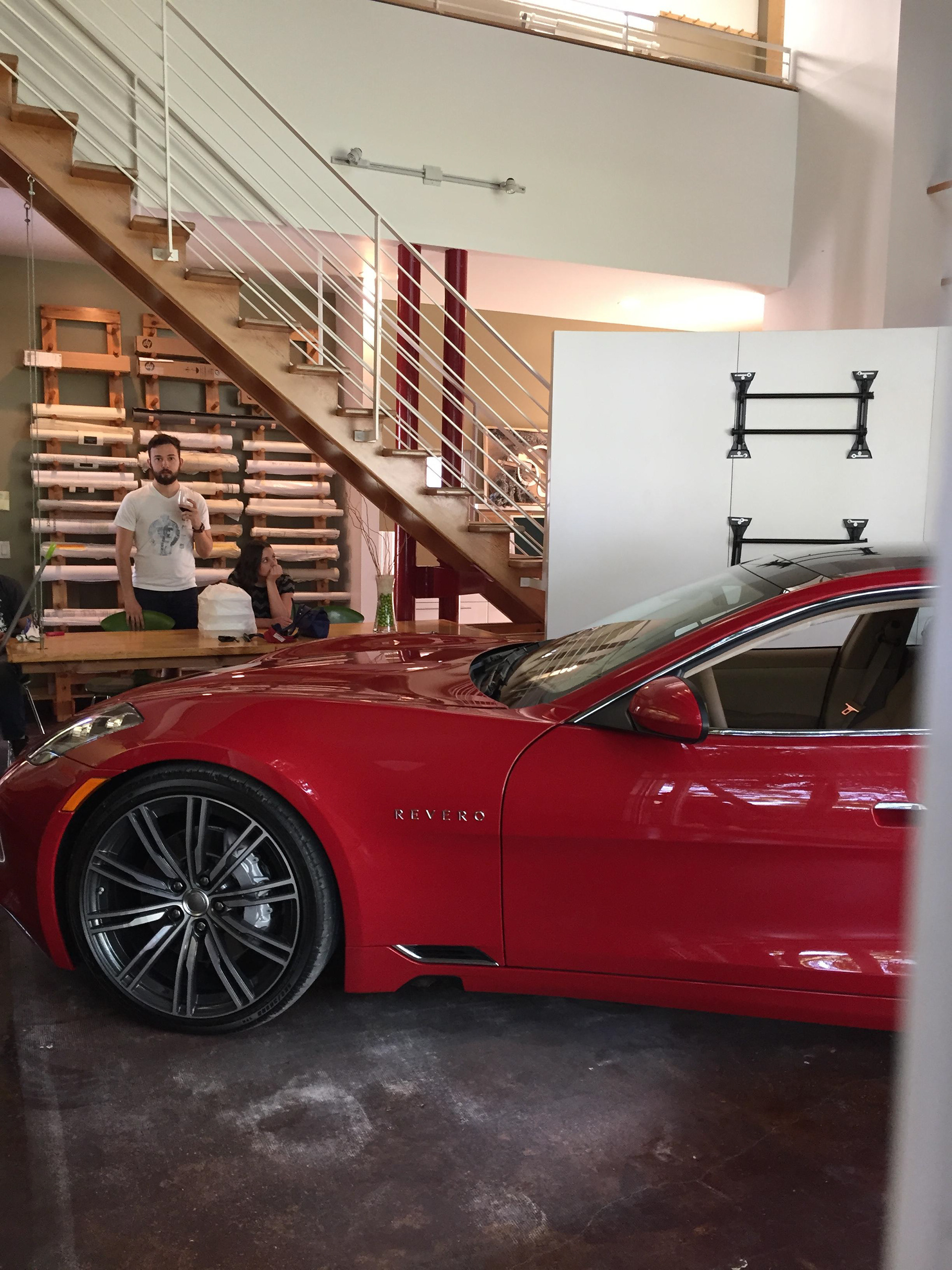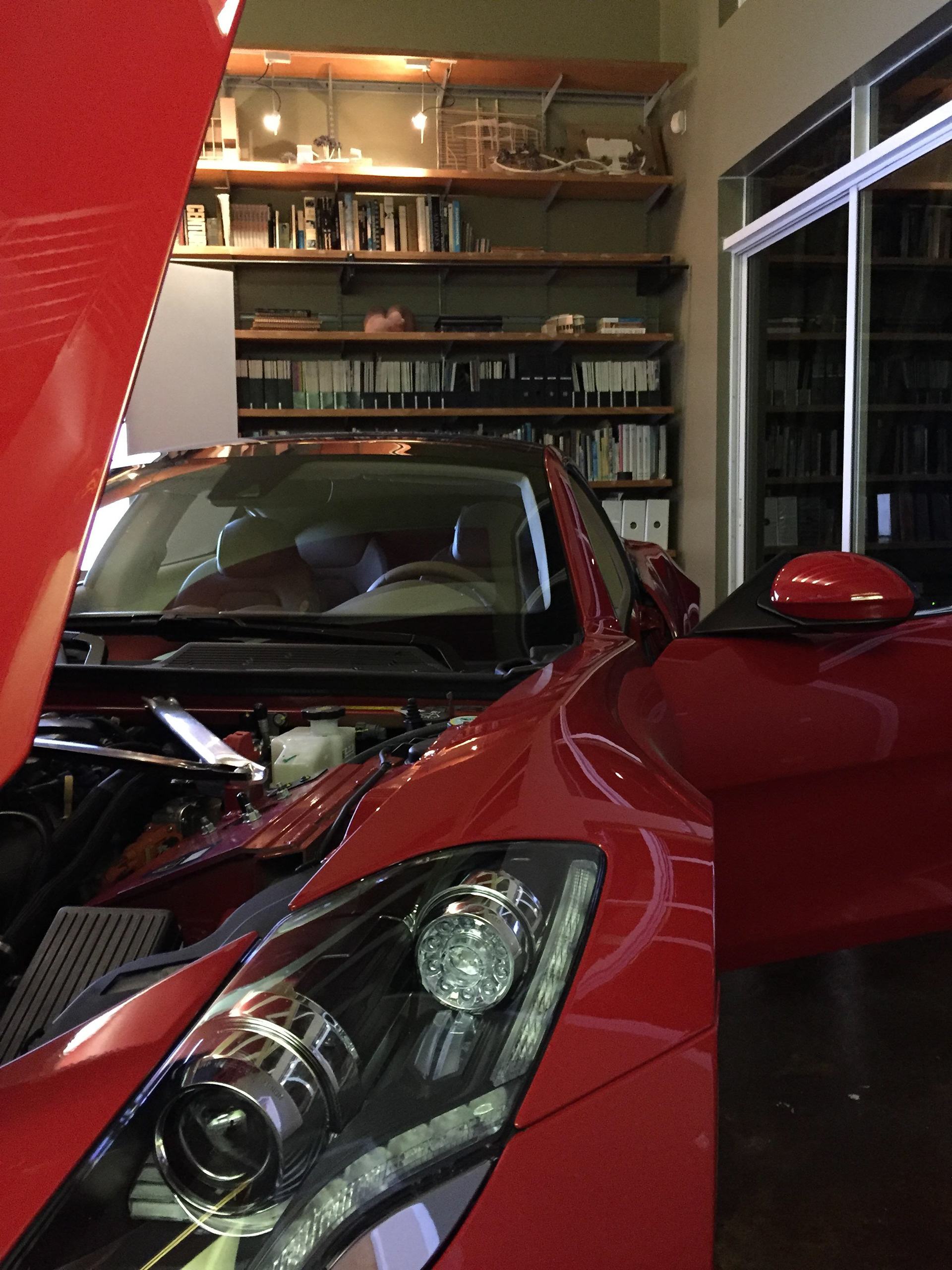 INVITATION POSTER FOR LECTURE ON ARCHITECTURAL BUSINESS AT FAU
   ARTICLE FOR EISSEY CAMPUS THEATHER, PROJECT WITH BARRETTA & ASSOC.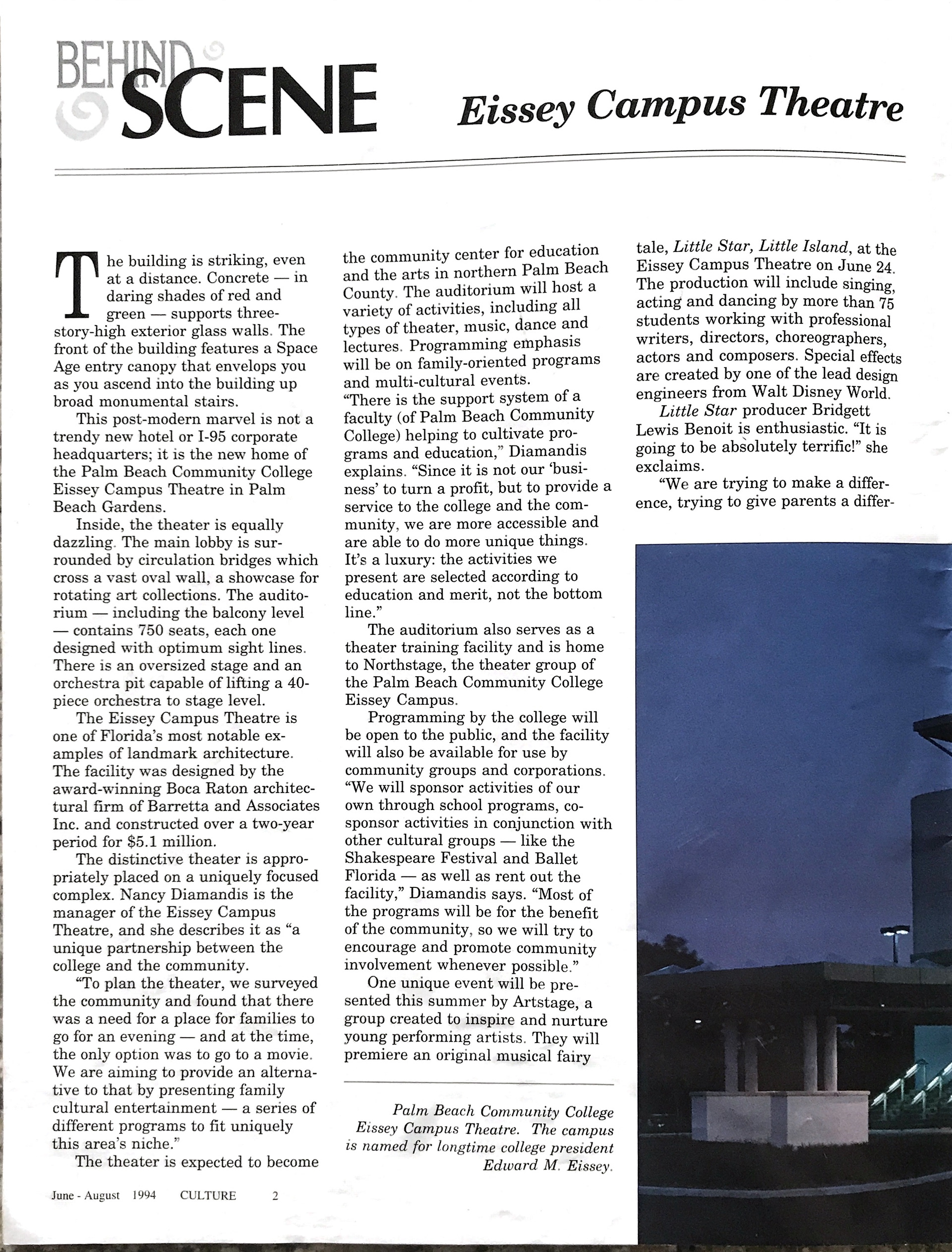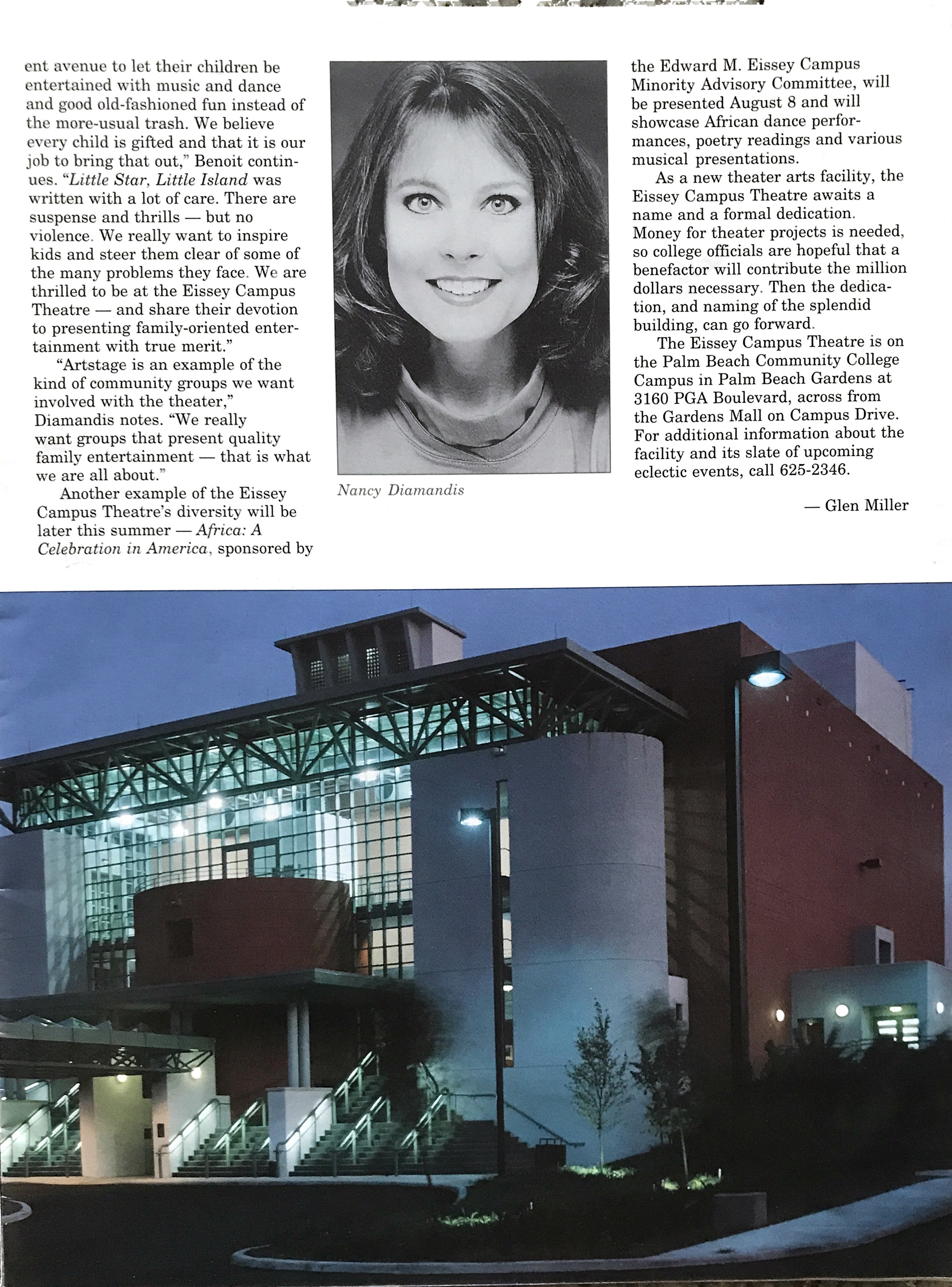 NOELLE FLOYD AT BLUMAN EQUESTRIAN INTERNATIONAL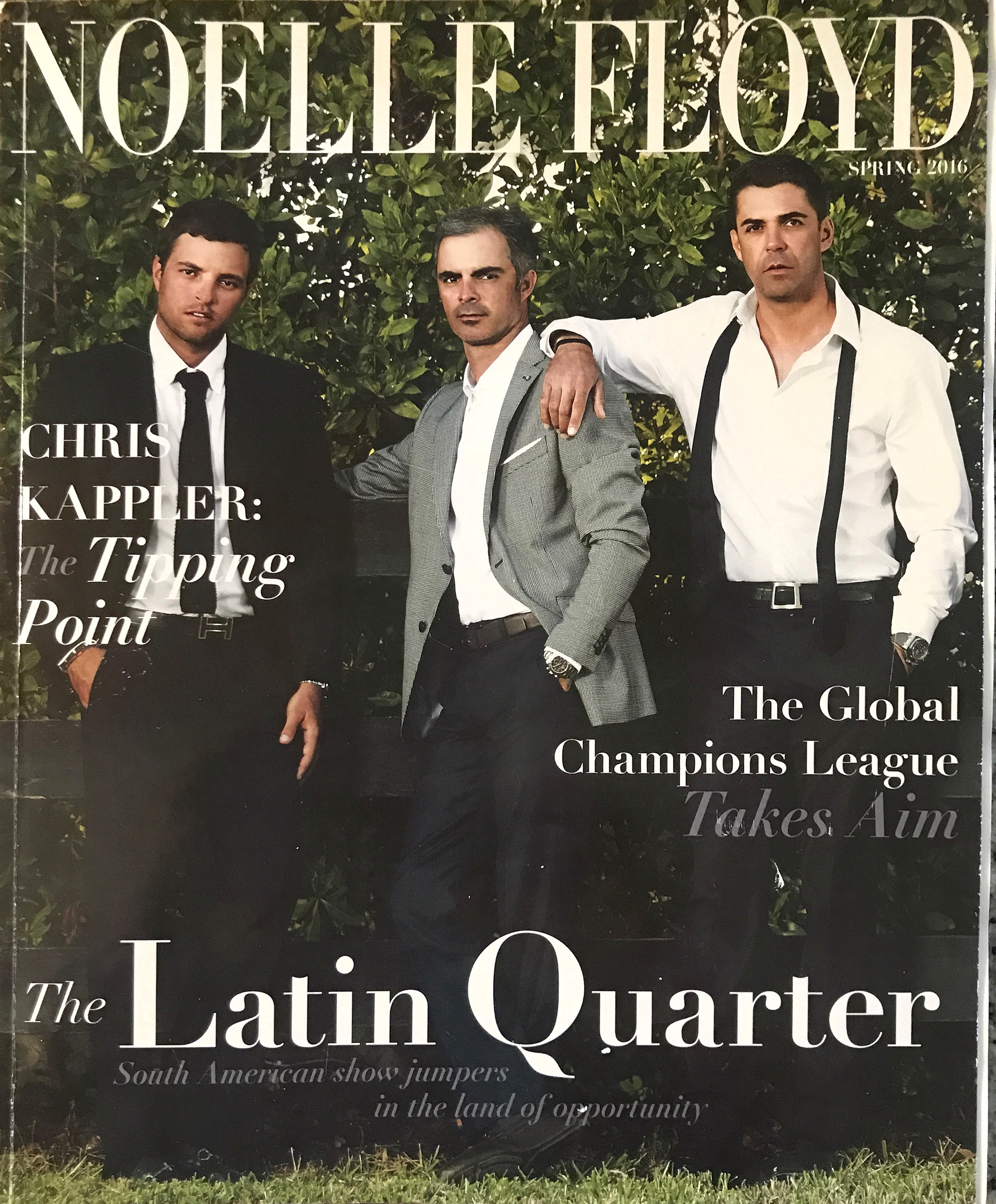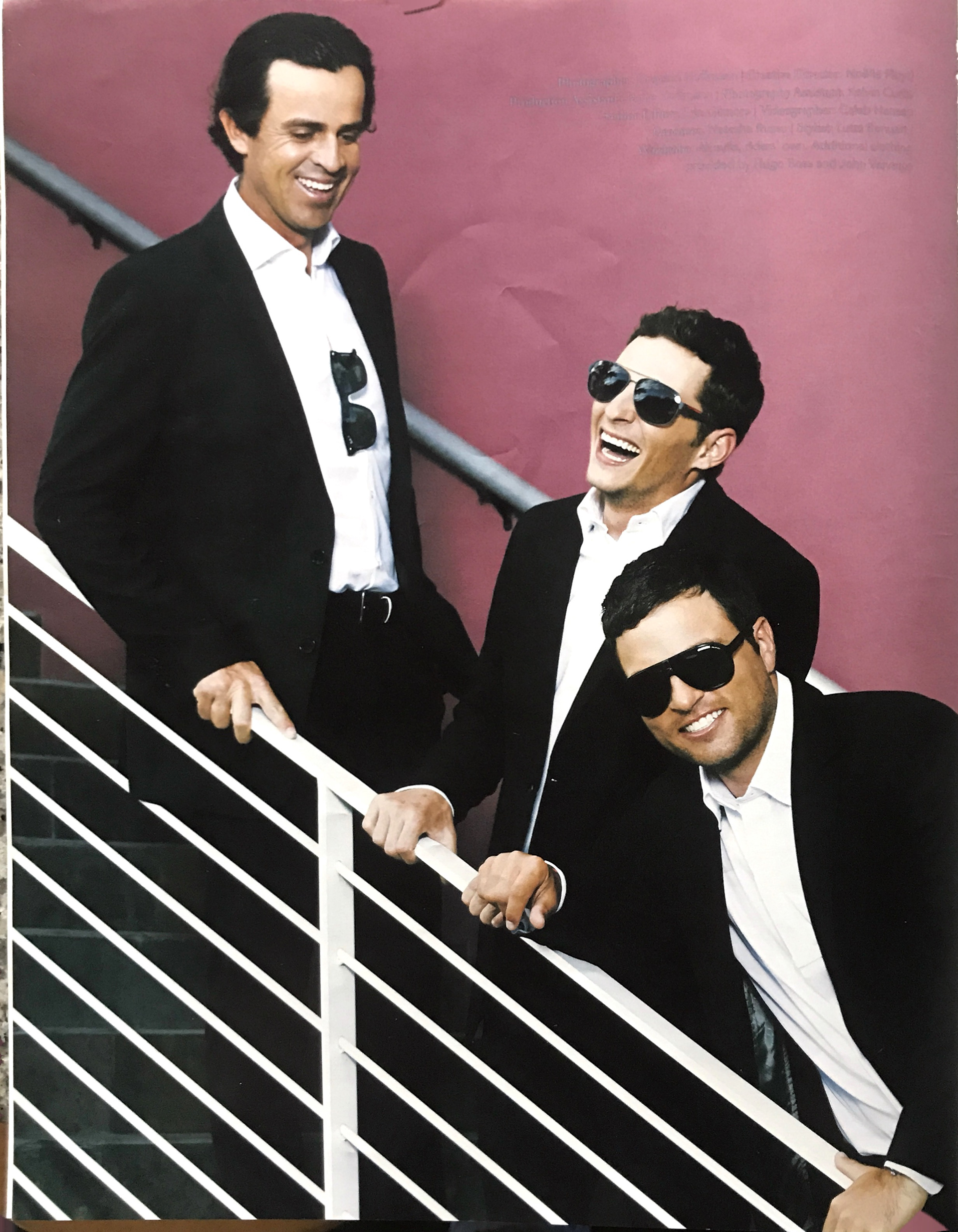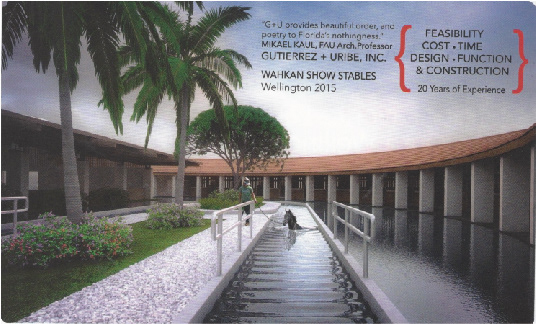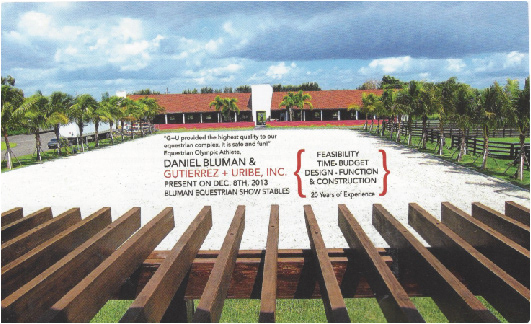 MAGAZINES SPREADING THE VOICE ..... MODERN EQUESTRIAN ARCHITECTURE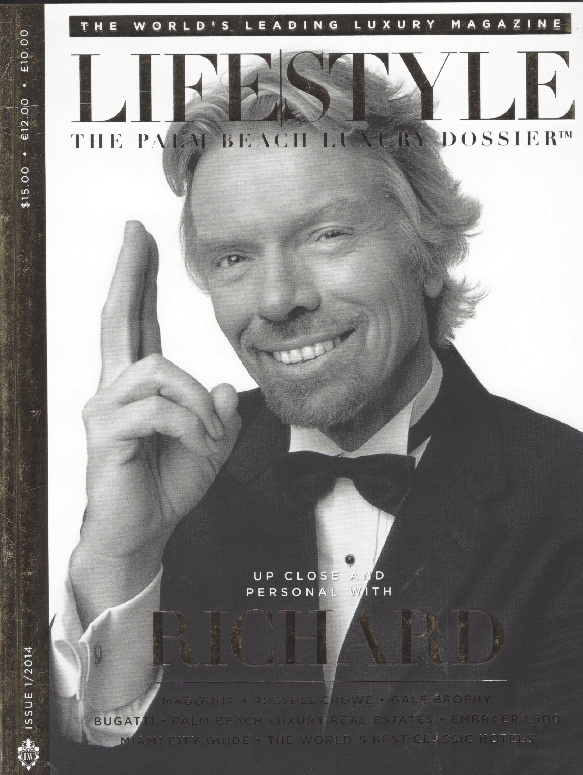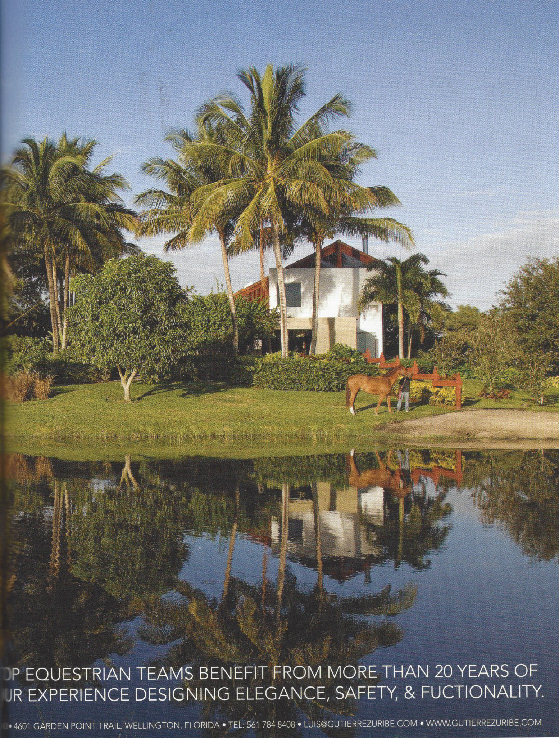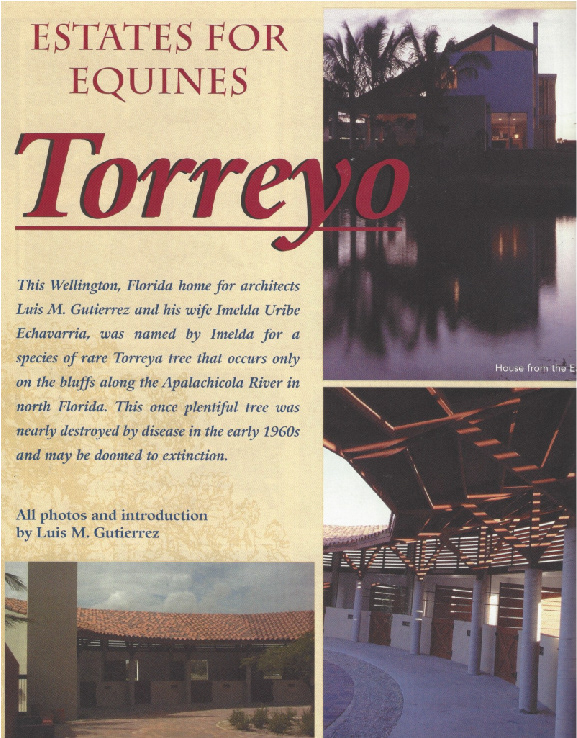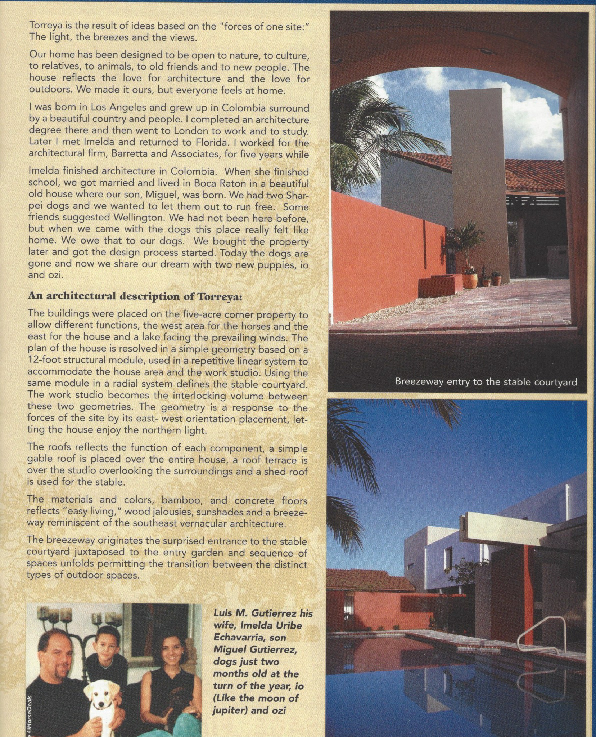 PHOTOGRAPHY CONTEST WINNER AIA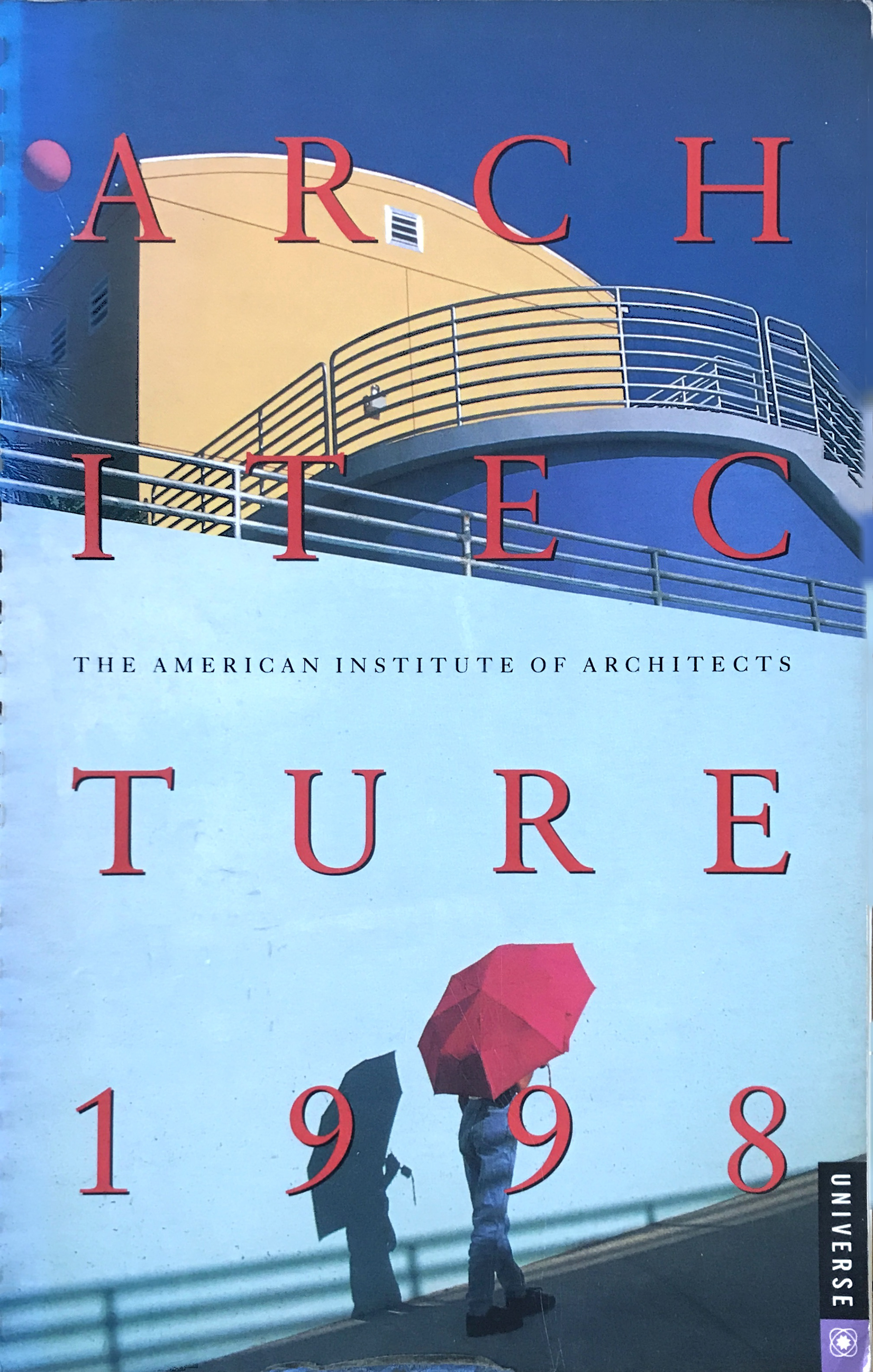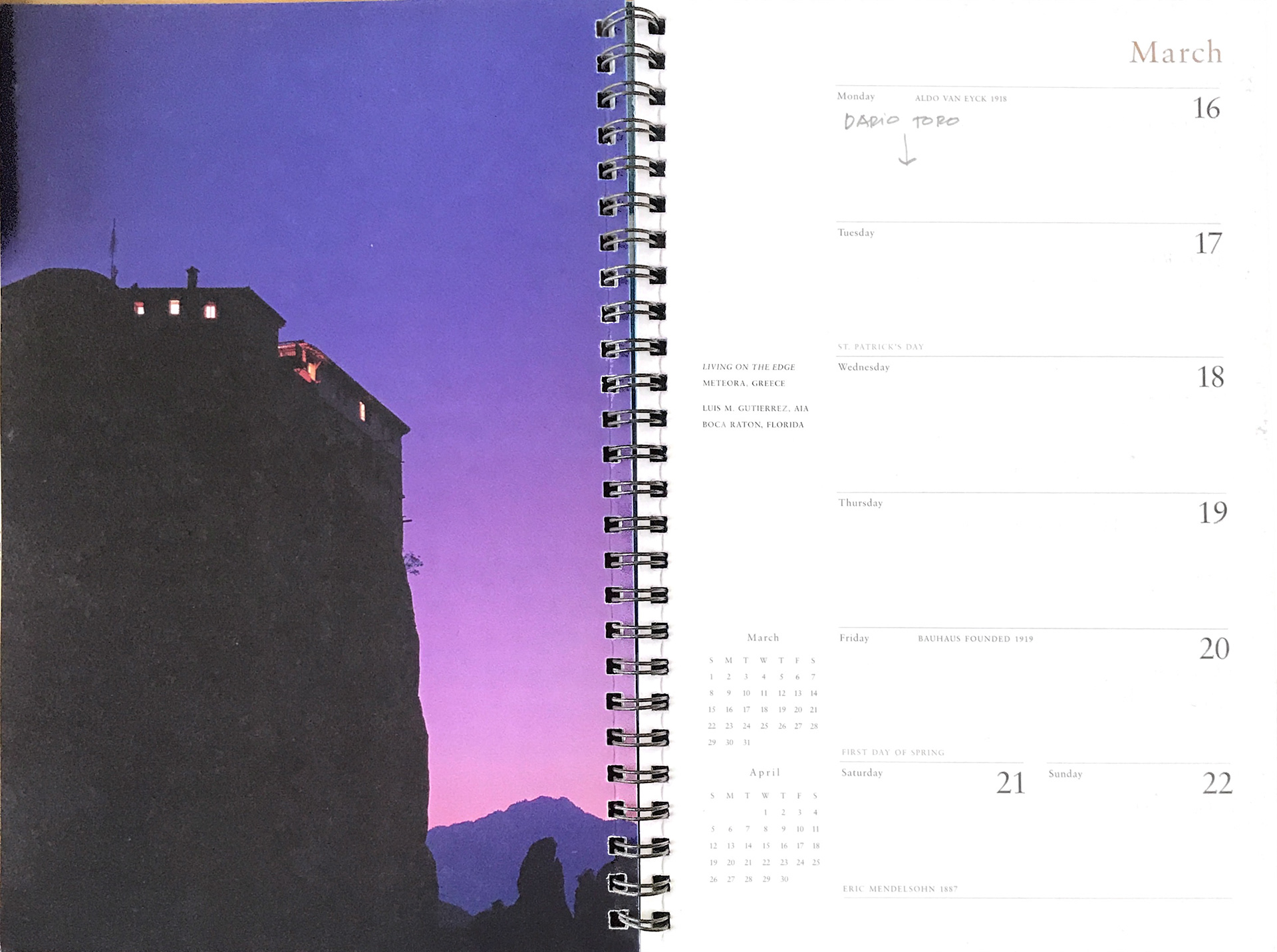 MAGAZINES IN COLOMBIA. CASA SAMARCANDA & NAGUI SABET & ASSOC.