"THE EXPERTS IN MODERN HOMES AND EQUESTRIAN PROJECTS"
"Wellington's Experts in Modern homes"
"LUXURY HOMES EXPERTS IN WELLINGTON"
"
IF YOU THINK A PROFESSIONAL IS EXPENSIVE WAIT TILL YOU HIRE AN AMATEUR"
RED ADAIR
Many people make the mistake of being overly frugal with aspects of their life which are extremely important. Your home is often the biggest financial investment you will make in your lifetime. 
We are trained as architects to evaluate site, functions, forms and as equestrian ourselves we can give the right advise in terms of details that only the people that know how to handle a horse will know. We are in your tribe. We are in the equestrian world.
Smart people know that price is not the only deciding factor when it comes to hiring a professional.
Some people are even reassured by higher prices knowing that professionals are worth the cost.
 - Why should I work with an architect ?
   - What are the benefits ?
Architects are mainly trained to give an aesthetic value an emphasis on design, architects can add a lot of value to your project and obviously to your property. Usually your home is the most valuable you ever have. We can find ways of maximizing space and energy efficiency, select materials with high-performance ratings, navigate the confusing approvals process, and oversee your construction of your project to ensure it is getting built to industry standards to name a few.
After reading this you'll understand the benefits and the importance of working with an architect.
The advantages to hire an architect are in design field, building & construction field, site analysis field, and construction administration field.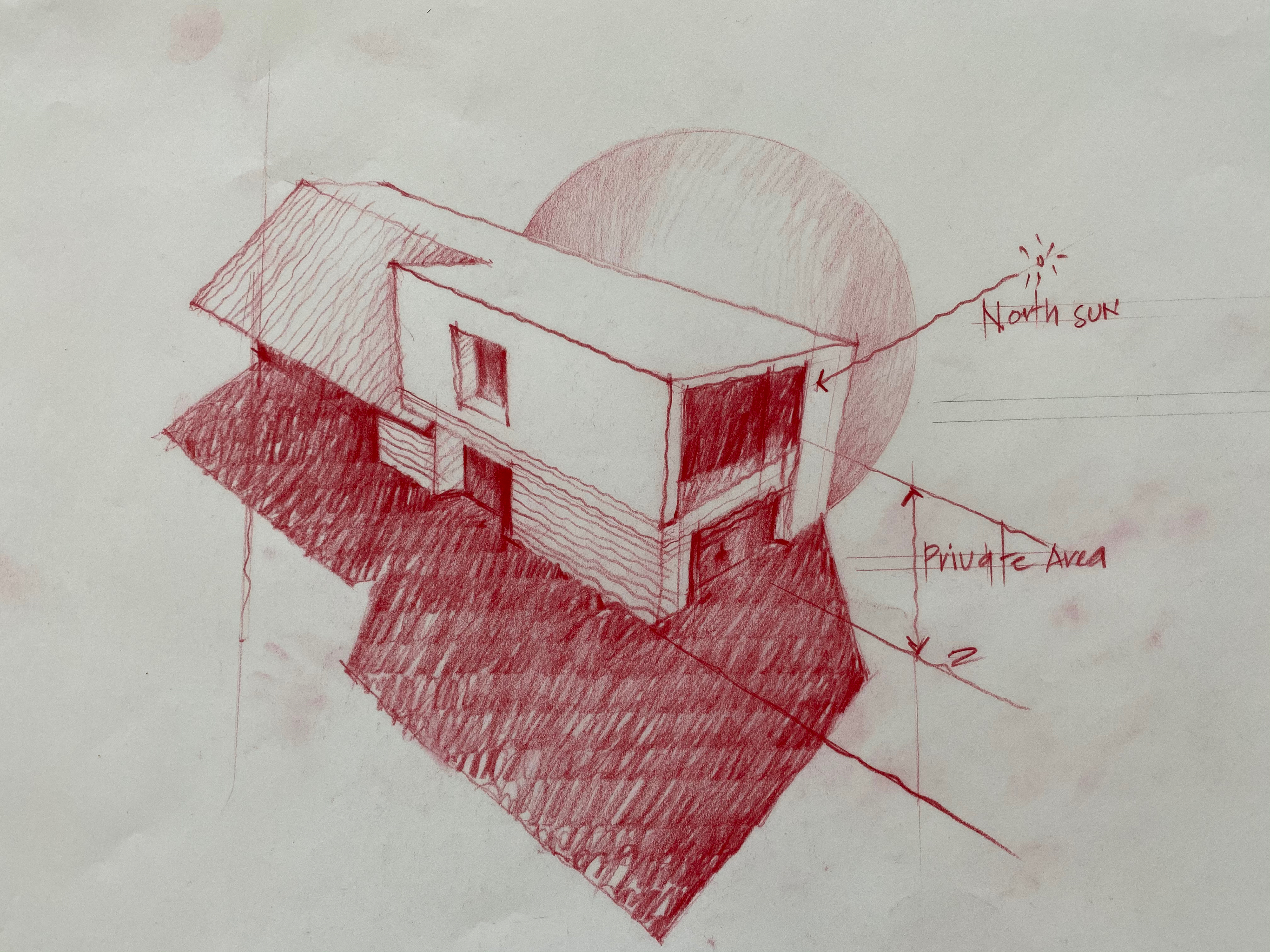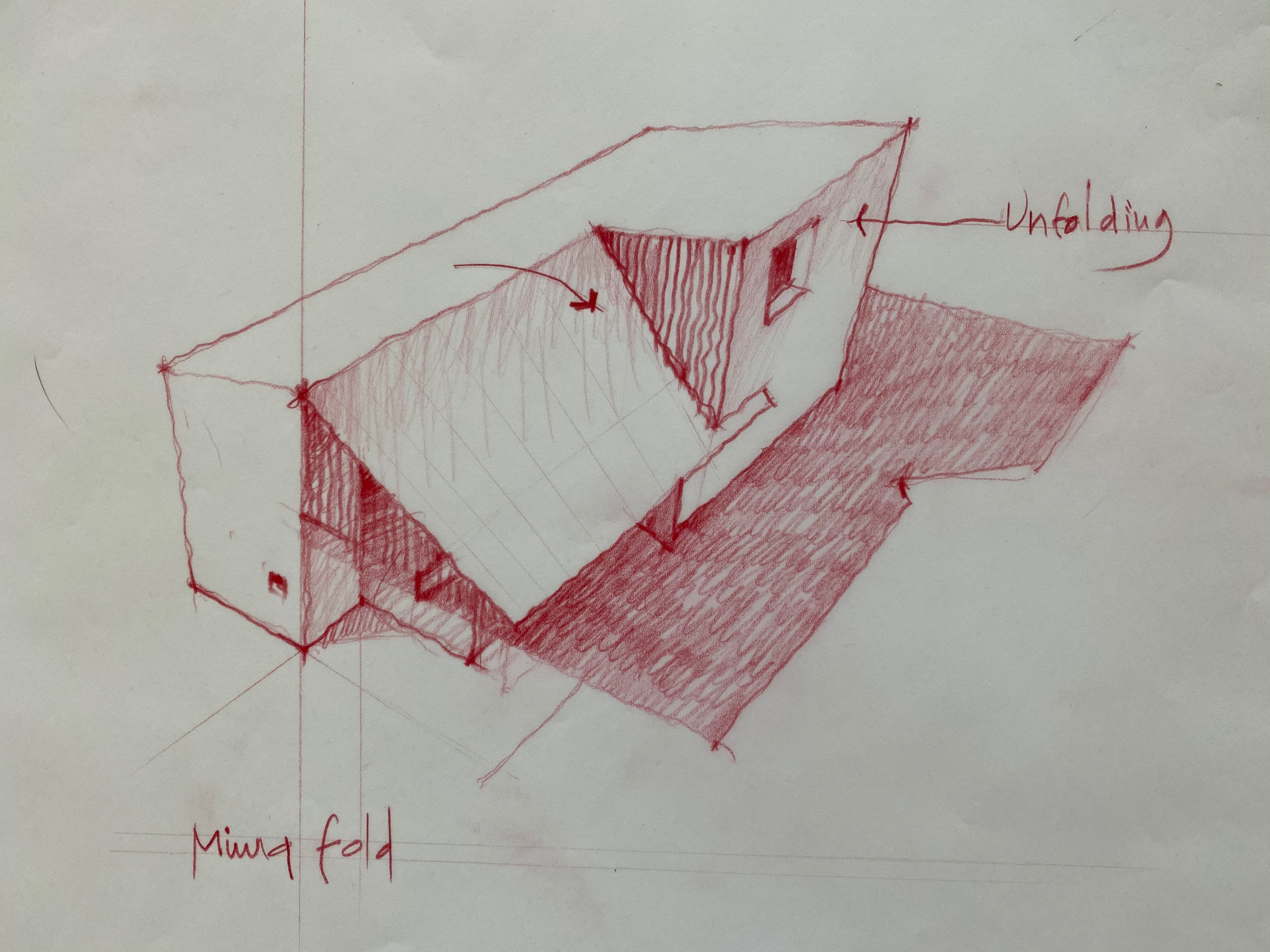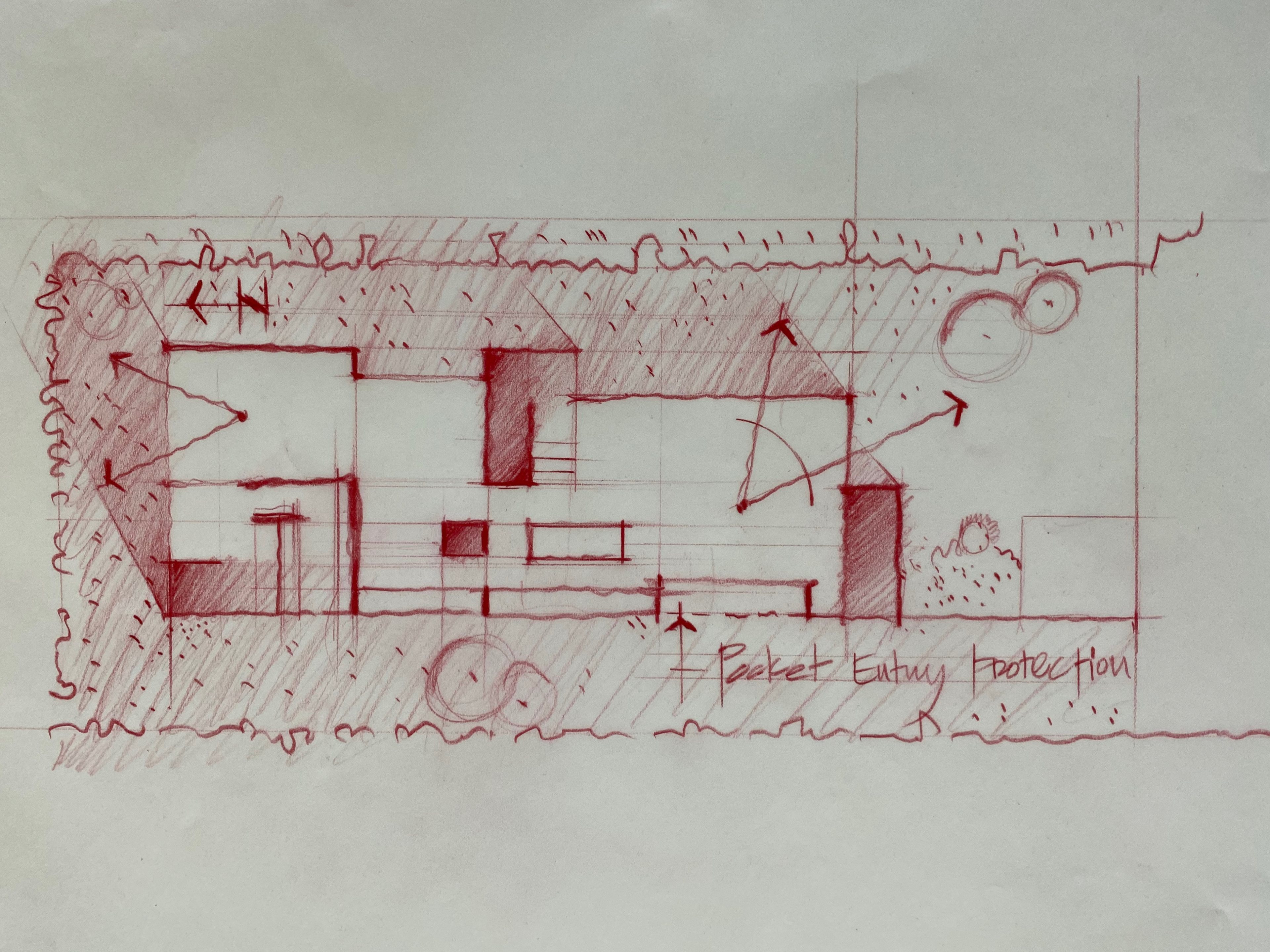 We are good at lay out your spaces in an
efficient and practical way
. Based on your needs and wants, we make sure spaces are appropriately sized, that they are adjacent to other specific spaces, and that they work well to suit your needs. The proportions and scale of the project are specifically addressed in order to balance as a whole. 
Functionality  and space flexibility
We are good at design spaces to suit specific activities and specific user groups. An architect can account for the changing needs of the users (clearances, mounting heights, etc). Also, an architect can address
the specific needs
of people with disabilities or young children.
Creativity and problem-solving
We are good as problem solvers at heart. An architect's creative input can elevate your design from just OK to
A Wow factor. 
We are good at meeting practical needs because we are trained to see details, commonly overlook.
We are good at see potential obstacles or challenges in your project. Ones that you never anticipated. With this insight, you can plan early for mitigating those issues. Oftentimes, architects come up with creative solutions that you may never have thought of.
We are good  at this area in which we make a
unique and valuable
contribution. We can help create a visually appealing space – one with a character and style that suits your tastes and preferences.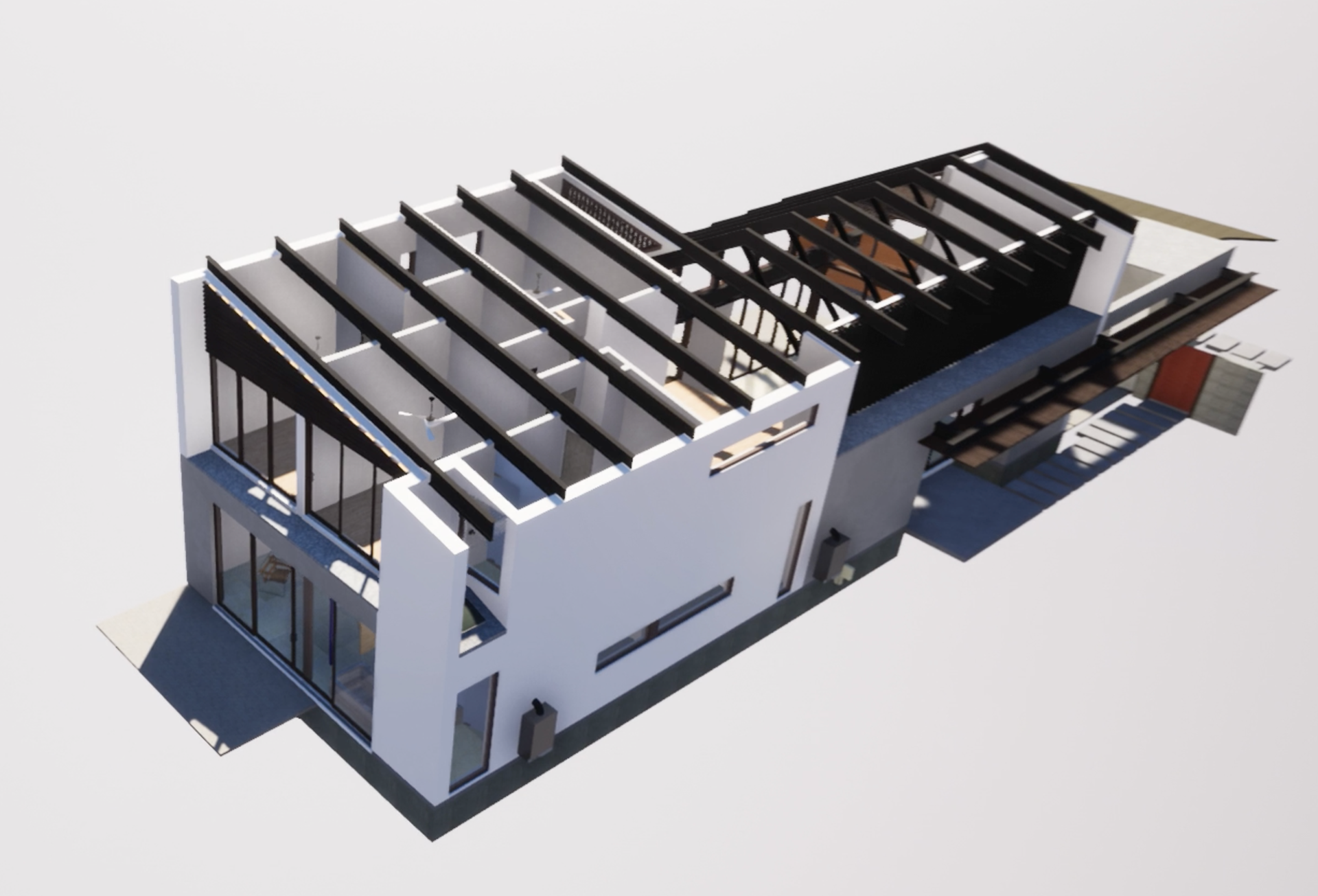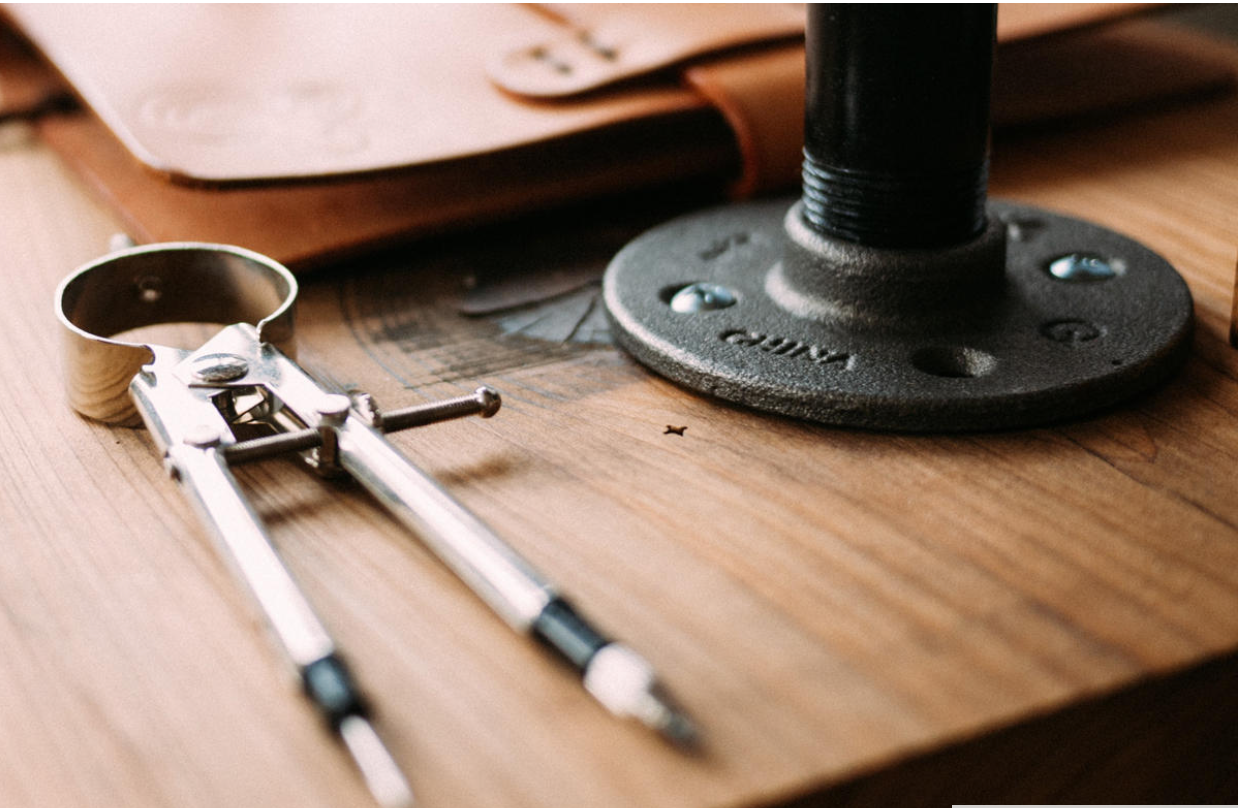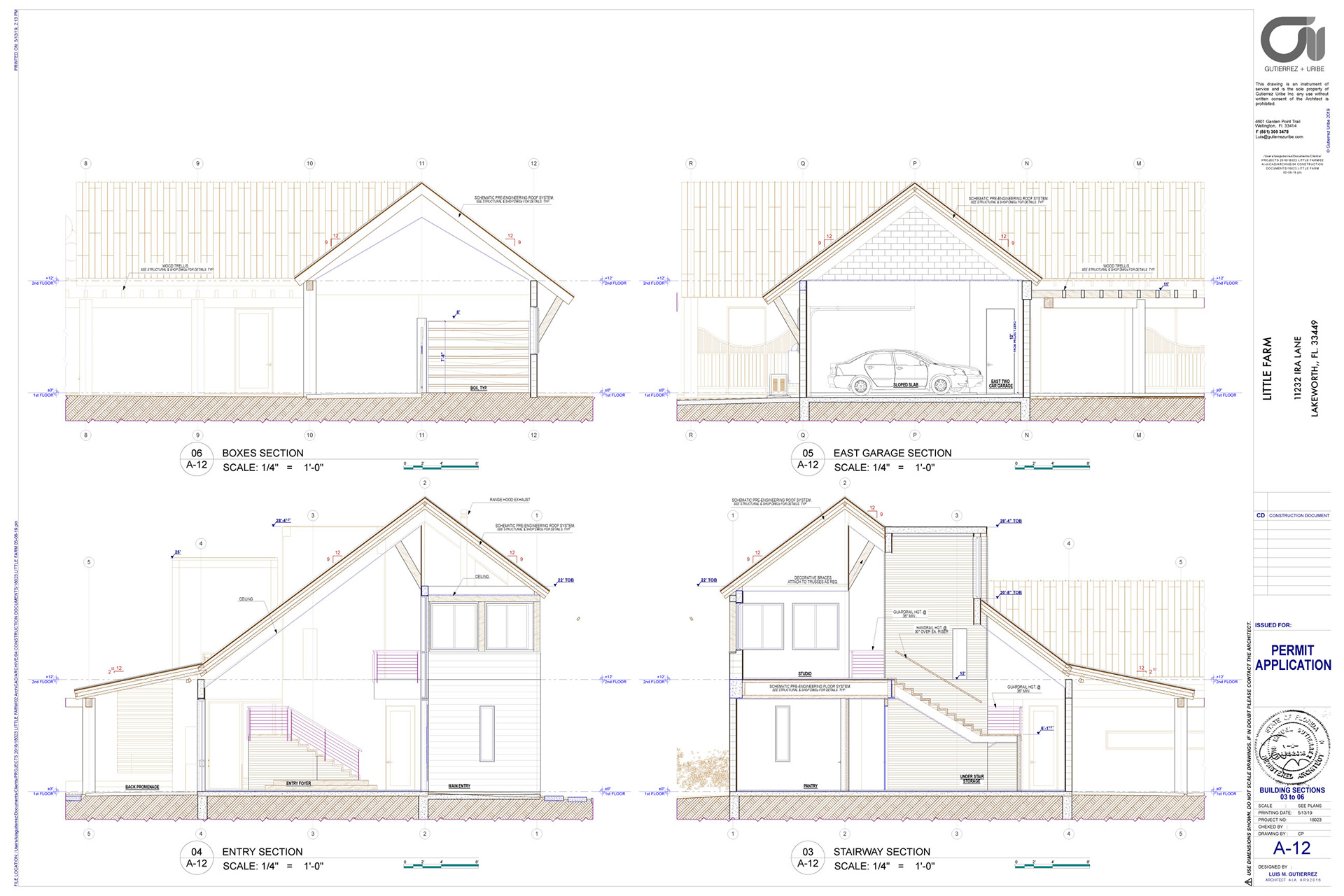 Building and construction field
Knowledge of construction and regional code 
An architect has intimate knowledge of working with the building, planning, zoning and other jurisdiction officials. 
Codes and laws
are often complex documents and are difficult for those outside of the building industry to understand. An architect makes sure your project is code compliant and abides by local requirements and standards. We understand the approvals and permitting process. We can assist you in filling out the forms, filing for design reviews, and meeting with building officials. We make to address the officials' concerns and include all relevant information on the forms. This can speed up the approvals process by many months, saving time and money for all concerned.
New material and technology
Architects have constant access to new resources and  latest construction materials so that we can recommend materials and systems that fit your budget and save cost. New materials are also related to saving energy and maintenance. An architect can help you
choose materials and finishes
 that are beautiful, durable, and save you from frequent maintenance and replacement costs.
New technology and computers can bring your project to life and reducing risk in your custom home through the use of cutting-edge, virtual reality technology.  Providing the immersive sensation of actually being inside a home makes it easier to communicate design intent clearly avoiding misunderstanding among team members.
Having an architect on your team who understands how your building details meet current building code requirements is important. A good architect can design your building to take advantage of
the best practices
and improved techniques of today's time.
We as an architect can help
review your project budget
against your programmatic needs. The most important factor is that we are trained to change the construction techniques in order to alter and meet the budget. An architect is also skilled gain evaluating products and system and performance. We can work with you to select the appropriate materials and systems based on the goals and objectives of your project.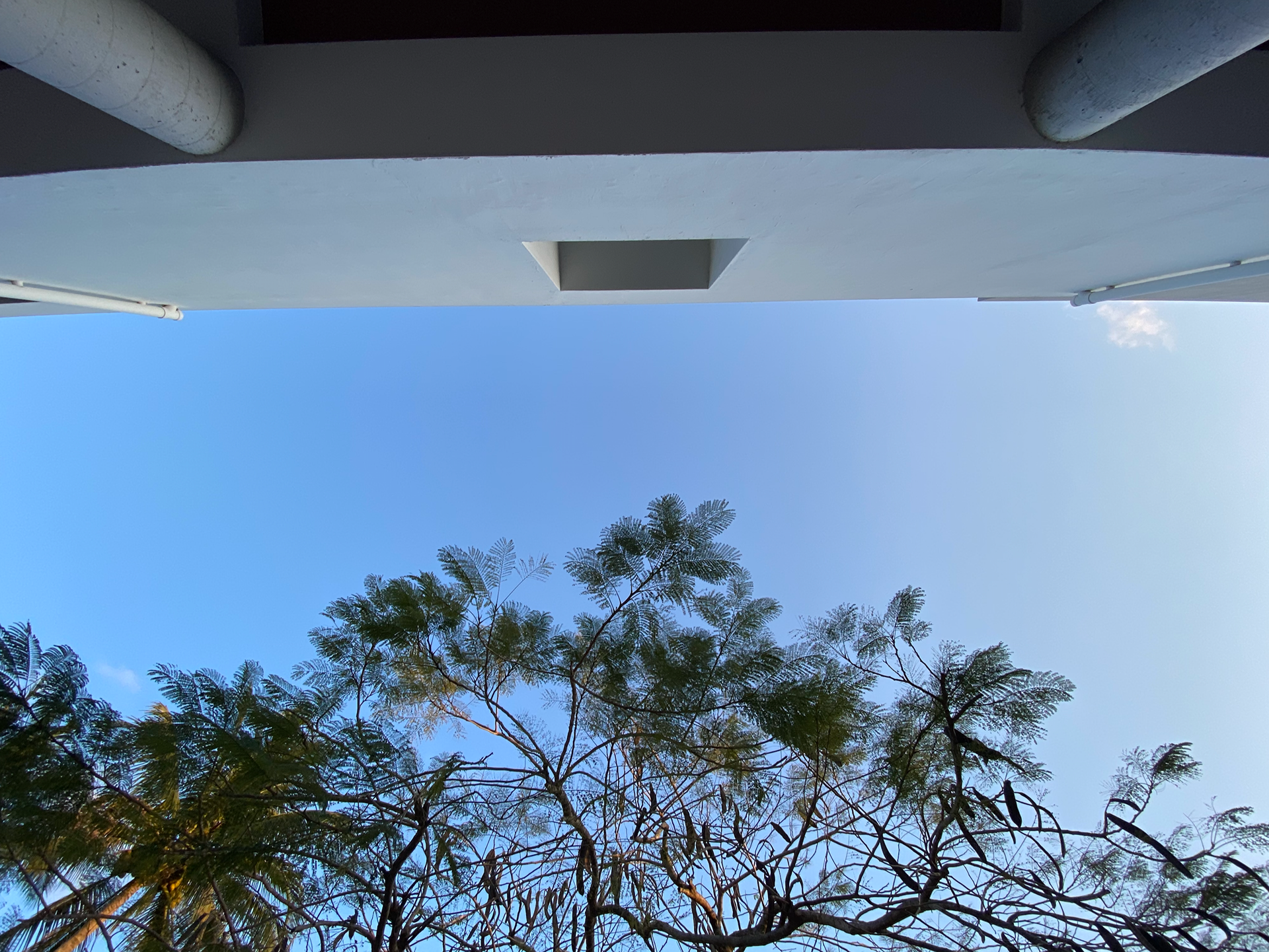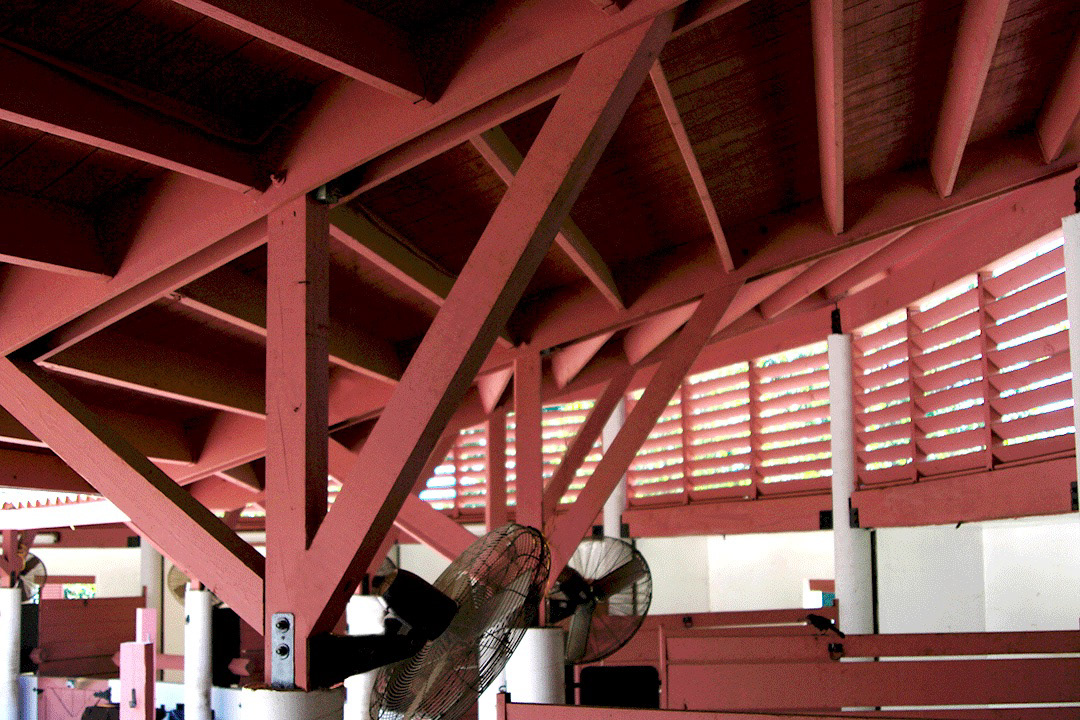 Architects can
examine and compare various sites
to find the right one for your needs and budget.  Once you choose a site, an architect can perform a site analysis. We can review site features, topography, utility access, vehicular access and views to help you find the best location for your structure on the site. We can also help design your home to frame views and focus on specific landscape features. We can maximize energy efficiency based on building orientation and create a contextual building that fits into the surrounding landscape or neighborhood context without looking like every other house on the block. Also, an architect will review the vegetation (for large trees or vegetation worth saving), utility hookups & vehicular access. An architect evaluates the site to understand landscape features, topography, vegetation, and access. All these elements contribute to optimal building siting, the amount of site work, and type of foundations. All these factors affect the construction cost and utility hookup costs.
A building designed for energy efficiency can reduce utility bills now and for years to come. A good architect will design a building that responds to the site using passive heating and cooling strategies. We also can suggest opportunities for other sustainable features. We have experience in
analyzing solar orientation
, wind patterns, and other climatic elements. When considering these environmental features early in the design phase, an architect can help reduce a building's energy demands by harnessing nature's (free) energy. In addition, an architect can suggest ways of conserving energy, water, and other resources altogether.
A good architect designs spaces that enhance the user experience, performance, well-being, and health. We create spaces with optimal air, light, and sound quality and are safe. We consider light levels, both from natural and artificial sources, and design lighting strategies that best suit functions within a space – avoiding glare and dim conditions as much as possible. We make sure the air quality
is adequate by exhausting
fumes and humidity out of spaces. We suggest strategies for improving acoustics and minimizing sound transmission where necessary. We also design spaces that minimize tripping hazards, falling, and slips, and make sure there are adequate egress and alarm systems.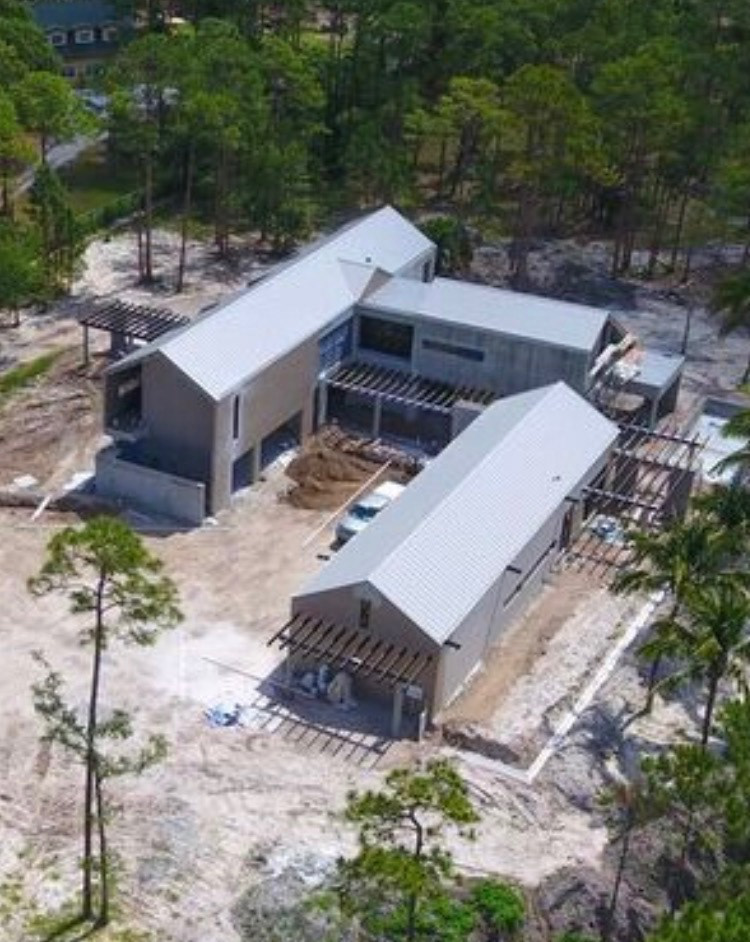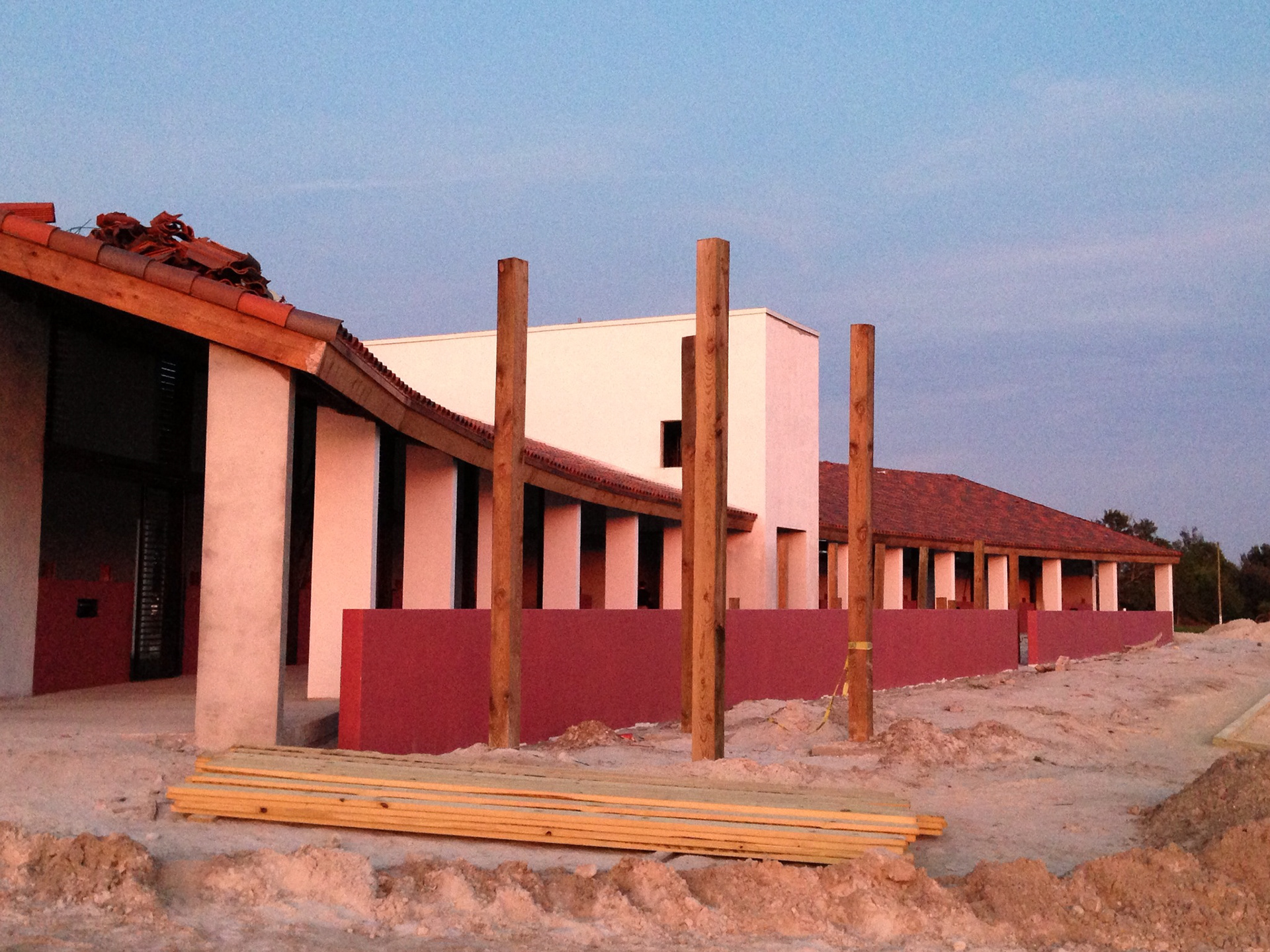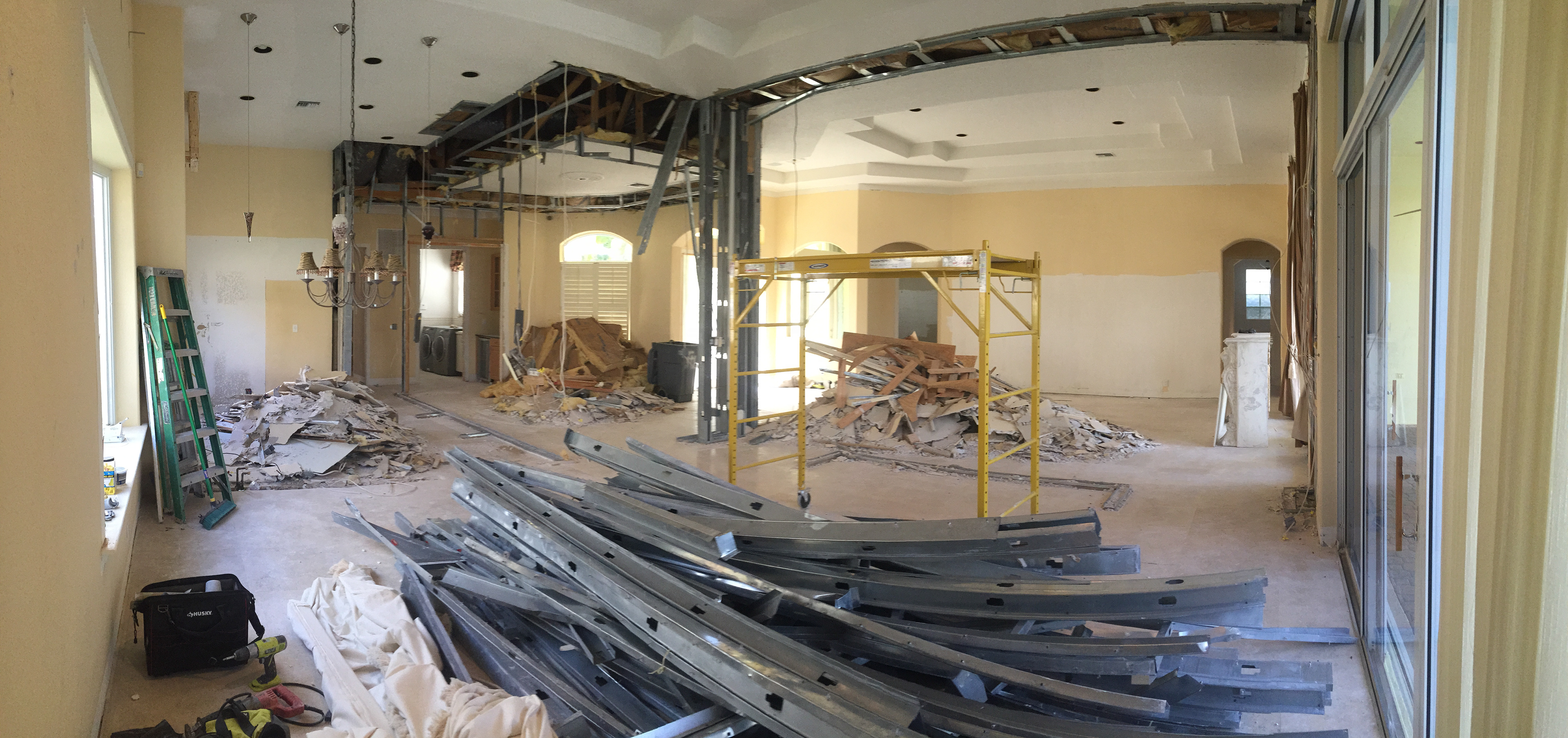 CONSTRUCTION ADMINISTRATION
Working with an architect to design your project before construction begins is invaluable. With a well-conceived design determined
ahead of time
, you can build a more efficient and economical project. As ideas evolve during design, it is easier to incorporate changes (and are far less expensive) than during the construction phase. Same goes for discovering problems and constraints, such as project phasing, short construction schedule, or a difficult site. Early detection allows us to develop creative solutions on paper that might otherwise cost a lot of money if discovered or changed later on during construction.
Because architects are good planners and understand time management, we can help plan for unique challenges or constraints. Whether you need a short
construction schedule
, a phased construction sequence, or something in between, we can help you understand the impact. When understood early, these constraints may have little effect on the overall construction cost, but when left until later have significant cost implications.
Subcontractors Coordination 
Buildings are complex. They are composed of various systems (structural, mechanical, electrical, plumbing, civil, audiovisual, communications, building envelope, shading, circulation, etc).
Different systems
have varying impacts on a project – from cost, to physical space, to performance. An architect works with various engineers to select each system, review them against the project goals, and integrate them into a cohesive building design. Also, The architect interact with building officials and contractor making sure that the project is built according to construction documents.
Construction Administration
An architect can help you through the process of selecting a qualified builder. Because an architect prepares and distributes a single, complete
set of construction
documents to each prospective contractor, all price quotes are based on the same information and expectations. This results in fair and competitive construction quotes.
An architect
acts as the owners advisor
during construction. We attend site meetings and review construction progress to ensure that the project is getting built to appropriate standards and per the construction documents.
When unforeseen conditions arise or if you decide to change something during construction, an architect will help review change orders from the contractor to make sure the scope, the cost, and the method of construction for the proposed changes are acceptable.
WRITE US IMELDA@GUTIERREZURIBE.COM AND RECEIVED A FREE COPY OF ONE OF THE  FREE GUIDES:
 1-

HOW TO GET STARTED PLANNING YOUR HOME OR 

PROFESSIONAL

 BARN (PLEASE SPECIFIED)
2-ADVANTaGES OF ARCHITECT DESIGN-BUILD, THE CONCEPT THAT MAKES SENSE: WHAT MAKES US DIFFERENT
3-10 DESIGN ELEMENTS TO INCORPORATE WHEN DESIGNING A DREAM BARN or
10 DESIGN ELEMENTS TO CONSIDER WHEN DOING A REMODELING PROJECT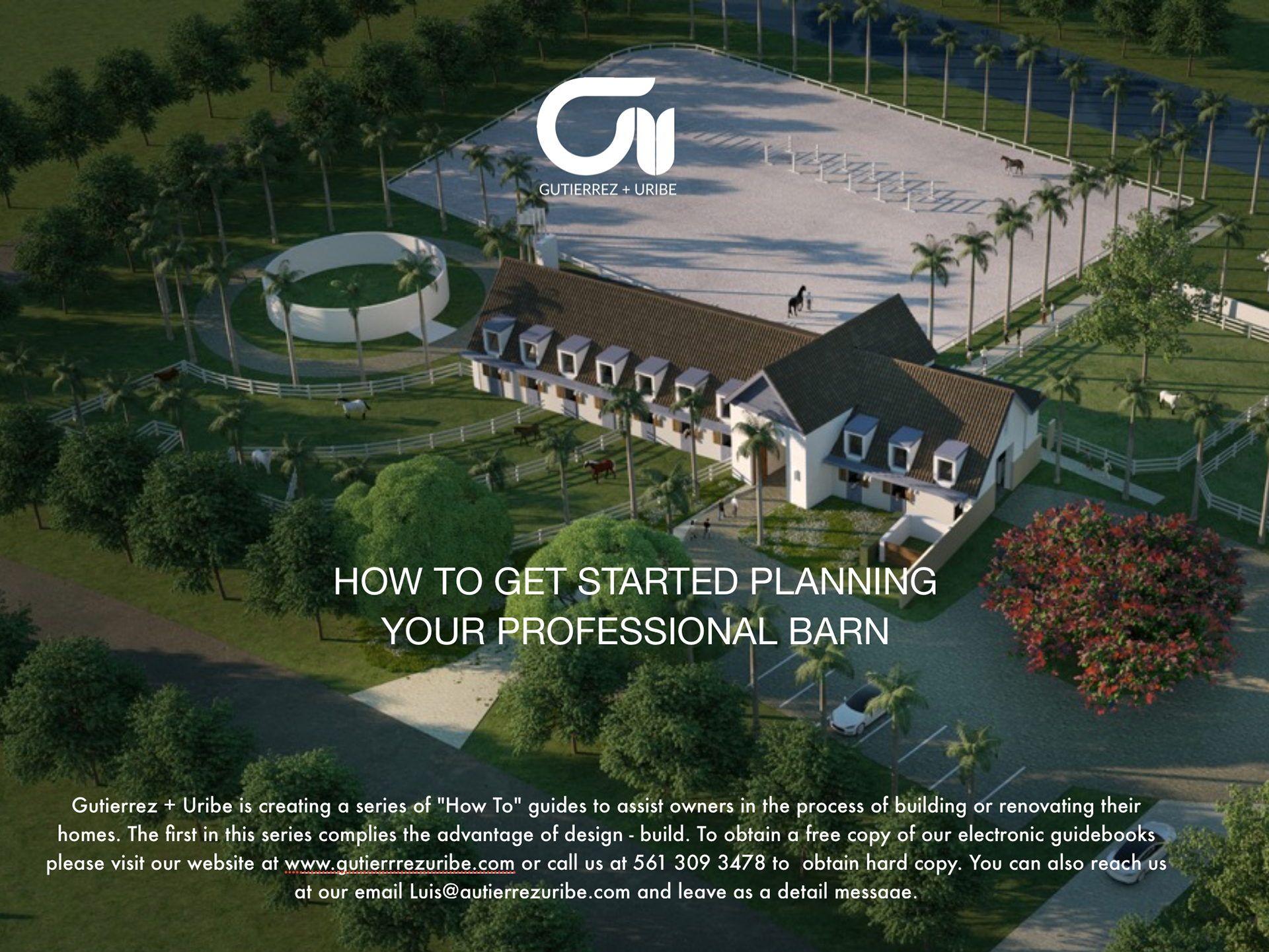 We truly believe in the importance of architecture. As you've know after reading all these lines, architects can give you tangible and intangible value to your project. Our full service approach to custom home design ensures that the process is seamless and enjoyable, and the resulting home exceeds our clients' expectations. We're there from initial planning through the entire construction process. We utilize a variety of visualization techniques to make sure our clients have a thorough understanding of the design before construction begins. 
Please give us a call or write us, to start to develop your project today. 
Let us be part of your project.